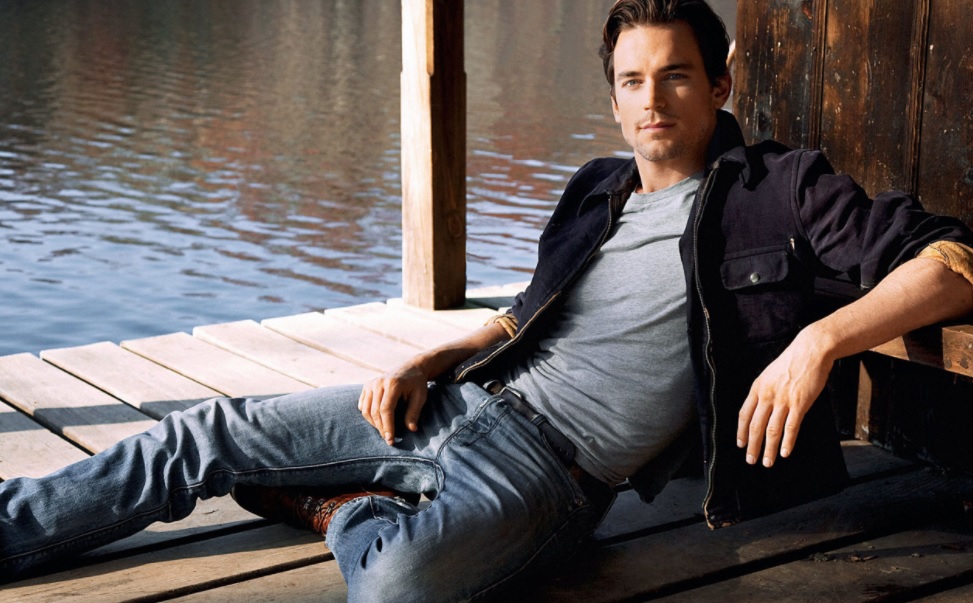 As if we needed more reasons to love Matt Bomer! Recently, the 39-year old out actor gave an interview to Chicago Social Magazine. In it, he talked about his humble beginnings and reflections on being a father.
In the article, Bomer reflects on growing up in St. Louis and in Spring, Texas. He shared that his parents were understanding when they sensed that he was different from other kids.
"I've always had an active imagination," said the actor. "I'm sure my parents were concerned about me. A lot of times, I was off in my little world, daydreaming about movies and stories and characters. I would dwell on storytelling for hours on end."
More: Matt Bomer's coming out process
Supporting himself in high school, Bomer was a janitor. He did this while also taking his first steps into the world of theater.
"I guess that's how you really know if you want to do it. If you can go to school all day and clean an office building all night and still want to work on monologues at the end of the day."
In case you didn't know, Bomer got married in 2011 to Simon Halls. The couple has three children.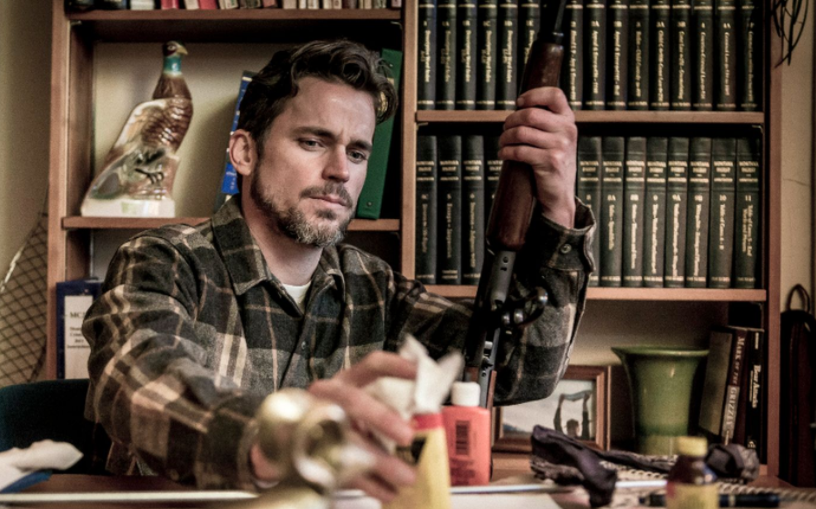 When asked about being a father, contextualized by the plot of a new film Walking Out (premiers on October 6), he said the following.
"What's meaningful to us are manners, respect, a good work ethic, a belief in themselves, that they can follow their dreams, pursue whatever they want to pursue and to be their most authentic self. Whoever you are and whoever you want to be is accepted and surrounded with love."
Bomer also shares in the piece that he is being pickier now about what he does professionally. Not because he is arrogant. Instead, it's about wanting to spend more time with his family.
"Once you become a parent, your world becomes much more tightknit. It becomes about the family, as it should be. That's who lifts me up in a storm. We're fortunate to have loving kids who haven't been caught up in the wave of being too cool to give us hugs and kisses just yet. My family makes me smile at the end of the day."
Matt, you make us all proud of you!