Are Cold Showers A Good Thing?
Now let's be honest. Next to nobody likes a cold shower.
Who wants to hop under some freezing cold water and torture themselves for a few minutes? Not me. And I think it's fair to say many of you out there would agree with me on that one. But unfortunately for all of us, it looks like being under that ice cold water can actually be good for us.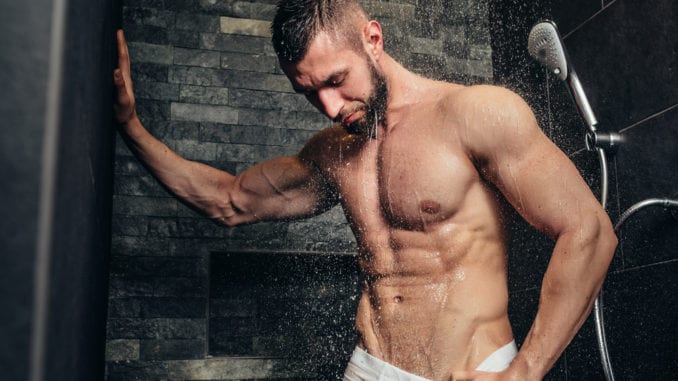 Health Benefits?
Should men take cold showers for health benefits? Maybe. After all, there are plenty of reasons why cold showers can be good for us.
First, they have been proven to boost energy. A 2016 study found that people who took hot-to-cold showers for a month and then cold showers for two months felt like they had just taken a shot of espresso. Another study, this time from 2010, also found that being in cold water reduces the amount of energy needed to wind down from an exercise. Plus, inflammation, pain, and tenderness were reduced thanks to the water.
Then, your metabolism can also be helped by getting under cold water. In the human body, having more brown adipose tissue, or brown fat, means that you most likely have a good body mass index. Two studies, one in 2017 and another in 2009, found that cold water affects the activation of brown fat.
Finally, cold showers can help your immune system. Your body releases adrenaline when under cold water. This then makes your immune system produce more anti-inflammatory substances and lower your body's inflammation response to infections.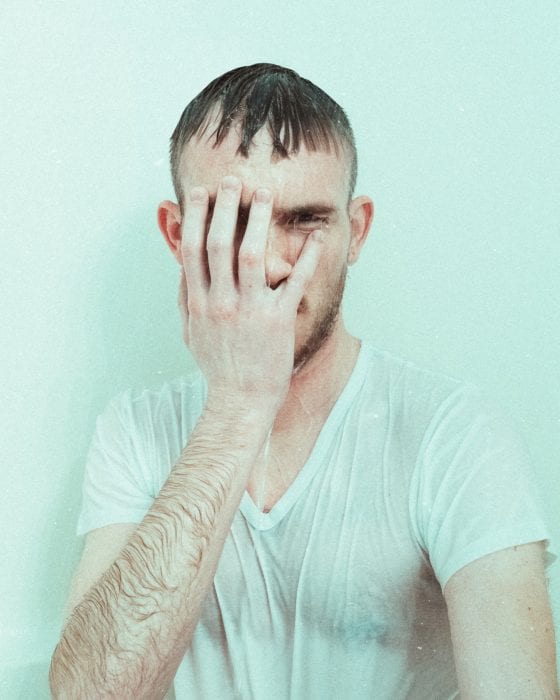 Related: Why You Should Never Shower Wearing Contacts
Cold Showers and Sperm Count
The study also found that cold showers have an effect on testosterone and male fertility.
Cold showers lower the temperature in your body, and specifically in your scrotum. This then increases sperm and testosterone production in the male body.
A 2013 study found that cold temperatures improve sperm shape and mobility for the better. And conversely, taking less warm showers can improve sperm counts within the body by almost 500 percent, according to a 2007 study.
Going way back, Healthline reports that researchers discovered in 1987 how colder temperatures (between 88 and 99°F) create an optimal situation for DNA, RNA, and protein synthesis creation. Basically, that temperature range is the perfect spot for your baby making factory to produce sperm.
Keep in mind though, that these studies only count towards the production of more quality sperm and not so much for raising hormone levels or fertility rates. Don't think that a nice, long, cold shower will fix any fertility issues or give you a boost of testosterone to get through the day.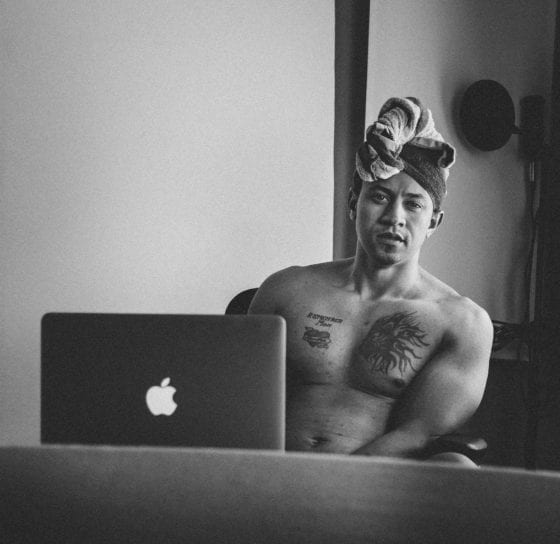 How To Take A Cold Shower
So all of that sounds good, but how do you start taking cold showers? After all, just touching a cold shower before it gets warm shocks most people. Because of that, the very first step with taking a cold shower is to go slow.
Don't just jump into a cold shower and expect yourself to mind over matter your way to success. Most likely, you'll fail. Instead, slowly turn the water to colder temperatures as you stand under it. Take a few seconds to adjust before turning the knob lower just a little more. Keep going until your body doesn't even notice the cold.
Once you're done, make sure to have your towel ready to warm up as quick as possible. Despite all those health benefits and bonuses to immunity, you can still catch a cold from being cold and wet.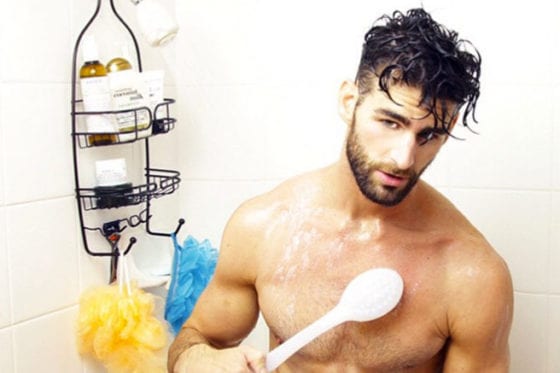 Should Men Take Cold Showers?
We get it, cold showers aren't for everyone. But they can be a great health boost to your day and life. So, try one out and see how you feel. And if you like it, keep on trying it.