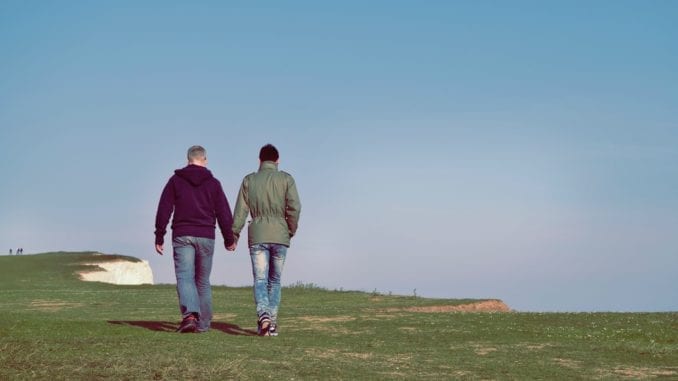 Arranmore Island's Calling?
Want to get away? Maybe even officially move? Looks like Ireland may be what you're looking for.
Let's be real, life is short. We are often tied down by societal expectations to spread our routes close to where we grew up. But that doesn't have to be the case. Plus with how hostile things are becoming in America and other countries, it may be time to move away. And now it looks like a small island in Ireland wants Americans to move there.
Arranmore Island off the coast of Donegal is calling for immigrants to move to its beautiful lands. The island wrote an open letter to the United States and Australia asking for people to settle in there, according to MSN.
Now if you're thinking about moving to a small island means having to rough it in the wilderness. You are mistaken. Though, a modern life on the island is still relatively new.
Last month, the island's 469 inhabitants received a major gift from digital company Robust secure. The entire island was upgraded with high-speed internet. With that new advancement, the island is asking for former residents who moved away and new ones to consider making Arranmore their home.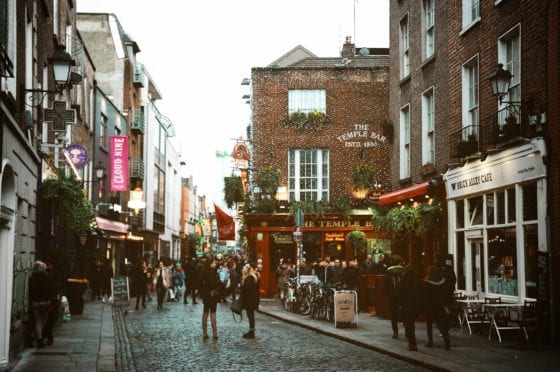 Related: Bumble's Hiring Global Travelers And Daters
The Letter & Moving-In
To express how Arranmore Island's calling for new residents, the island released a statement asking people to give Arranmore Island a chance.
"Your commute, no matter where you are, will only ever be five minutes. You'll have the best diving in Ireland on your doorstep and seafood to rival the tastiest New England chowder. There are fewer people here than would fit in a couple of Amtrak carriages, but enough musicians and good Irish whiskey to keep the party going well into the night."
It sounds like the island is a small town lover's dream. Plus with houses and significant acreage going for €19,500 to €80,000 (or approximately $21,854.53 to $89,661.20 USD), affording a place isn't a problem for those seriously house hunting. (Though, some houses are a bit more expensive on other sites).
Before, young people had to leave the island in order to find work. And the lack of high-speed internet didn't help anything. That eventually led to a great exodus of residents. But now that the area is getting tech support, there's suddenly a bunch of eyes on Arranmore.
"Moving home has always been a dream, but the fundamentals of connectivity for my line of work just made it impossible," Neil Gallagher, CEO of tech company Caped Koala Studios, explained to MSN. "The digital hub means people working for tech companies like mine can now work in Arranmore. The set-up is as good as any city in the world, but the view is so much better."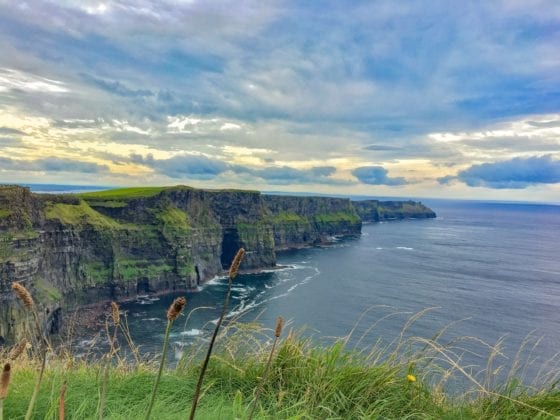 Should You Move To Arranmore?
Let's be honest folks, this island sounds like a great idea for someone looking for something new and relatively cheap.
But watch out, the area is bound to be taken over by gentrification and the rich. It's a beautiful view, a small town feel, and relatively cheap. That place is going to be booming in a year or two. So if you want to get in before all of that hits, act fast!