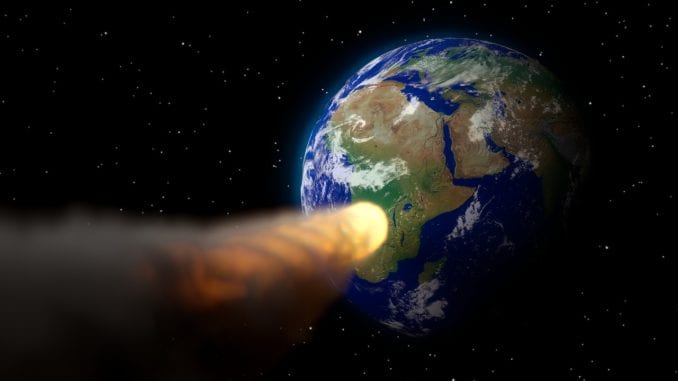 Sometimes, it's easier to cover several stories in one post as opposed to a bunch of shorter pieces. That's why I'm combining three here as a way of touching on different topics.
In this blog entry, we're going to quickly look at the movie version of Grease coming back to theaters, NASA's plans to nuke asteroids and the gay themed film – Love, Simon.
Grease Coming Back to Theaters
For a brief very brief period of time, the movie Grease will be heading back to theaters. Yep, it's true. On Sunday, April 8 and Wednesday, April 11, Movieweb is reporting the iconic high school musical will be shown as part of TCM's yearlong Big Screen Classics series.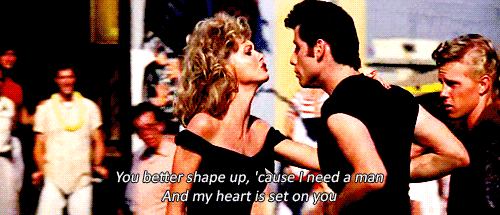 You probably already know this but just in case you don't, the show was a smash hit when it was released in 1978. Stars included John Travolta as Danny Zuko, and Olivia Newton-John as his girlfriend, Sandy Olson. To this day, the film is the second highest grossing movie musical ever.
So, if you are looking to get your "Summer Nights", "You are the one that I want," and "Hopelessly Devoted To You" on at a theater, you now have that chance.
NASA's Plans to Nuke Asteroids
Yes, you read right. The folks at NASA have very real plans to use nuclear weapons on a group of asteroids that are heading to earth.
We're not making this up.
The space agency announced their plans to deal with the asteroid called Bennu, which is currently 54 million miles away from us now. But down the road (meaning the year 2035) the village sized boulder will be uncomfortably close to our planet.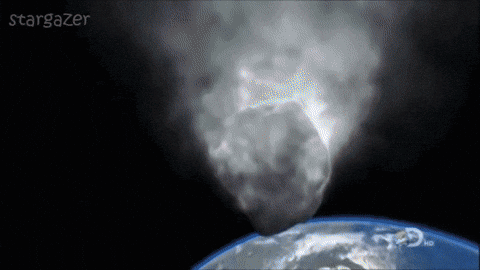 Scientist suggest there is a 1 – 2,700 chance in our being hit, according to reporting from Buzz Feed. To save us from potential doom, NASA has devised a plan to smash the asteroid with a space vehicle containing a nuclear device.
The field of planetary science tells us earth has been struck with asteroids regularly for the past 4.6 billion years. In fact, some researchers believe that something massive from outer space is what caused the dinosaurs to die off 65 million years ago – at the end of the Cretaceous-Tertiary period. Man didn't show up until later. See our gay gave man post via this link to learn more.
The point is this: there really is a big ol' rock speeding towards our planet and NASA is fairly concerned.
Love, Simon
In case you haven't heard, there's a new film coming out about a gay teen who enters into an anonymous online romance with a fellow classmate.
The movie stars Nick Robinson and has been gaining lots of attention. Part of the energy behind this film stems from deep interest about coming out and the struggles of being LGBTQ, as seen in flicks like Moonlight and Call Me By Your Name.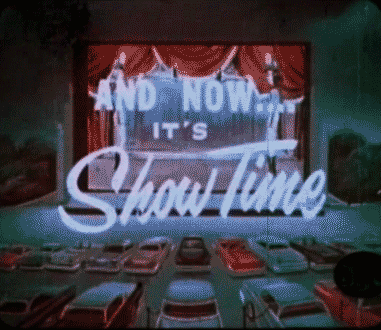 The good folks at the OMG Blog have posted a short piece up that features an interview with Robinson who appeared on Late Night with Seth Myers. The show hits theaters on March, 15. We can't wait to check it out! FYI: Check out this background post on Nick Robinson here.