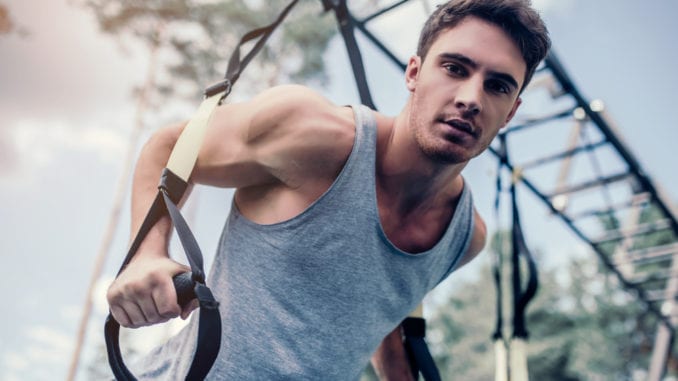 Trending News: LGBTQ social app wants to be a conduit for meaningful connections.
A new social app designed for gay men is hoping to create powerful changes in LGBTQ dating culture.
The Berkey app, which launched earlier this year, offers users the ability to share activity-based interests with other users without the expectation of a hook up.
An example might be someone who enjoys outdoor hiking and wants to spend time with others doing the same.
In this way, the person, which is referred to as a "Berkey" on the app, shares this information with other "Berkeys". If there is mutual interest, the app will allow both people to chat and arrange a time to meet.
The goal of the app is to offer an alternative to hook-up-based apps and provide a pathway for queer people and communities to spend meaningful time together.
MV caught up with one of Berkey's co-founders, Matt Johnson, to ask him some questions about the app.
MV: What was the inspiration behind Berkey?
Matt J: The inspiration of the Berkey app comes from our own frustration of not being able to connect with people in the gay community easily beyond hook-ups.
Our current gay culture is largely oriented around sex which is undeniably an important part for us both physically and socially, however most of us do admit relationships build around hook-ups tend to be shallow and fall apart easily.
That's why we decide to build Berkey to offer a different way to connect for LGBTQ community.
How will Berkey app be different than what's already on the market?
Matt J: The majority of the apps on the market are aimed at hooking up, usually around location-based profiling (e.g. Grindr) and swipe matching (e.g. Tinder).
Berkey is different, users are not allowed to browse profile nor swipe match, instead they can see live Berkeys (activities) around them, they can show interest to these Berkeys and the owner of the Berkey can initiate a chat if he/she feels like.
Who is the target audience for the app?
Matt J: The immediate target is gay men, simply because we are two gay dudes behind the app. But it is widely open for all LGBTQ communities.
In fact, we had quite a few Berkeys from female users.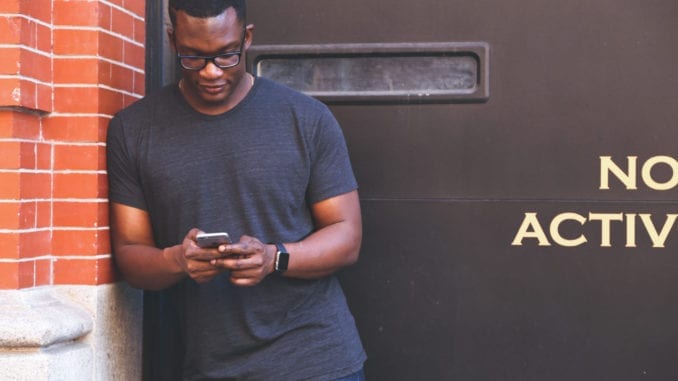 Tell Us three unique things about the app
Matt J:
1. Activity oriented connections instead of hook up oriented
2. Protected chat – only allows chat if both parties show interest
3. No profile browsing
What's the cost for downloading?
Matt J: Berkey is free to use and will always be. It can be downloaded through the Apple Store for iPhone or on Google Play for Android.
Who owns the app (is it backed by foreign investors?)
Me and my co-founder Rick Chenn we are both developers from the rainbow world. There are not investors involved at this stage. The app is U.S. registered.
—
MV would like to thank Matt Johnson for his time.