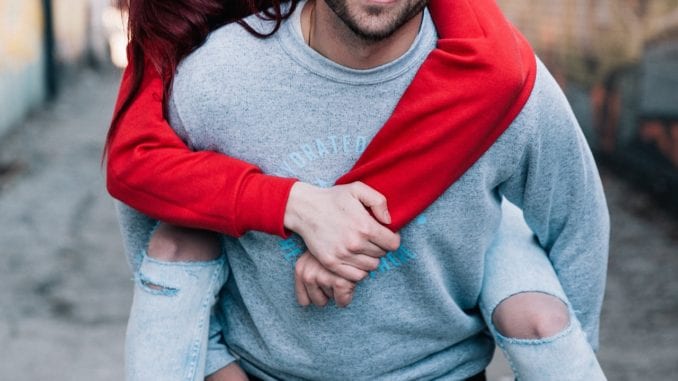 Trending: New research on what women find attractive in men
New research published by the online dating app, Plenty of Fish, suggests that women are willing to date men who are younger and make less money. Moreover, ambition counts more with women than what's in a guy's wallet.
Men's Variety spoke to Chicago based relationship and dating coach, Kari Harrison about the study's findings to gain her impressions.
"The nice thing about these types of surveys is that they do away with the harmful stereotypes that cause men to believe they have to fit into a special box in order to place themselves on the dating scene," Harrison says. "While a man's age and his financial situation certainly are important when considering long term relationships, they aren't determinative – at least for many," Harrison adds.
The Survey
To commemorate International Women's Day, Plenty of Fish Researchers surveyed 1,400 women and asked them specific questions about their dating preferences.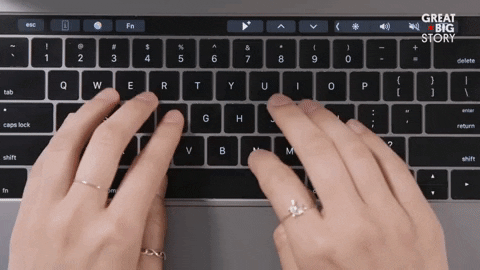 A major takeaway from the study revealed that age and money aren't nearly as important as some might believe when it comes to women's dating preferences.
A whopping 72% of the females surveyed indicated they are open to dating a younger man. Additionally, 70% said they are willing to date a guy who makes less money than they do.
The research also showed that 70% of women are down with dating guys who have less education than they do. If you are a man who is divorced or has kids, this same line of research suggests that a vast majority of women (90%) don't consider this a negative.
Ambition Goes a Long Way
"Part of dating means putting yourself out there. But for that to happen, you have to move past self-imposed barriers. This means not buying into societal stereotypes that suggest you have to look a certain way, make a certain salary or drive a specific type of car," Harrison said.
"Sadly, a lot of guys limit themselves because they fall into the trap of believing the nonsense. If you look at what they published, women – more than anything – are attracted to a guy's sense of confidence and ambition," she adds.
Well, there you have it. Perhaps this study will help boost your sense of confidence, particularly if you are placing yourself on the dating scene.