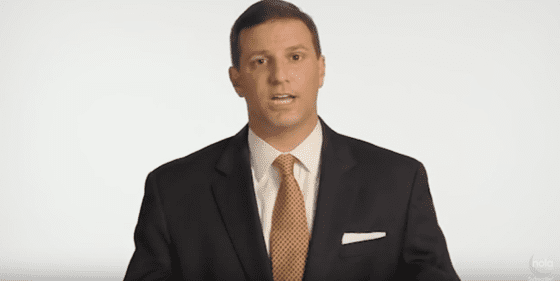 Mike Yenni Strikes Again
This time last year, politician Mike Yenni's name started making headlines for all the wrong reasons, and it looks like this year he's doing the same thing.
Reports hit last fall that Mike Yenni was engaged in a relationship with a teenage boy. Yenni, who's married, was caught sexting a teen boy who he had reportedly met while on the campaign trail a year prior.
"The texting continued, becoming more explicit over time. The youth provided WWL-TV what he says are copies of the text exchanges that were recovered after they were deleted, on the condition that the station not directly quote from them. Printouts of the messages appear to indicate they came from a cell phone account linked to Yenni in multiple online search engines. WWL-TV called the number in June and got the same outgoing voicemail message, featuring Yenni's voice, as could be heard on Yenni's official parish cell phone at the time."
Now, Mike Yenni is in trouble but this time for misuse of office funds.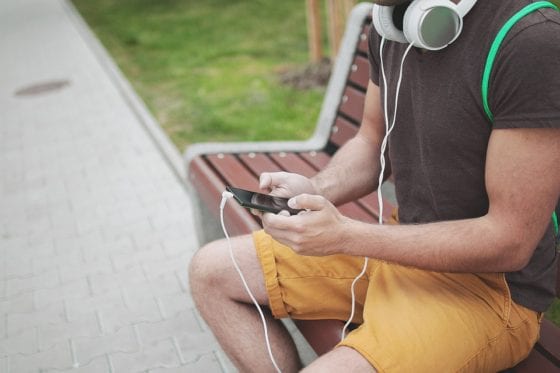 Yenni, who is now the president of Jefferson Parish, increased the budget for parish executive offices by 1600 percent, but he is adamant in his claim that he only used his own money to finance changes to his office.
"Yenni says the only furniture or items in his inner office on the 10th floor of the Joseph S. Yenni Building that the public paid for were three telephones. He said he used his personal money and personally picked out the furniture to make the room look like the Bush Oval Office, including special ordering a starburst rug nearly identical to the one Bush used. One notable difference about the two rugs: the seal in the middle."
While Yenni has been sued for not being forthcoming with where the money has come from, the case was eventually dismissed. Since then, there has been no word on whether or not there will be a police investigation into Yenni's shady money dealings.
That said, if more reports pour in about the incident, maybe that will incite the police's involvement.
h/t: Instinct Magazine