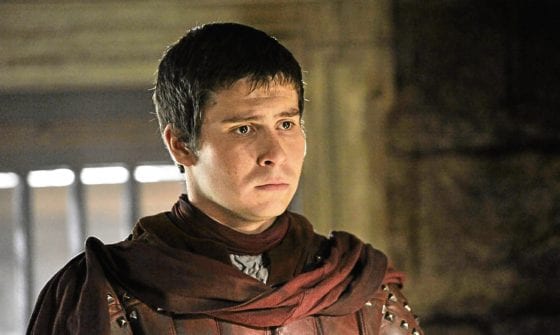 Game of Thrones fans, we need to respect the actors' and men's personal space.
Game of Thrones is a show full of rumors and mystery. One hotly discussed mystery involves the character Podrick Payne. Namely, Podrick, who is a squire/page/knight's apprentice, is rumored to be very gifted in bed.
Specifically, the character was taken to a brothel by the then sex-obsessed Tyrion Lannister. Podrick then returned with all of his money as the women refused to take payment after enjoying the experience so much. What Podrick did to receive such praise has never been explained but many believe it's because of his skills in bed.
Unfortunately, Daniel Portman, who plays Podrick, shares that he has been harassed by fans. Apparently, some women can't tell the difference between reality and fiction. Portman shares that he's been grabbed by female fans while talking to Esquire,
"I've been grabbed by so many… like the amount of like older, older women who are very…" he explained in the interview wiht Esquire before making a grabbing gesture to emphasize his statement.

"What can you do? You know? Obviously tell them not to do it," Portman added. "It hasn't happened for a while. In this day and age you'd think that people would be able to separate reality from fiction. I don't want to say it comes with the territory, but, you know, people are crazy about it. It's certainly not cool."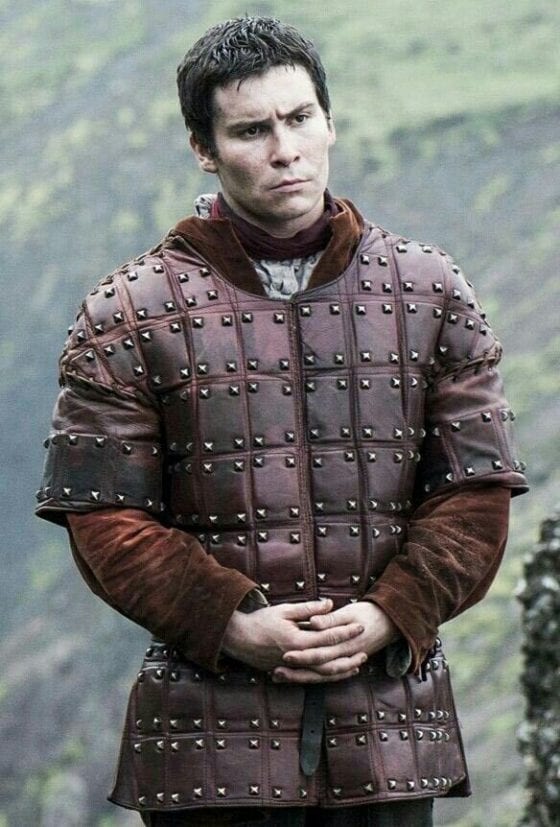 Related: Kit Harington Reminds Us All About the Importance of Mental Health
Men & Sexual Harassment
This drives home an important message about consent, gender, and sexuality.
There's a misconception that men are always willing and ready for physical intimacy. That is simply untrue. Everyone, no matter their gender, deserves the ability to consent and not consent to being touched.
Because of this conception that men are often ready for sexual interaction, there's also a judgment placed on men who discuss sexual harassment. That's, of course, on top of the already experienced fear of reporting sexual harassment.
According to a 2015 survey made from data in the U.S. Equal Employment Opportunity Commission (EEOC), one-third of working men reported at least one form of sexual harassment in the previous year.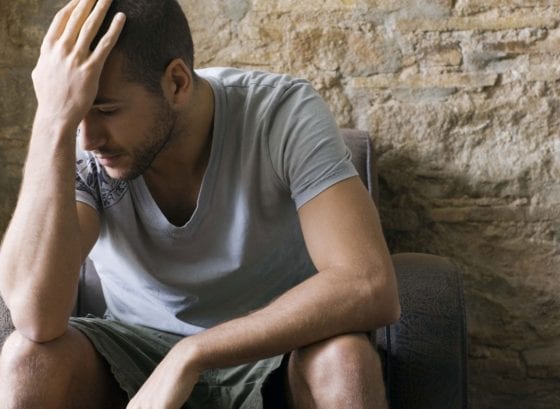 Related: Gillette Has Sparked Controversy With New Ad About Toxic Masculinity
In addition, most research concerning sexual harassment is focused on women. While this is due to the increased rates of sexual harassment focused on women, many researchers have neglected the effects placed on men.
A study published in the journal Psychology of Men and Masculinity then tried to address this gap and how this neglect of sexual harassment towards men can lead to increased chances of it.
The results found that men who deviated from "traditional" stereotypes of masculinity, whether they were GBT or actively involved in gender equality causes, were more likely to experience harassment.
Ultimately, we need to recognize that men are still humans who deserve personal space and can be sexually harassed. Otherwise, our misconceptions built by "traditional" stereotypes have and will continue to lead to situations like Daniel Portman. We need to knock down the idea that men always want sexual attention or activities.
Respect everyone's personal space, and everyone will be happy.