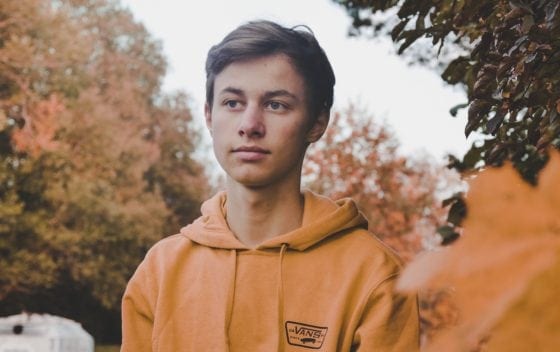 PrEP For Gay And Bisexual Teens
Last week, the Food and Drug Administration announced that gay and bisexual teens can now use PrEP.
The announcement stated that young men who have sex with other men are now allowed to use the daily Truvada dosage along with other safe sex practices like using condoms.
This announcement came after the FDA conducted research to see how the drug would affect young men. The study titled ATN114, which was funded by the Eunice Kennedy Shriver National Institute of Child Health and Human Development, gave PrEP to 67 HIV-negative gay and bisexual men aged between 15 and 17.
"Study ATN113 has demonstrated that Truvada for PrEP is a well-tolerated prevention option for adolescents who are vulnerable to HIV," said Sybil Hosek, a clinical psychologist who led the study. "In addition to traditional risk-reduction strategies, healthcare providers and community advocates are now equipped with another tool to help address the incidence of HIV in younger at-risk populations."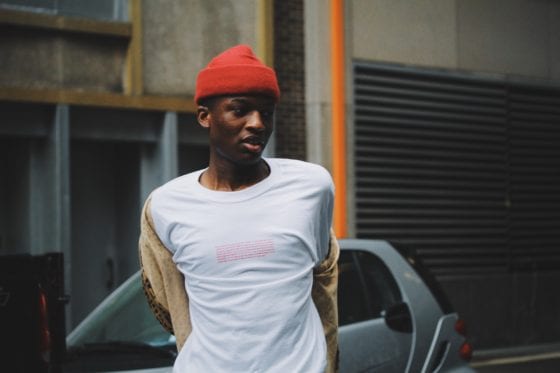 Jim Pickett, the senior director of prevention advocacy at the AIDS Foundation of Chicago, said the announcement was "a major victory in our local and national efforts to end the HIV epidemic. After all, young people don't wait 'til they're 18 to have sex, and HIV doesn't wait around for people to mark their 18th birthday either." Pickett also congratulated the "bold, brave and visionary work" of the study's team, which "make them heroes in the fight against HIV."
In addition, Dr. Kristin Keglovitz-Baker, the chief operating officer at Howard Brown Health, said that the announcement was "an exciting step that will broaden access and reduce barriers to care. Without FDA approval, it was easier for insurance companies to refuse to cover the costs of a medication, and the label change will encourage dialogue between young people and their practitioners about sexual health."
With other research finding that many young gay and bisexual men are using gay dating/hookup apps like Grindr, it's a relief to know that they have options out there in terms of safe sex practices.