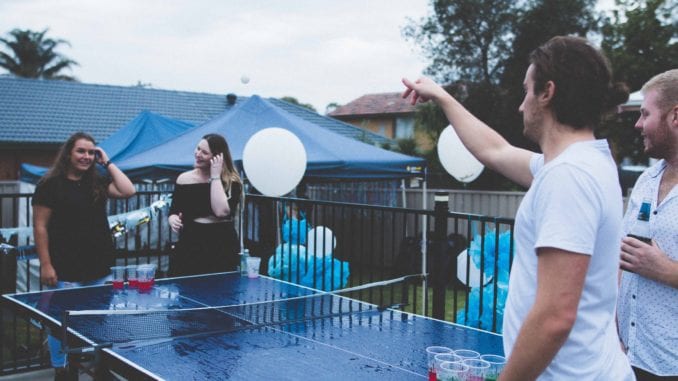 Tailgating
Fantasy football just got a whole new meaning.
It's almost time for football season to be upon us again, and that means it is almost time to start partying it up before and during a big game. One of the best aspects of enjoying football is enjoying it with others. From watching in the comfort of your own home and inviting guests over to watch with beers and a few party favors, to watching at a bar and drinking your night away while communally yelling at a screen in the corner, to cooking by a car in a parking lot. But now, it looks like that last option could turn into a profitable gig.
Tailgating has been a steeple of football for decades now. Sports fans love to get out and party it up with a beer in one hand, a grill in front, and a bro tossing a football to the side. But now, some special tailgaters will get paid for their favorite pastime.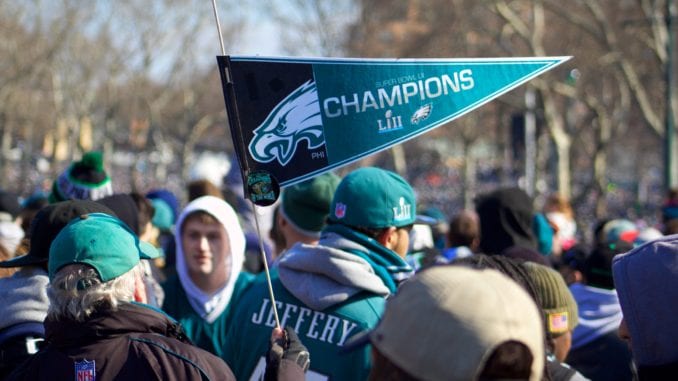 Related: Bumble's Hiring Global Travelers And Daters
The Gig
CheapTickets is an online travel services company. The website and company knows the importance of getting out, tailgating, and enjoying life. And now, it wants to employ someone to do just that. The company is looking to hire a "Tailgate Tourist." This special someone will get to travel with a buddy to five college football games. The traveling duo will then tailgate, by cooking food and drinking booze, and see all of the games. Sounds like a dream come true, right?
"Tailgating culture is steeped in team pride and tradition, and there's no better way to experience it than traveling to some of the best college campuses and stadiums across the nation," Justine McDonald, Senior Brand Manager at CheapTickets, said in a press release. "Our Tailgate Tourist will join 35 percent of fans who said they plan to travel for a college football game this year. The biggest question will be who they bring with them. Most fans in our Tailgate Travel survey said they plan to travel with their significant other or a friend."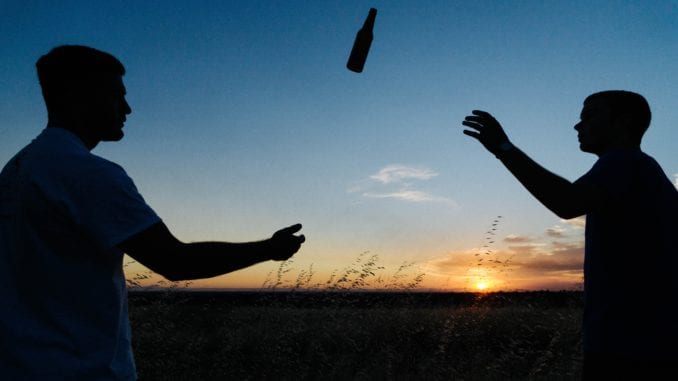 Related: Star Athletes Bond With Their Children Through Sports
How To Apply
In order to be up for this wonderful opportunity, tailgaters have to be at least 21 years old and a resident of the United States. Then, head over to this link here and answer two questions. First, "Which college football city do you most want to tailgate in this season?" Then second, "What is your favorite tailgate dish?"
The winners will get travel for two plus $1,500 to attend NCAA Division 1 games in Athens (Georgia), Seattle (Washington), Austin (Texas), Raleigh (North Carolina), and Columbus (Ohio).
But not looking to pass up any promotion for their own site and services, CheapTickets also wants everyone (win or lose) to know that they have a Tailgate Travel Index that gives info about the most affordable football showdowns to travel to this upcoming football season.
Happy tailgating!