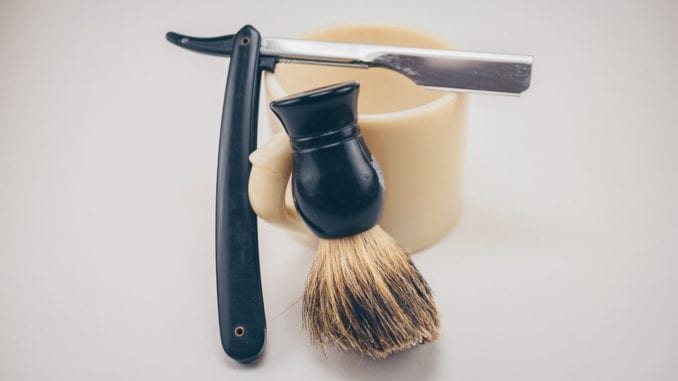 Groom your pubes?
Do you like shaving your privates? Are you a man that spends time trimming and shaping? If the answer is yes, you wouldn't be alone. Lots of men partake in this activity.
But here's the thing – if you aren't careful, you can become injured.
According to a new study, at least a quarter of people who groom their pubic hair have been injured at least once.
Of the 26% of men and women who have been injured, at least 32% said that it had happened five or more times.
Be it scissors, wax, a razor, laser hair removal or some other technique, the JAMA Dermatology study is now suggesting clinical guidelines or safe grooming recommendations.
Around two thirds of men (66.5%) said they had groomed their pubic hair, compared to 85.2% of women. Women also had more grooming-related injuries, with 27.1% vs 23.7%.
The harrier you are, the more likely injury to occur
Unreported Injuries?
Apparently, those who had attempted to be completely smooth ran the risk of a higher injury.
More: How to dye your grey pubes
Common injury types include lacerations, burns, rashes and infection.
Some research participants may not have answered truthfully "owing to embarrassment or fear of breach in anonymity,", the authors said. They also noted minor incidents were likely under-reported.
JAMA' study used a web-based survey of US adults that was conducted in January 2014. Results were analyzed between mid-2016 and early 2017. Of the 7,570 participants, 55.5% were male and 44.5% were female.
Last year, MV shared the story of a man who decided he was done with pubic hair grooming. In his post, he shared 5 reasons why he no longer uses a razor on his sword. See link below.
"Why I no longer shave my pubic hair!"
h/t: GSN