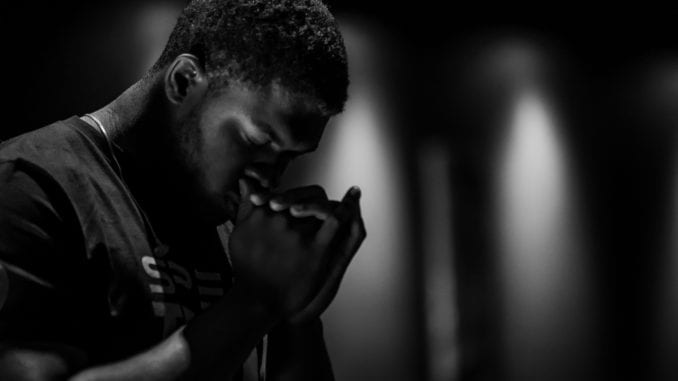 Survey On GBT Men In Lockdown
New information reveals just how the coronavirus pandemic and subsequent lockdown is affecting the mental, physical, and environmental health of queer men. And these reporters are also showing that queer men are facing more than one danger during this trying time.
The new survey came together through effort of dating app Hornet. Thomas Reuters Foundation then reported that that the app company was able to receive information from 35,000 men. Hornet found the respondents from their own international userbase of 30 million people. They asked users to fill out the questionnaire on their own volition. IT turns out that the majority of responses came from Brazil (18 percent). They were then followed by France and Russia with 10 percent. Finally, the fourth-largest group of respondents came from Turkey (9 percent).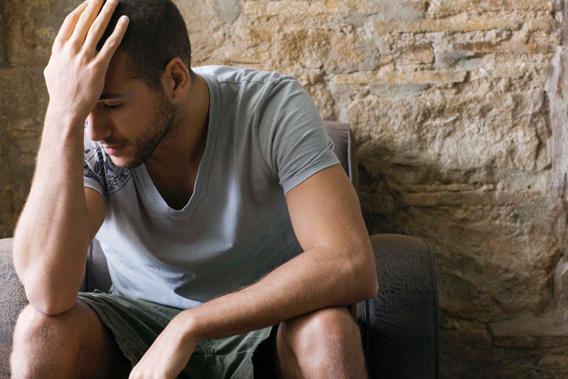 GBT Men And Mental Health
One of the most concerning results from the study found that 30 percent of respondents reported fearing for their physical or emotional well-being while at home. Due to ongoing stigma and homophobia, which for many originates at home, queer men are an at-risk group for depression and anxiety disorders. Alex Garner, Hornet's senior health innovation strategist, noted this in Hornet's response to the survey.
"Think of how it feels to be 21 years old and living with a family that is unsupportive and constantly haranguing you about marrying a woman," Garner said, according to Reuters. "We have to challenge ourselves to think of how to support people in environments where they feel unsafe."
"Gay and bisexual men do have the skills to get through this, but we do need to prioritize the mental health of our LGBTQ community," Garner added.
Mirror Words From Gus Kenworthy
This survey mirrors the words shared by Olympian skier Gus Kenworthy last month. While in lockdown, Kenworthy shared a picture of himself with his dog and captioned the post with commentary about dealing with depression. Specifically, Kenworthy is not in danger of family not accepting him. Instead, he'd been stressing over being constrained in lockdown and dealing with health issues within his family. That said, he was able to recognize that gay/bi/trans men are susceptible to depression, for varying reasons, during this time.
"If you're struggling w/ depression and you've been feeling down and worthless know that I have been too," he wrote on his social media update. "In school, in sports and in life I've always hated asking for help because I've wanted to seem strong, brave, tough, self-assured, etc., but I've realized that sometimes you just need help and when you do you need to ask for it. It's literally what friends are for. Swallow your pride and text a friend saying 'I'm feeling really down, can you talk?' It will help."
If you are having depressive or suicidal thoughts, you can reach out to the National Suicide Prevention Lifeline at (800) 273-8255. In addition, young GBTQ men (ages 24 and younger) can reach the Trevor Project Lifeline at (866) 488-7386. Or, you can access chat services at TheTrevorProject.org/Help or text START to 678678.
h/t: Thomas Reuters Foundation,