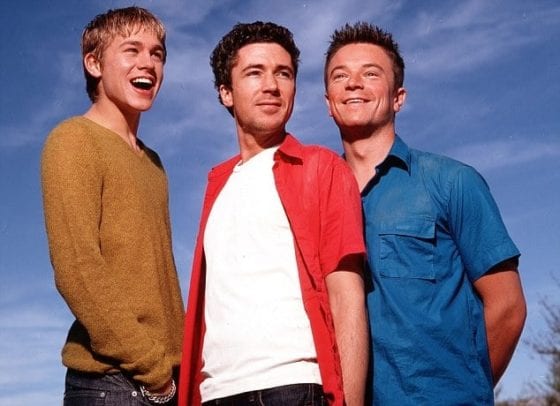 We're Getting A Queer As Folk Remake
Queer as Folk is coming back in an updated format and look.
Variety has broken the story that the famous gay series will return for a reboot on the BRAVO channel. Yes, a reboot and not a revival.
Famous tv writer and creator Russell T. Davies will be an executive producer for the show. Davies created the original and British version of Queer As Folk. Davies is also praised for the first few seasons of the new Doctor Who series and other gay hit tv shows like Banana, Cucumber, and the recent A Very English Scandal.
This remake will be a British version like the first one that ran for only 10 episodes between 1999 and 2000. That version starred Charlie Hunnam, Aidan Gillen, and Craig Kelly as three gay men living in Manchester. Then, a North American version ran from 2000 to 2005 and focused on a group of gay men living in Pittsburgh.
https://giphy.com/gifs/request-nathan-maloney-peterorlovsky-lzeiY5XIYQEak
This remake will focus on a new cast of characters in a totally new setting. That said, it's being described as a modern take on the original British series that focused on gay men in the club scene dealing with the aftermath of a tragedy.
The series has only been announced now, so there's no word on when casting, pre-production, production, and release will be. We'll keep our ears to the ground to find out.