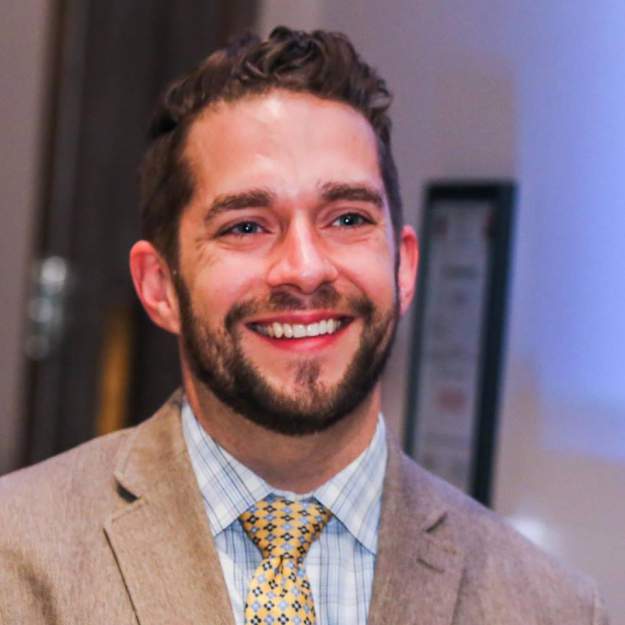 Neil Rafferty wins primary
You may recall in February, we brought you news that Neil Rafferty, a former United States Marine and openly gay man was running for an open seat in Alabama's district 54. Well guess what – after a primary and close run-off election, Rafferty has won!
As reported by AL.com
"Rafferty, who is openly gay, is vying for the seat vacated by Patricia Todd. Todd is the first openly gay Alabama legislator.
According to unofficial results, Rafferty received 2,531 votes, or 67.12 percent with 100 percent of the vote reporting. His competitor Jacqueline Gray Miller, an environmentalist and marketer, received 1,240 votes, or 32.88 percent.
Rafferty hasn't won the seat, though.
Joseph Baker has entered the state House race as an Independent and will face Rafferty in the November general election.
Baker is the founder of I Believe in Birmingham. Rafferty works as the director of research and development at Birmingham AIDS Outreach."