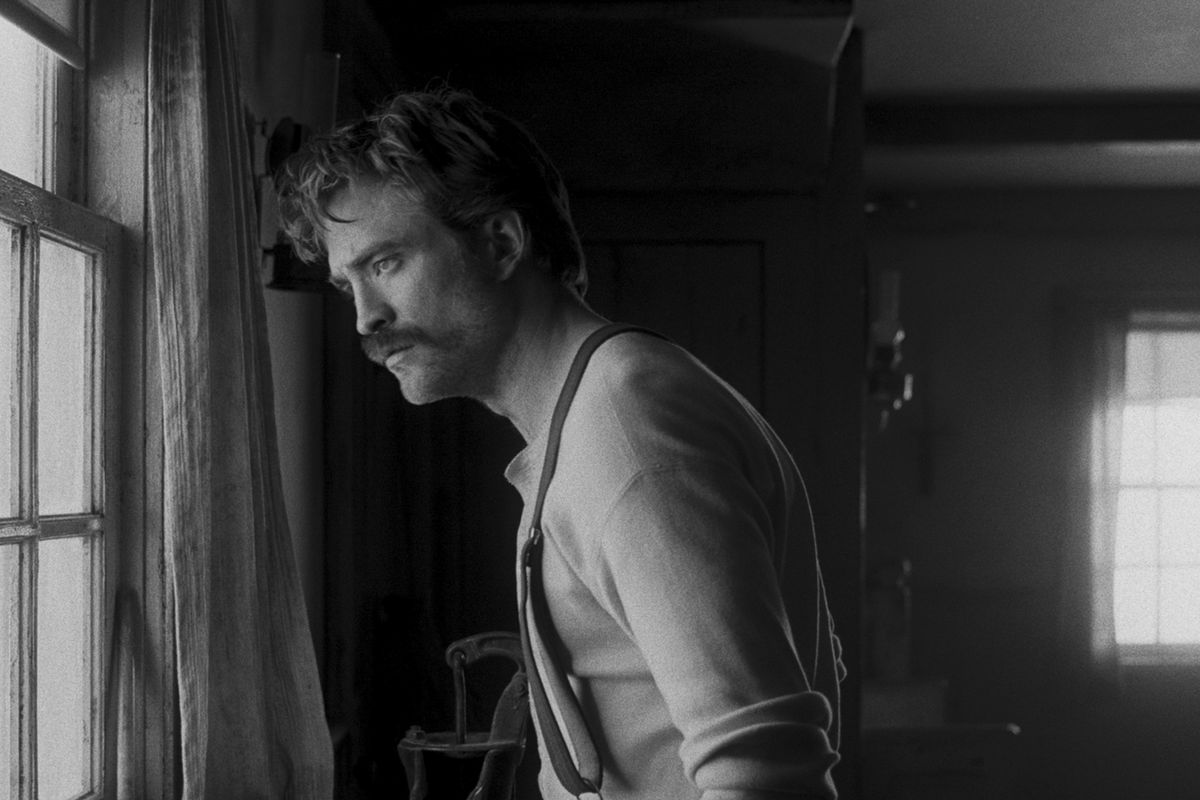 A Pattinson Adult Film?
First Liam Payne and now Robert Pattinson? What's with fans wishing their celebrity crushes would do adult content?
Last month, we shared with you the fact that Liam Payne's fans suggested he create an Only Fans account after his debut solo album flopped. Now, it appears that Robert Pattinson is willing to do the same if his next big film doesn't perform well.
Last year, it was announced that Robert Pattinson had been cast a Batman in an upcoming DC film about the iconic superhero. The billionaire with a dark past will be explored again and this time through a younger man. Yes, this story will be a sort of "Year One" tale about Batman's first forays into the world of crime-fighting. But, we (probably) won't have to sit through little Bruce Wayne watching his parents die. Again.
It appears with that with such a big property now sitting on his lap, Robert Pattinson is now feeling both the fear and excitement to play the role. In a recent interview with The Guardian, Pattinson joked that if his Batman film doesn't do well, he'll resort to doing "art house porn."
Pattinson made this joke while describing how he's already noticed intense criticism of his work on the film (that hasn't even been filmed yet).
"I'm already remembering what it's like to talk about a movie where there's an expectation," he says, referencing his time on the Twilight franchise. "Whenever you say anything, people are like, 'Argh! You idiot!' Like, dude, I haven't even started yet!"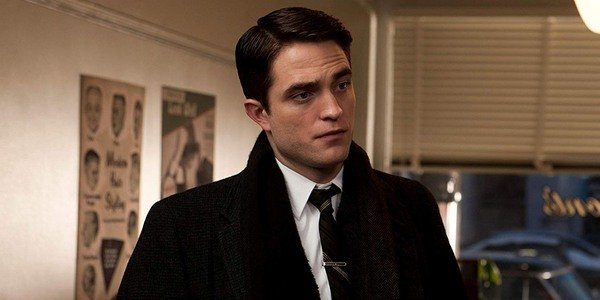 Of course, the actor believes that there's no harsher critic to his work and art than himself.
"But there is no harsher critic of myself than myself, so I don't need to worry about anyone else," he said before pondering what he would do should the film fail. He then simply replied, "Porn. But art house porn."
At least he'd be sticking to his indie/artistic roots.
Yes, Robert Pattinson first came to the public's minds through Twilight, but the actor has since established himself as a well-respected artist. Through his work in art-house and indie films like The Lighthouse, Cosmopolis, The Rover, and more, the actor has reinvented himself in the eyes of the film world. But now, the actor is returning to the big-budget side of the craft. Not only that, but he'll have to compete with a large cast of actors like Zoë Kravitz, Andy Serkis, Paul Dano, and Colin Farrel.
With all of that involved, there's no denying the challenge faced before Robert Pattinson. But, of course, the actor's just joked about his possible adult film turn. Though we like the idea of him still sticking with an art-house feel even in the adult film world. It's comforting in a way. And perhaps, he could even elevate that medium.
But jokes aside, we're excited to see what Robert Pattinson does with the role of Batman in the upcoming film. We just have to wait till 2021 to see it.
h/t: The Guardian, Ask Men