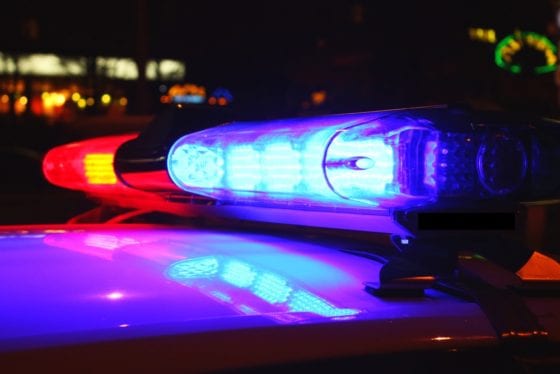 Salem Cop Escapes Rape Charge
A former Massachusetts police officer just escaped rape charges after having sex with a drunk man who was under this protective custody.
Back in 2016, Brian Butler was on duty when a drunk man, whose identity is being kept anonymous, was brought into his custody.
The 28-year-old man was visiting the town of Salem to celebrate Halloween and got drunk the night before. During that drunken tirade, the man flooded the room he was staying in and was taken in by the police.
The man decide to take his clothes off because they were soaking wet and he later accepted a blanket from the authorities. That meant the man was laying around in his jail cell with nothing but a blanket.
When the victim went to make a phone call to his sister, he was propositioned by 55-year-old Butler. Butler allegedly touched the young man under his blanket
As the man recounted in court, Butler "grabbed my [penis] and started massaging it and whispered in my ear 'Is this OK?' I said 'yes' because I was terrified."
The man then added,  "I thought if I didn't do what he said, I wasn't going to get out."
After that, survillence footage showed that Butler brought the man to a closet where he performed a sexual act on him.
After these allegations came out, Butler immediately resigned from his job, and his wife, Police Chief Mary Butler, filed for divorce.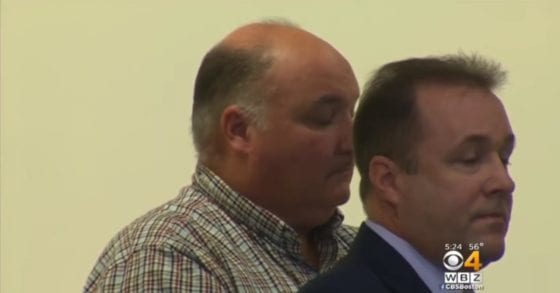 Despite all of this, Butler's attorney, Kevin Mitchell insisted that the sex was consensual.
"Maybe it should be a crime," Mitchell told jurors. "Maybe you should write to your legislator. Call it the 'Butler Bill.' You're not being asked to like him. What he did was wrong, but it's not a rape."
Prosecutor Kate MacDougall however said that Butler abused his power. She says Butler, "chose to walk into a series of concrete rooms where, for that moment, he was king. He chose the guy who wasn't under arrest, who didn't have to be at court. He chose the guy he would have full custody of until he decided not to."
The defense then used the excuse that the victim was sober enough to consent to the sexual act, but MacDougall said the victim should have been let free then as he was only in protective custody because he was drunk.
The defense then tried to bring forth evidence that the victim was gay and questioned witnesses about his sexual history, but the judge blocked that under Massachusett's rape shield law.
Eventually, Butler escaped the rape charge, but he was charged with indecent assault and battery under the "intentional and unjustified touching of a private area."
h/t: LGBTQ Nation