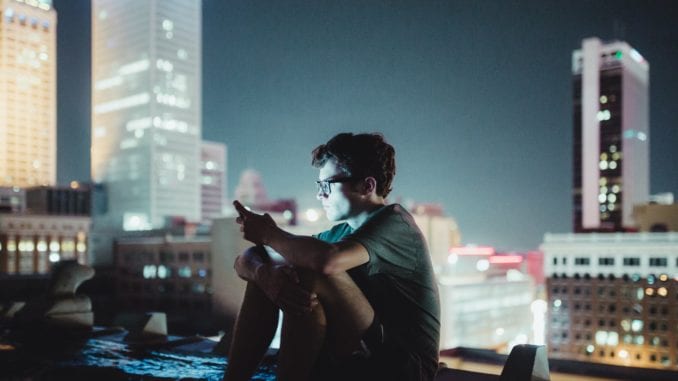 Samsung is reportedly infusing ads to locked screens
Samsung, don't do it!
Tech news sites are raising the alarm because there's an increasing concern about a possible change in how we receive advertisements. Namely, some tech fans are worried that we may see ads on our very phones. And by that, we mean ads on our phones themselves and not just apps within the phones.
This news as first reported by the tech site Tizen Help. Apparently, a reader of the site got early access to Samsung's upcoming One UI 2.5 update. That user then took screenshots of the experience and sent them to the tech news site and others. The problem is, techies instantly worried that the new phone update will include intrusive adverting.
One screenshot, which you can find below, shows an ad appearing on a locked screen. The phone UI update would reportedly display ads with a 15-second timer.
If you're thinking a random ad or two on a locked screen doesn't seem so bad, think again. According to the source, phone users will have to click on the ad or sit through its 15-second span before they can unlock their phones.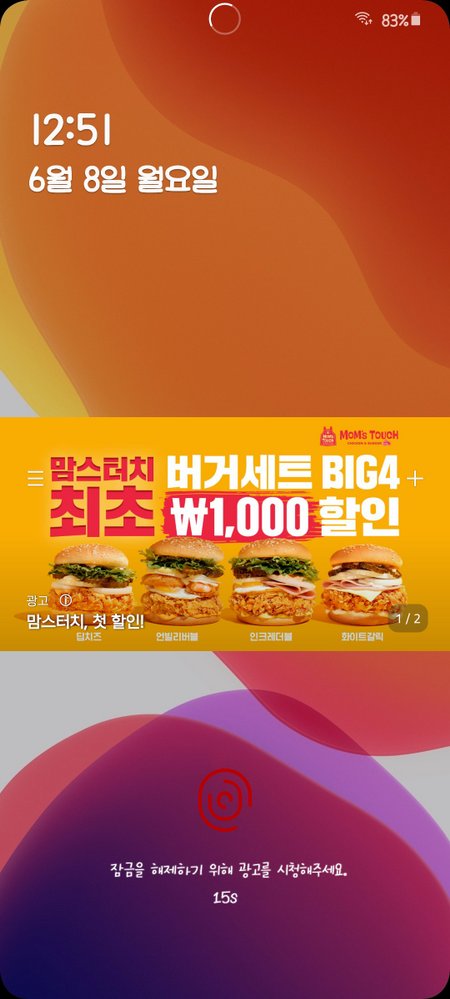 Replicating Other Regions
In some sense, this isn't anything too new tech users. For Chinese smartphone users, advertisements appearing from phones themselves is fairly common. Smartphone makers like Vivo, Realme, and Xiaomi all utilize the feature. But if this feature were to make it to the Western hemisphere, smartphone users here may not be as complacent.
Though, even here there is some precedent for the idea. Some smart devices, like the Kindle Fire series, have a similar feature of showing brand-related advertisements or app marketing on locked screens.
But would Samsung not only include these forceful ads on their Asian market but also the Western market too? As MensXP reports, it's most likely that Samsung wouldn't put these click or watch ads on their high priced products like the Galaxy Note 20, Galaxy Fold & Galaxy Fold 2, Galaxy S20, or the Galaxy Z Flip.
Instead, the forceful ads would more likely appear on the cheaper side of Samsung's products like the Galaxy A and Galaxy M series of smartphones. So the lower the price your Samsung phone is, the more at risk you are of these 15-second ads.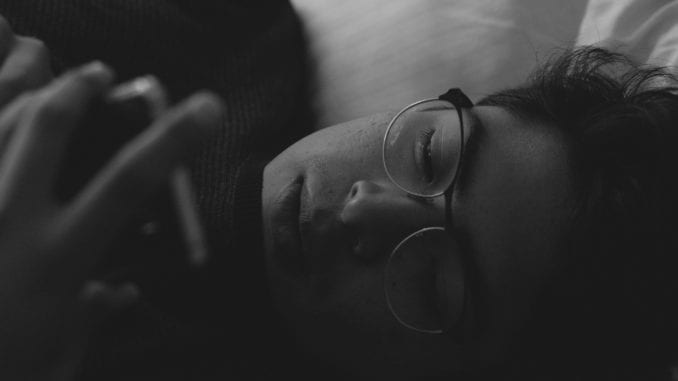 Thankfully though, it seems that all of our worries were for naught. SamMobile investigated the situation further and eventually got word from Samsung itself. A representative from the company shared that Samsung will not be including ads to this One UI 2.5 update. At least, not on lock screens. Instead, Samsung will include ads on its own apps.
This was shown earlier this month when Samsung's weather app, which was updated early, received a surge of ads.
So what was the cause of all this confusion? Well, it seems that there was a translation error at the heart of all this panic. But despite communication challenges we still have concern for intrusive adverts in the tech industry.
Plus, techies and everyday Samsung users are now on guard for future conversations about lock screen ads. Now that the idea's out there, it can't be taken back.
h/t: Tizen Help, MensXP