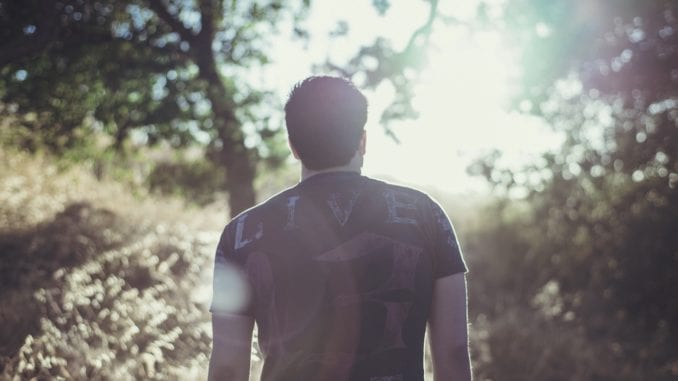 Yes, guys are getting injected "down there"
A couple months ago, we talked to you about anal rejuvenation where you could do procedures like botox to your anus.
Well apparently, you can get botox on your frontside too.
That's right, scrotum botox is also a thing in the medical world and its become more popular by the day.
As the New York Times writes, the number of men asking their doctors about scrotum botox (or scrotox) has increased in the past year.
The procedure can cost up to $3,600, but many have considered it worth it since the procedure will lessen the amount of sweating in the area, make the scrotum look bigger since the muscles will have relaxed, and it gets rid of wrinkles.
Now, if you're hearing all this and thinking, "This is crazy!" for some men this is actually something that can be a great boon to their lives.
One man in particular named Grant Stoddard even went so far as to go through the procedure with Vice covering him, and then talked about what his scrotum looked like days later.
In his words:
Five days later, the first change I notice is a textural one. The skin feels a little different. Not smoother really, but more papery. The smoothness came a few days later, when I looked down at my balls after getting out of bed and noticed that they looked like they do after a long session in a 104-degree hot tub. Over the next few days my nuts loosened further until they hung at about the same length as the tip of my penis. My scrotum was indeed smoother. It looked less like a brain, cinched tight enough to grate a carrot on, and more like a couple of smooth, round river rocks swaying in a silk handkerchief.
So, if you're ever looking to get some work done on your crotch area, now you know scrotum botox is an option for you.