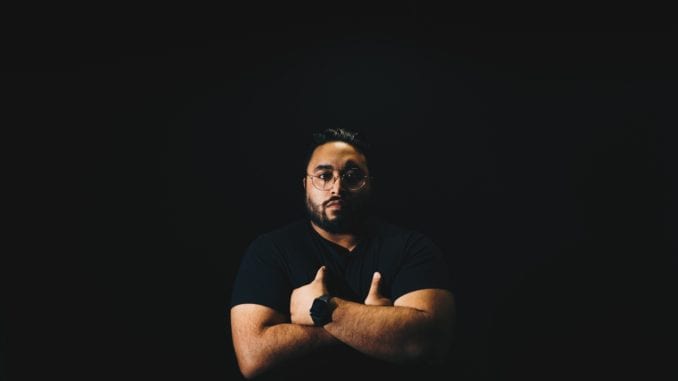 The Dangers of Perfectionism
Why are we all trying so hard to be perfect?
At times, the pursuit of perfectionism may seem like a great idea. After all, aiming for excellence instills top quality work. That said, it also instills unnecessary stress and pressure. In today's modern society, there's an expectation to reach or impossible standards of perfectionism. Unsurprisingly major depression is on the rise.
According to a 2018 report from Blue Cross Blue Shield, major depression is on the rise among Americans from all age groups. Though, it's rising faster among teens and young adults. In addition, the rates vary greatly by state. While depression has jumped to 6.4 percent of Rhode Island respondents, Hawaii has only seen 2.1 percent. The health insurance company came up with these results after going through 41 million health records and counts people who got a diagnosis of major depression.
Now, of course, there are many reasons for this rise in depression. From the evolution of social media that both connects us and disconnects us to the increase of economic difficulties between the middle and lower classes, we have a lot to worry about. So with all that stressing us out, why do we want to worry about perfectionism too?
When we hyper-focus on getting everything "just right," we bring in chaos to our lives. We invite constant negative energy and mentalities that will continue to weigh us down. Perfectionists often agonize over every detail and then let errors define them. But that doesn't have to be our reality.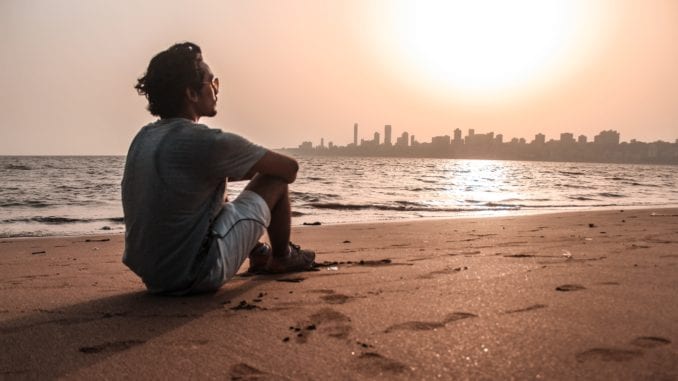 The Keys And Antidotes?
So how do you "fix" perfectionism? How do you free yourselves from the lie that is perfection? By forgiving yourself when those mistakes and errors happen.
Self-forgiveness is a blessing. Having the ability to step back from a mistake and not beat yourself down because of it is a key to happiness. Of course, you should always learn from your mistakes. Don't forget them. Simply, forgive them.
Next, find a way to enjoy the craziness of the non-perfect process. From freewriting a story and not worrying about getting it "just right" in the first draft to winging the logistics of a karaoke performance, being not perfect can be a great and freeing experience. No matter what you're talking about, you might find that forgoing your sense of perfectionism can be a saving grace. You just have to try to let go.
As Maria Shriver said, "Perfectionism doesn't make you feel perfect; it makes you feel inadequate." So, let perfectionism go. Live in your reality and your own messy truth. You'll thank yourself for it.