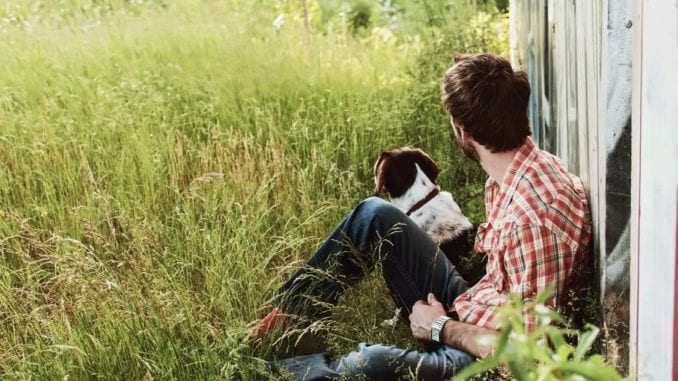 Review of STDCheck.com
If you are a sexually active man, getting checked for STDs is important. Doing so not only helps to prevent the development of a serious health problem, but it also demonstrates that you care about yourself and the people who are active with.
But let's be real – the process of going through testing is as about as fun as watching paint dry. I don't know about your situation but for me, trying to get an appointment with my doctor takes forever.
Plus, I have to take time off work just to make it happen.
Which is what inspired me to write this post. Recently, I had a bit of a health scare after being with someone who tested positive for a sexually transmitted infection (STI). As a result, I needed to get checked out – fast.
That's when a friend of mine told me about a company that offers quick, confidential testing at affordable prices.
The organization is called STDCheck.com and they use the same FDA approved testing methods used by hospitals and physicians. This means the results are reliable and accurate.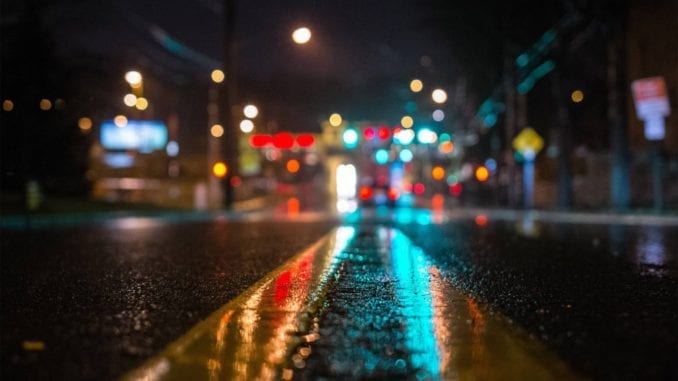 Moreover, they test for 10 of the major STD's so that you know everything is being screened in one fell swoop. And the process is so easy!
You simply go to their website and select the type of testing package you want, print out the lab form, and then take it to a nearby testing site. A day or two later, you get your confidential results online.
It's that simple.
They have over 4,500 labs nationwide and so finding a lab center (at least for me) was super easy. No appointment needed either!
In my case, I ended up ordering the 10-panel test for $198.00. I figured I might as well get checked out for the biggies, like HIV, Hepatitis, and syphilis, you know?
And so that's how it went down. I ordered my package, took my lab form down to my local lab center and got tested. In less than 72-hours, my results were available for viewing online, all from the privacy of my home.
In my case, I'm everything came back OK, meaning negative results across the board. Moreover, none of the tests went on insurance report; something I personally don't want happening because of privacy issues.
And paying for the test? I used my Health Savings Account (HSA). That was kind of nice, don't you think.
So, is getting screened for STD's through STDCheck.com worth the money? All I can tell you is that I was very pleased with the experience. It was quick, simple, and super easy.
I recognize there are other organizations who offer STD testing and will even mail kits to your home. That's OK I guess but for me, it was important for me to do this in a confidential way and get my results fast.
So, there you have it. My review of STDCheck.com. Have you used this company before? If so, what was your experience?