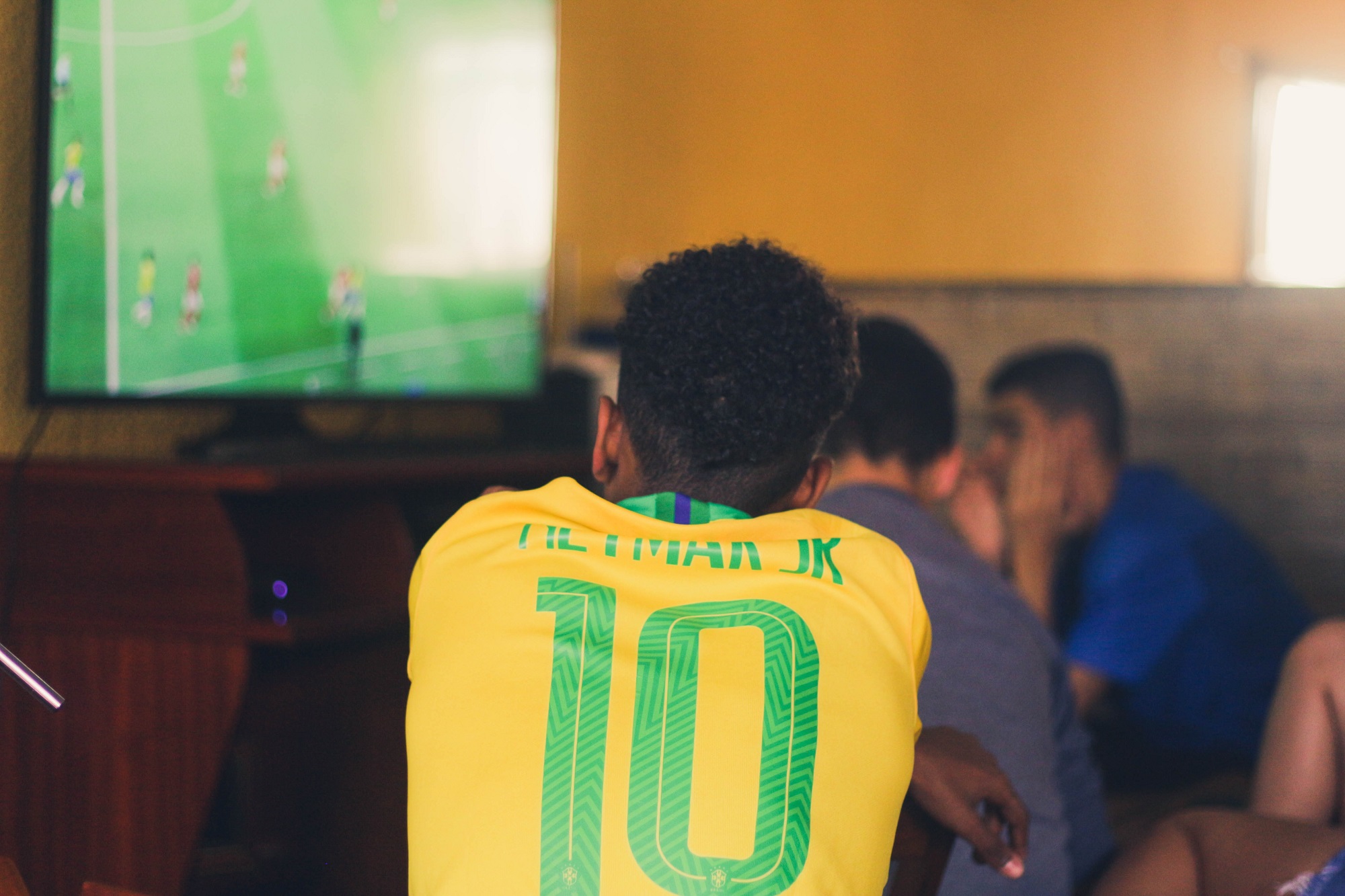 Sports Fandom In Lockdown
Want to watch some games but don't have cable? Don't worry, we can now get free access to NBA, NFL, and MLB games.
Back in March, sports fans were sad to see the closing of all their favorite pass times. Basketball fans were miserable when March Madness got cut short and hockey fans were crushed at the season's sudden end (more than any of their favorite players in the rink). But what can fans do other than accept it?
Thankfully, two new situations have sprung up from all this. These two situations could potentially mean the return of sports to sports fans. In one way, it means the literal return of one league and in the other, it means the free streaming of past games!
The MLB Wants To Come Back?
When it comes to MLB, there is a chance of the gaming league returning to sports fans. According to Viva El Birdos, the MLB released a statement this week saying that officials are discussing how to begin the 2020 season despite the current COVID-19 pandemic.
Some ideas they have proposed are having all 30 teams playing games in stadiums with no fans in the audience. As for stay and travel, players, coaching staff, and other essential personnel will be stationed at local hotels. They would have to stay in relative isolation while in these hotels and only travel to and from the stadium. Clearly, this plan needs more work.
But to some of the players, like Brett Anderson and Brandon McCarthy, this entire idea needs to go out the window.
NEWS: Major League Baseball and the MLBPA are focusing on a plan backed by federal health officials that could have players in training camps by May and games soon thereafter.

Details at ESPN on how MLB may return — and the difficulty in doing so: https://t.co/zDoNa3k4pm

— Jeff Passan (@JeffPassan) April 7, 2020
There's no such thing as a bad idea in brainstorming but there sure as shit are bad ideas in whatever the next step after brainstorming is. https://t.co/1aqiOyBZWO

— Brandon McCarthy (@BMcCarthy32) April 7, 2020
Free Streaming
So since there won't be any new games anytime soon, what will sports fans do? Well, it now appears that there will be plenty of free pre-recorded games to watch online. According to Ask Men, sports fans can now sign up to the League Pass on NBA.com for free. This subscription-based Basketball streaming source will be free up until April 22, so get it now!
But what about NFL fans? Well, you can enjoy American football games for free too! Yes, Fans in the U.S. can now stream every game (yes, EVERY GAME) since 2009 for free with NFL Game Pass. This will be available for free until May 31.
But let's not forget MLB fans. While the league figures out how to make live games work (or listen to its players and not do that), you can enjoy games online through MLB.com. And again, it's for free!
So sports fans, fear not! You can still scratch that itch. While you may not be able to get your games live, you can enjoy games of the past for free.