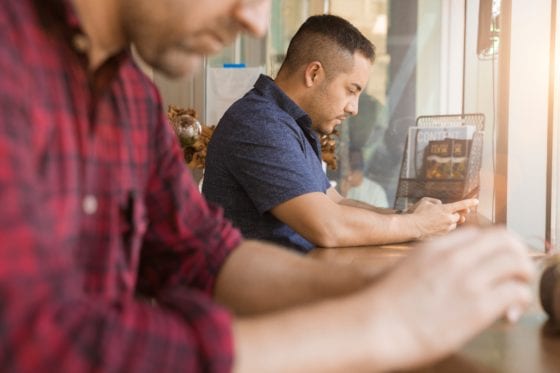 Tinder's Adding A Video Feature
Get ready to second-guess your Tinder profile even more, because video is coming to the dating app.
Tinder is a dating app that's popularity knows no bounds. While the app doesn't come close to the notoriety of Grindr in the gay world, it is one of the most (if not the most) popular dating app in the straight world. In addition, it does have a stable and devoted gay following/userbase that might just get bigger after this recent announcement.
In a statement, Brian Norgard, the Chief Product Officer at Tinder, shared that the app is slowly integrating a video feature into the program.
"Loops represents the next step in the evolution of our classic profile," Norgard said in a statement through Bustle. "With the addition of video, users have a new way to express themselves while also gaining key insights into the lives of potential matches. Whether it's dancing at a concert, doing cartwheels on the beach, or clinking glasses with friends, Loops makes profiles come alive."
While the feature is currently only available for IOS users in Canada and Sweden, we're sure that "Loops" will come to most Tinder users in the future.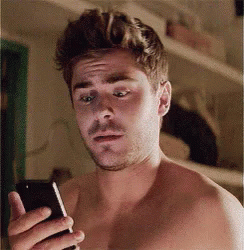 But now, Tinder users will have to up their profile game in order to get the most matches and right swipes. If you were around during the life and death of the short video app Vine, you'll know that a few seconds worth of video is an interesting challenge. How can someone capture "who they are" in two seconds?
Well, they don't necessarily have to. While yes, pictures are the first and primary thing that people look at one dating apps, descriptions on profiles also help to humanize accounts. On top of that, other features like mutual Facebook friends and including your favorite songs off of Spotify are great ways to attracg people.
Lastly, its been announced that the old six photo limit will be extended to nine. Once "Loop" becomes available to users, you'll be able to mix up your profile to include some videos and some photos.
So again, this new video feature will make Tinder users have to rethink how their profiles look and work when attracting others. That said, it also gives them a whole new plethora of ideas when it comes to self-expression and creativity.
Tinder is evolving and soon its userbase will too.