Better Dating App Tips Revealed
Everyone who's on a dating app wants to know what they're doing wrong on the apps. It's basic human nature. We worry about what we're doing wrong and how we can do better. Are we posting the right pictures? Is our bio descriptive enough but not too wordy? Did we hook the person in with our first text? There's a lot going on with dating on dating apps.
And now, a bunch of redditors are letting us know.
On the Reddit forum "Dating Advice" a new thread is asking "what things on a dating prfile make you swipe left?" While the post's question was specific to women, the response came from women and men.
Then as the original poster clarified:
"I'm looking for things beyond the stuff that makes someone seem creepy/sexist/etc. I think I've got decent photos (all including my face), some of just me, and a couple with friends. My bio is filled out with info about me/my interests, and nothing sexist/bigoted."
The results were pretty enlightening.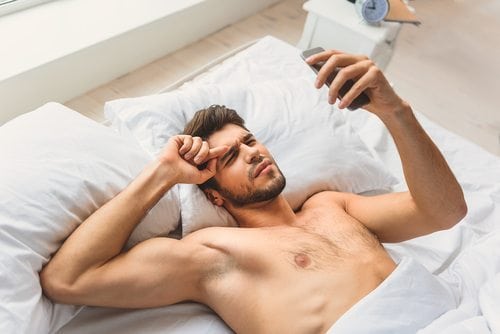 Photos
It's no surprise that one of the biggest draws to a person's account is the pictures. While many people covered the universal answer of ignoring men who have only one photo, only group photos, and only selfies, some answers in the field were more unique.
One commenter shared the perfect set up for photos. She says that pictures should be well lit with a clear view of the face. A variety of close up headshots and body shots is great too.
As comedian Nicol Byer shares in her podcast "Why Won't You Date Me," she always shows body shots in her dating app accounts. That way, someone won't meet her in person and go, "Oh, that's what you look like?" Pictures are not just about catching somebody's eye but also being upfront about your body.
Other concerns with photos were the objects and surroundings within them. Are you showing off dead animals are going hunting? Is the room dirty and cluttered? Are you wielding a gun? Are they all pictures of you at the gym? These are things to keep in mind when uploading pictures.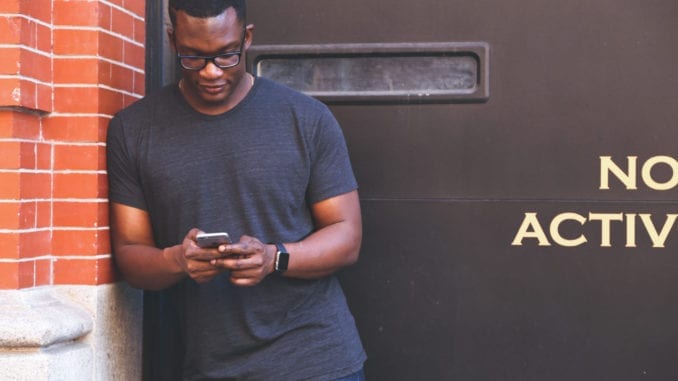 The Bio
The biggest thing to keep in mind when writing your bio is to not come off as negative and jaded.
We've all had a bad experience through dating apps. Who hasn't had to deal with being ghosted or arguing with someone through text? But, you don't want that anger to become your digital being.
Guys who post long messages to deter "crazies" or ghosts end up looking like the crazy ones.
As one redditor wrote:
"'Drama free,' 'please don't be crazy,' or any other variant of 'I'm emotionally immature and will blame you for everything that goes wrong without taking ownership of my side of it.'"
While people who write these negative posts think that they are detracting bitter and flaky people, they're actually making normal and healthy people disinterested. Because, again, you come off as someone who's emotionally unstable and dramatic.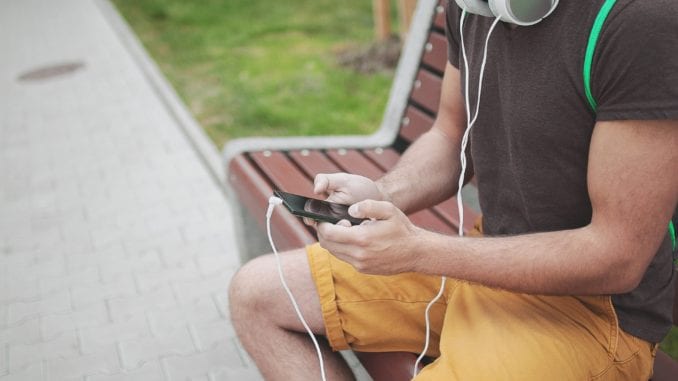 Dating App Tips for Guys
There is certainly a long list of tips and tricks to dating apps for guys on the lookout for love. And this post is just a speck in the grand ocean of tips. But, these redditors and forum users gave some nice tips for men who want to know what they can do better.
Related: How to attract women like a magnet
Try not to be examples of the bad qualities listed above and try to be the great opposites to them. It's not a change that can guarantee you success on dating apps, but it's a start.