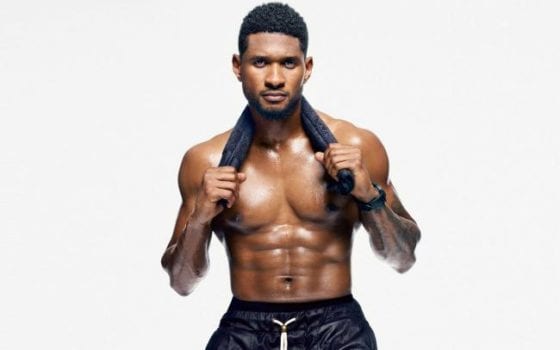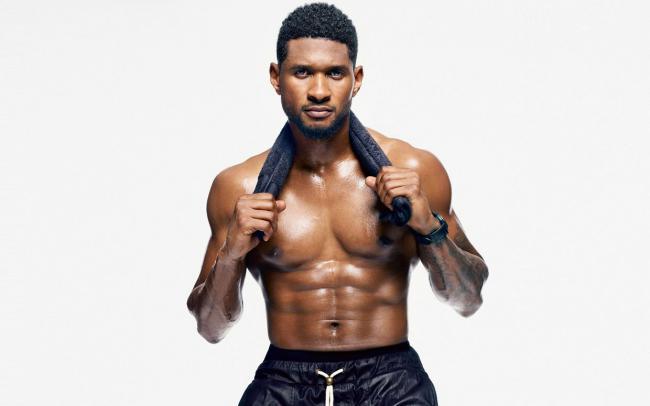 Usher Accused of Spreading An STD
Usher is currently in a scandal that's going to get even bigger.
The story is that Usher is being sued by three people who say that the R&B singer had sex with all three of them (at different times) after 2012.
The problem is that Usher apparently had herpes since 2009 and did not inform any of the other parties of this fact before engaging in sex with them. This has led to the upcoming court case.
So far, all three of the people suing Usher have remained anonymous. All that we know is that it is in fact two women and one man.
But, while one woman and the man will remain anonymous and referred to as Jane and John Doe, the other woman will release her identity on Monday.
In addition, the celebrity attorney who is defending the three people is Lisa Bloom. She is most recently known for being Kathy Griffin's attorney during the whole bloody Trump head fiasco.
Lisa Bloom posted a tweet saying that there would be a press conference this Monday to file the lawsuit and that one of the three individuals she's defending will be present.
I will be doing a New York press conference Monday morning regarding a new case I'm filing against Usher. Here are the details. pic.twitter.com/MNXWyETXOJ

— Lisa Bloom (@LisaBloom) August 4, 2017
There's a lot to absorb with this announcement. Of course, there's the juicy gossip of a man being added to the group of three who had sex with Usher.
But on top of that, there's a lot to be worried about with this news announcement.
First off, does this count as outing a man in the closet? The fact that Usher had sex with a man is his business to share if he wants to or not. So, are we then all outing him when he never intended to release this info?
Also, there's also the idea that this is adding to the stigma of people who live with STDs. Usher is now the big villain and that could add to the shaming towards people who can't help the fact that they live with these diseases.
That said, the point isn't about Usher having herpes but that he didn't share that fact. Since Usher didn't share the fact that he had herpes with these three people he is in the wrong. But did he know at all?
We're all just going with the classic "guilty until proven innocent" mentality, but perhaps Usher didn't know he had the STD at the time. After all, supposedly one in six people has genital herpes and many don't even know it.
But remember that all of this isn't to justify, defend, or back Usher. Honestly, this was just a juicy story that then sunk in and left me tilting my head at it all.
What are your thoughts? Are you shocked, are you not surprised, are you done with the story before it even started? Let us know in the comments.