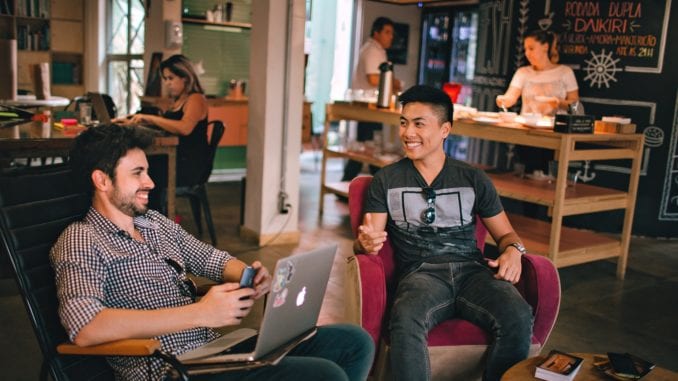 Starbucks Is Closing Some Stores
Now's the time to explore the coffee shops in your area! The reason? Because when we're all allowed to hang out in coffee shops again, there will be less Starbucks than there were at the beginning of this year.
As of March 10, 2020 there were 15,149 Starbucks locations within the United States of America. And now, it seems there will be around 400 fewer stores in North America. This news comes from Starbucks itself which announced that they will be closing 400 stores total between the U.S.A. and Canada. They cite the reason for this being the economic downfall of the coronavirus pandemic.
Specifically, the company expects revenues to drop as much as $3.2 billion by the end of the third fiscal quarter. The company is also expecting to "restructure our company-operated business in Canada over the next two years, with the potential of up to 200 additional stores being closed,"
"Starbucks stores have always been known as the 'third place,' a welcoming place outside of our home and work where we connect over a cup of coffee," said Starbucks CEO Kevin Johnson, adding that the company is "accelerating store transformation plans" to adjust to pandemic-related closures.
this you? #BoycottStarbucks https://t.co/t2795UsTLv pic.twitter.com/KVSdhA5Hzo

— read blood in my eye (@gual_erey_) June 11, 2020
#BoycottStarbucks
But that isn't the only news surrounding Starbucks this week. It's been revealed that Starbucks does not want its employees discussing or supporting the Black Lives Matter movement.
According to a memo, obtained by BuzzFeed News, Starbucks has told staffers that they are not allowed to wear clothing with Black Lives Matter messages. According to the company, such clothes are prohibited under the company's policy against accessories that "advocated a political, religious or personal issue."
"We know your intent is genuine and understand how personal this is for so many of us. This is important and we hear you," the memo added
After being questioned on this memo, a spokesperson for Starbucks said, "We respect all of our partners' opinions and beliefs, and encourage them to bring their whole selves to work while adhering to our dress code policy."
Of course, this then led to a backlash from the general public. The hashtag #BoycottStarbucks then started to trend online.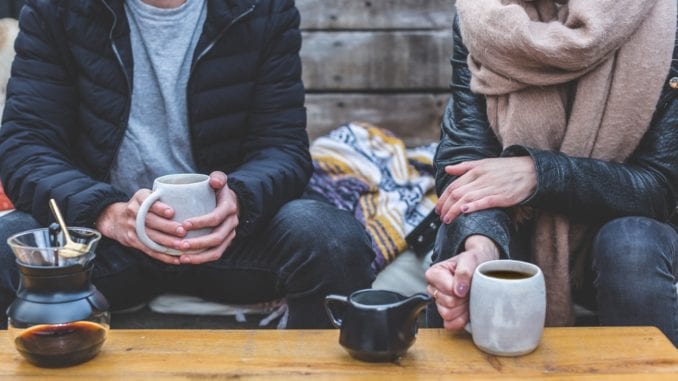 Other Coffee Houses
Perhaps this drop in Starbucks locations will paint the way for people to start supporting locally-owned coffee houses. Don't get me wrong, I get the appeal of Starbucks. It's tried and true. It's a major chain, so you know what their product and brand are. It's familiar. And it's convenient.
But, there's just something about going to a neighborhood coffee house. The air of walking in and smelling the fresh coffee. The feel of seeing all the independent workers on their laptops.
But why else should you consider hanging out at a locally-owned coffee house? What else is there to gain in the space? Here are some ideas.
Drinks & Food
First off, there's coffee at coffee houses. Hang out at a café and try their menu. There's bound to be heaps of drinks (and food) options that you'll like and love.
Workspace
Or maybe you just need a space to work and enjoy free wifi. I've written many articles for Men's Variety in similar spaces, so I not only get the idea but champion it. Plus, you can enjoy a meeting there. Talking business over a cup of coffee never tasted so good.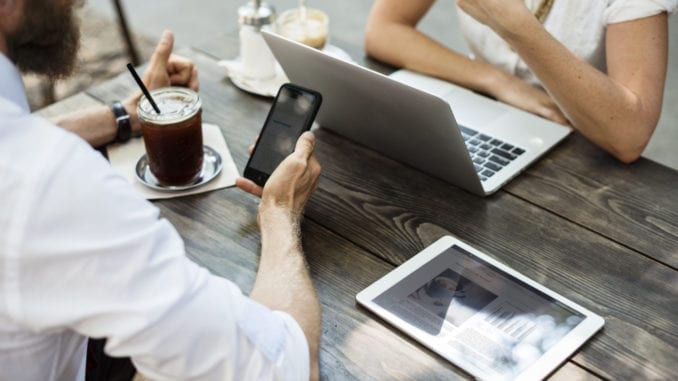 Social Spot
Or possibly, you could use the space as a social location. Meet up with a friend here to talk casually. One on one, you know? Or, maybe even consider having a date at a coffee house. We'd recommend a quick drink there and then take your cups to go somewhere else, but it's an easy way to start.
Charging Station
Oh no! Your phone's running out of battery! We'll head over to the closest café and plug up! Just make sure to buy something as a way of saying thanks.
Visit Local Cafes
All of this is to say that we should be visiting local cafes more often. Yes, Starbucks is convenient but coffee houses can hold culture, workspace, and friendly fun. In the end, that seems more worth it.