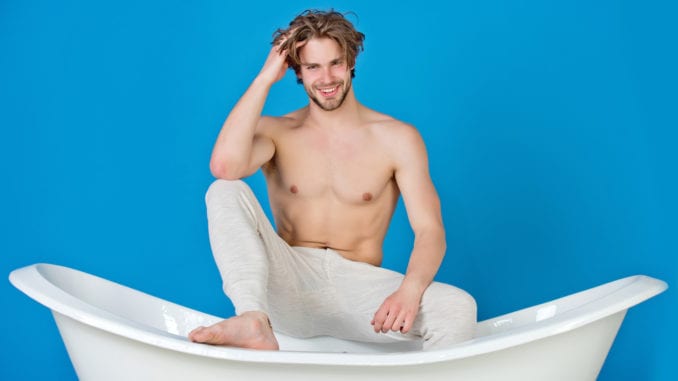 A Wearable Fix To Premature Ejaculation?
Could premature ejaculation soon become a thing of the past? One tech company has announced a new innovation to make that a reality.
30 percent of adult males will experience premature ejaculation at some point in their lives. But according to the Twin Cities Pioneer, Morari Medical might help this soon become a statistic of the past. The medical tech company has created an electrified bandage that can be applied to treat premature ejaculation.
"My wife would like longer durations, absolutely," said Jeff Bennett, founder of Maple Grove-based Morari Medical, when announcing the invention.
The product, which is in the prototype stages and currently doesn't have a commercial/mainstream name for the general populace to use, would supposedly prevent premature ejaculation with the use of a mild, steady electrical current. Basically, this product would use a mild practice somewhat like electrotherapy, which has been used for decades to treat several other problems. Bennett came up with this product with the help of his several years' worth of medical device experience and with a team of experts on the matter.
"The use of neuromodulation is a common modality that has been proven to treat a variety of different medical conditions," Jeff Bennett said.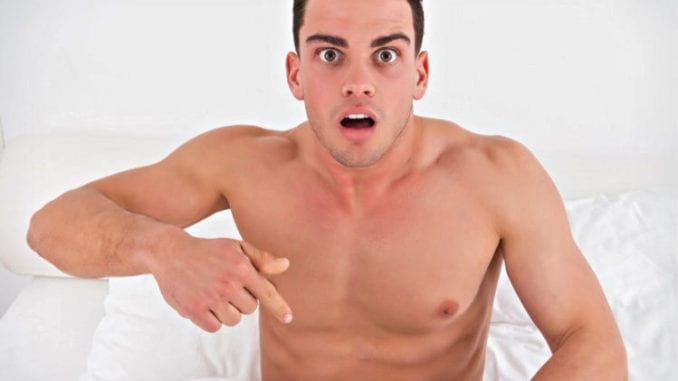 "Premature ejaculation is a serious quality-of-life issue that most men don't see a doctor about and doctors lack good treatment options," added Dr. Ko, who worked on the product. "There has been no innovation in the treatment of premature ejaculation for more than 20 years."
Again, the product is currently in early testing. That said, Morari Medical has announced the product due to their belief that it can do some good. In addition, the company is working with experts from San Diego Medicine and Dr. Irwin Goldstein.
"As many as 60 percent of men wish to delay an ejaculation at some point and rapid ejaculation is one of the most common complaints of couples seeking sex therapy, yet few solutions exist to address this problem," expressed Dr. Goldstein, a world-renowned sexual medicine expert. "I have been disappointed in the available treatments as they can be inconvenient, messy, and have a negative impact on a partner's experience."
More tests are needed for the product before it goes out onto the market. Currently, Morari Medical expects it to get a commercial release sometime in 2021. So for men who may have some use for this product, start keeping watch of it now. The next year will be here before you know it.