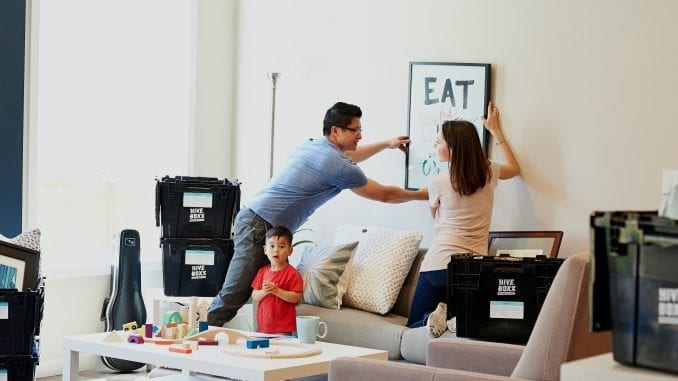 The Way To Dress On Moving Day
It's almost moving time, but what are you going to wear? Your outfit is an important thought for when you get ready to move. From not wearing big and bulky clothes to being mindful of the sun. If you are doing most of the moving, and not hiring the help of professionals, you, your friends, your family, and whoever else is joining should be mindful of what you're wearing. Here are some tips to help you along.
Proper Pants
First, you should be wearing some reliable pants when you are moving boxes and big furniture. Anyone who loves to wear a cute skirt should decide on something else to wear. Moving day brings a lot of bending over, squatting, stretching, and more. You want to have pants that can handle all that.
Reliable Shoes
On top of that, you want to make sure you wear some reliable and protective shoes. You don't necessarily need to have steel-toed boots on, but you don't want to wear sandals either. Put on your stable and strong sneakers to help you keep your balance and move easily while carrying heavy items around.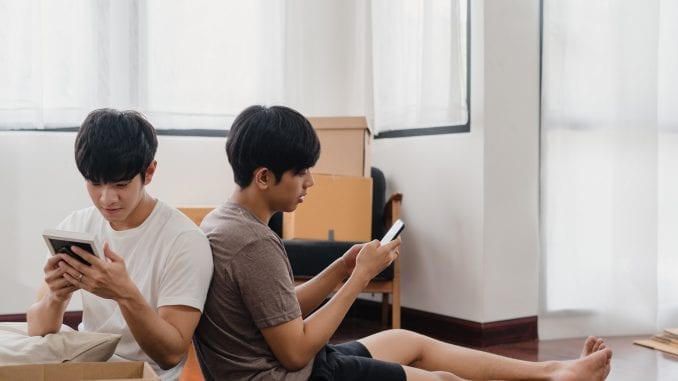 Dress For The Weather
You also want to be mindful of the weather on your moving day. You don't want to be wearing a shirt, a hoody, and a jacket on a hot summer day. And conversely, you don't want to wear just a tank top when it's 20 degrees out. Wear enough clothes in order to keep yourself comfortable weatherwise.
Smart Layers
That said, you might always want to think ahead in terms of layers. Yeah, it might be a little hot out, but maybe the building you're moving too is freezing cold. To fix that, you'll want to call your landlord and get it worked out. But until that happens, bring a hoodie. And when you're outside and burning up, take the hoodie off and tie it around your waist.
Get Gloves
But what about clothes that are practical for the actual moving process? Well, maybe you should get some gloves. Get a protective yet strong pair of gripping gloves. Trust us, this can be a lifesaver. You won't hurt your hands as much as you try to hold onto those awkward sides of the dresser.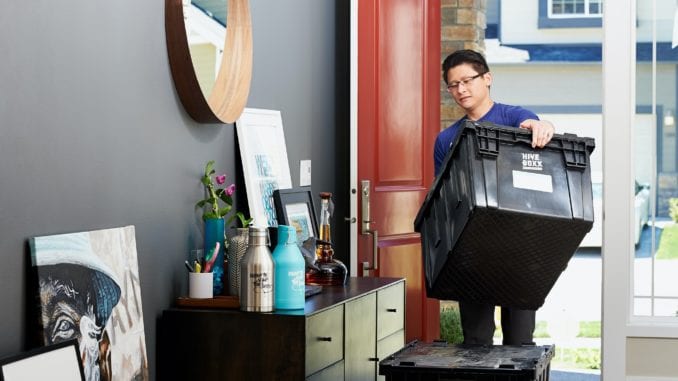 Sunscreen
On top of that, you want to protect yourself from the sun. Make sure to get some sunscreen and lay it on before you get outside. You'll be outside a lot and sweating, so maybe consider getting waterproof sunscreen. And while you're at it, get some bug spray too. Mosquitos are relentless.
SunGlasses
Also, protect your eyes if you can. Get sunglasses. That's it. Pretty self-explanatory.
A Hat Or Hair tie
Lastly, it might be a great idea to tie your hair up, back, and away. Get a hat to cover your head from the sun and put your hair out of the way. Or, just get a good hair tie to do that job. Easy.