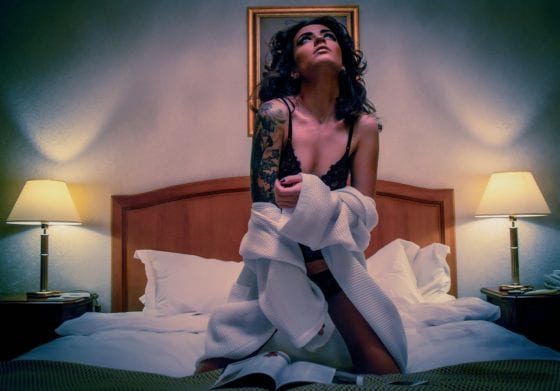 Accidents and medical emergencies can happen
You think you're the ultimate giver of pleasure to your partner in the bedroom? Well, the experience of an English woman says you might be overestimating your skills a bit.
A 44-year-old British woman was admitted to a hospital after her lover gave her such an intense experience it caused her to have a stroke.
During a session where she received oral delight, the woman's partner noticed that the she had gone "stiff" and fallen unconscious. After a few minutes, her lover realized something was definitely wrong and called for an ambulance.
In the emergency room, the woman's vital signs were normal but she complained of a headache and nausea, so doctors ran CT scans and other tests. Her partner claimed there was nothing out of the ordinary leading up to her climax.
The tests revealed bleeding in her brain and doctors discovered that during the oral activity session she had a small aneurysm in a blood vessel that had burst. The medical term for her condition is a subarachnoid hemorrhage (SAH).
Untreated, SAH can lead to permanent brain damage or death according to the Mayo Clinic.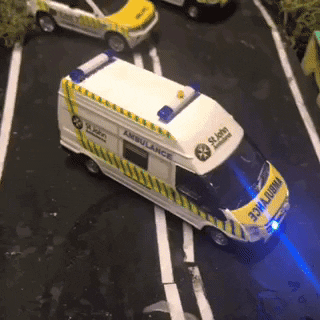 The woman was kept in the hospital for observation and treatment for two weeks before being released. After four months and follow-up examinations, doctors said the woman showed no signs of any permanent damage.
The woman was a regular smoker, which doctors said might have raised her risk factor for the stroke.
The incident was written up in The BMJ (formerly the British Medical Journal) by attending physicians. Doctors admitted in the report that while they had observed this type of situation during traditional intercourse, studies had not seen a stroke as a result of oral activity.
"During sexual activity, blood pressure as well as heart rate, is very labile, with particular rises during orgasm," doctors wrote in the report.
Intimacy isn't always a pleasurable experience. Sometimes it ends in pain and tragedy.