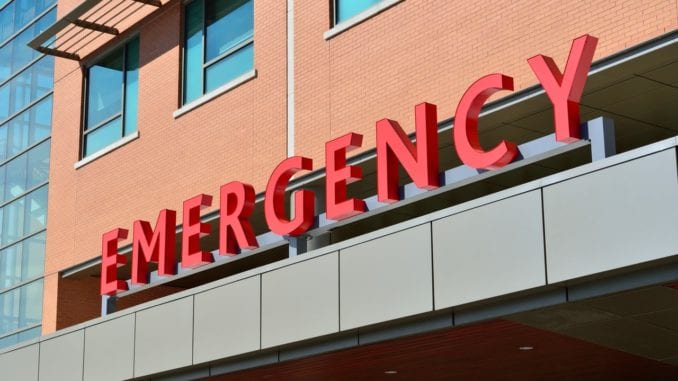 News Buzz: Rear end toy accident
Imagine having to visit doctor after doctor to find someone who could figure out how to remove a 23-inch dildo from your butt? The experience would probably leave you feeling humiliated, right?
Well, apparently that is exactly what happened to a 31-year old man in Italy. You see, the guy had this massive toy jammed up his rear for nearly 24-hours and nobody in the local medical community knew how to get it out.
As reported by the folks in The Daily Mail, the poor fella finally found relief at a hospital – but the fix wasn't instant.
"Medics in Milan were unable to get the rubber dildo out using standard methods, complaining it was too big and smooth.
After scratching their heads, the team crafted a new tool that worked like a lasso to catch the end of the dildo and drag it out, which proved successful," reads the report.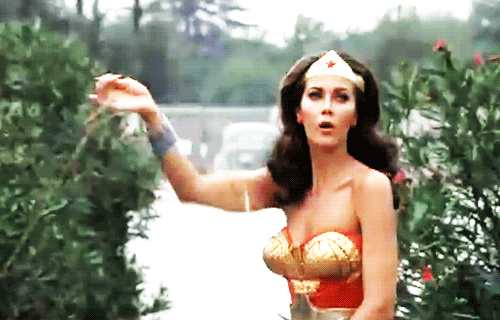 Yes, you read that right – a lasso. Apparently, standard techniques of extraction weren't working and time was running out.
"After all their attempts, the medics built a 'home-made' snare, designed to hook onto the dildo and drag it back out of the man's rectum.
In the journal they wrote: 'We finally succeeded in the endoscopic extraction of the device, catching the distal edge of the dildo with this guidewire lasso.
"This device showed a technical advantage as compared with ordinary polypectomy snares, due to its much higher stiffness."
Thankfully, the Milan medical team successfully removed the toy from the gentleman's rear. In fact, the procedure was such a success that he ended up going home that same day.
Later, he even wrote a note of thanks to the doctors for helping him with the embarrassing situation. FYI – details about the entire matter were published in BMJ Case Reports.
News of the lasso dildo extraction comes in close proximity to another embarrassing butt situation where doctors had to remove 15 hard boiled eggs from a man's anus after engaging in chem-sex with his partner.