Lasers used to remove from his bladder
All of us get turned on by one thing or another. For some people, it's man-scent. For others, it's the soft feel of a cotton jock. But how about an electrical wire in your urethra?
Well, apparently that's exactly what one guy in Indonesia likes. According to a published clinical snapshot in BMJ Case Reports, an 18-year old man received emergency medical care after something went terribly wrong.
The news comes to us from the folks at the Daily Mail. You may be wondering what happened?
"The teenager sought medical help after he found it painful to urinate and had pain in his bladder region.
Upon questioning, it was revealed the pain had started after he placed the electric wire in his urethra for sexual gratification.
X-rays conducted by the team at King George's Medical University showed a coiled electric wire in his bladder," reports Daily Mail.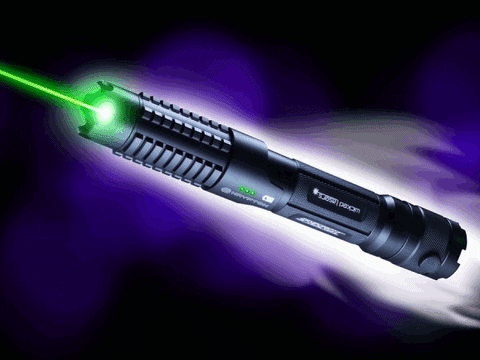 As the story goes, the young man's medical team apparently had to use lasers to break up the wiring that had gathered in the guy's bladder.
The story goes on to reveal this wasn't the first time the teen man had pushed things up his penis with the goal of sexually stimulating himself.
In some ways, this case reminds us of a recent story whereby a man shoved 15-eggs up his anus and had to endure the humiliation of having doctors fetch them out one by one.
And who can forget poor gent who had to receive medical care after his 23-inch dildo wouldn't dislodge from his butt? Yep, that happened, too.
Back to the 18-year old boy and his wire.
According to the report, the operation turned out to be a success and the teenager was released from the hospital 24 hours after the procedure.
We're glad he is OK.