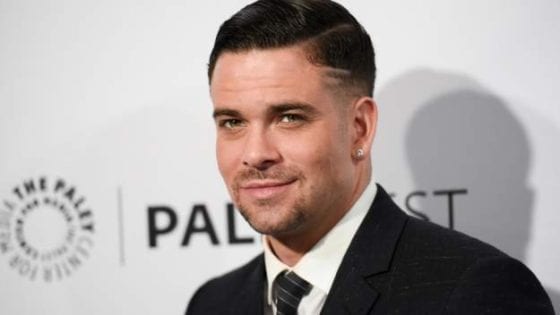 Actor Mark Salling Found Dead
We bring you breaking news.
Mark Salling, known most for his part in Glee, was found dead.
Salling's body was discovered earlier today near a little league field and a creek of the Los Angeles River by his Sundland home.
This comes just after Salling was awaiting his sentence after pleading guilty to the possession of child pornography. Prosecutors say Salling had around 50,000 pornographic images of underage children in his possession.
If Salling had gone to his sentencing in March, he was most likely getting 4-7 years in prison to go with a plea deal.
On top of that, Mr. Salling was also ordered to pay $50,000 in restitution to each of the victims who have requested it.
Then after releas, Salling would have been under strict rules of how to live as a registered sex offender. He wouldn't have been able to go near any minors unless a guardian is present, he would have had to stay 100 feet away from arcades, schoolyards, and playgrounds, and he would have needed to see psychological treatment.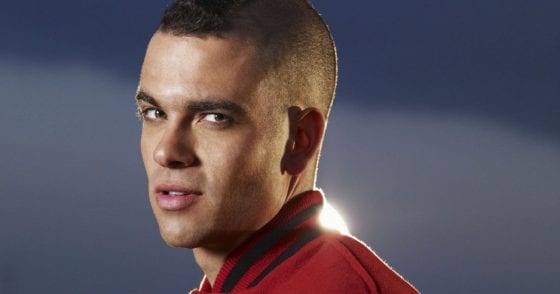 While police are still investigating, its believed that this was a suicide. TMZ reports that his body shows signs that he hung himself, though police are still investigating how his body moved to where it was found.
In addition, part of the reason for why this is believed to be a suicide is that Salling attempted it before in August (though, his lawyer later denied it).
That same lawyer has now released a statement about the actor's death through TV Line:
"I can confirm that Mark Salling passed away early this morning. Mark was a gentle and loving person, a person of great creativity, who was doing his best to atone for some serious mistakes and errors of judgment. He is survived by his mother and father, and his brother. The Salling family appreciates the support they have been receiving and asks for their privacy to be respected."
Salling was 35.
If you or anyone you know is struggling with suicidal thoughts, contact the National Suicide Prevention Hotline or call 1(800) 273-8255