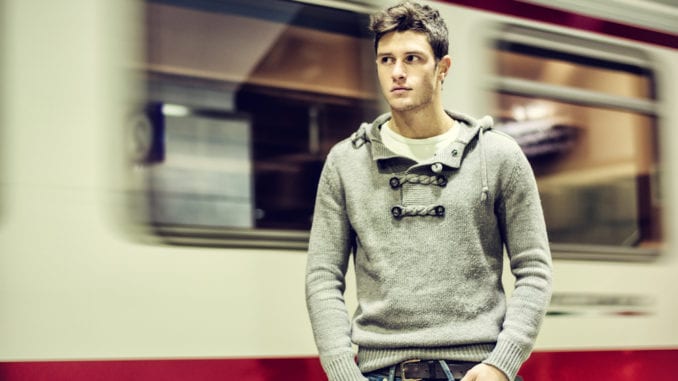 Trending News: Bullying and LGBTQ Suicides
A new study from researchers from Yale School of Public Health reveals that bullying is a major reason cited in teen suicides among LGBTQ youth.
"We still have a serious problem with young people and teens being harassed for their sexual orientation in this country. It's a problem that doesn't appear to be going away anytime soon," said Lincoln Giesel, a licensed social worker in Chicago who works with LGBTQ youth. "This study only confirms a problem that is often not talked about and widely misunderstood," he adds.
An examination by the research team of 10,000 death records between 2003 and 2017 revealed that LGBTQ youth are approximately five times more likely to mention something related to bullying than their non-LGBTQ counterparts.
The death records in the database hold narrative summaries from local law enforcement, plus the medical examiner and corner. In many, details about the youth's suicide as shared by friends and family are recorded.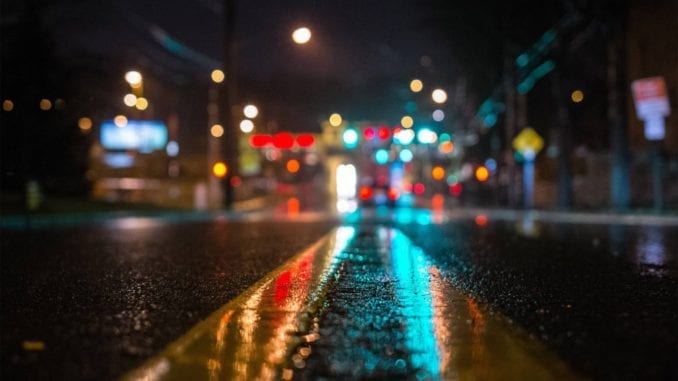 In many cases, social media posts, text messages and emails are included – as well as suicide notes. Investigators reviewed these narratives to identify words and phrases that suggested the person was LGBTQ.
Kirsty Clark, a postdoctoral fellow at Yale's School of Public Health shared the following about the investigation: "We expected that bullying might be a more common factor, but we were surprised by the size of the disparity. These findings strongly suggest that additional steps need to be taken to protect LGBTQ youth — and others — against the insidious threat of bullying."
Related: Why some LGBTQ persons feel unsafe during lockdowns
"Bullies go after the very heart of self-esteem, which can have a profound negative impact on youth – particularly those who are struggling with their sexual orientation and identity. When left unchecked, the consequences can be disastrous. Much more attention needs to be given to this issue in our schools and it needs to happen sooner rather than later," said Dr. Tyler Fortman, a clinical psychologist in Chicago who helps LGBTQ persons come out to their families.
The findings of this study are published in the current issue of JAMA Pediatrics.