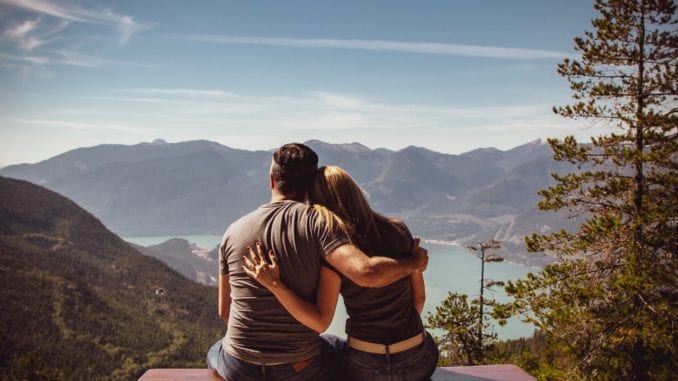 The Realities Of Dating Today
Let's face it, the dating game has changed thanks to the internet.
While the days of yesteryear saw people meeting out in the wild or getting matched up by friends and family members, most people nowadays meet online. Of course, that doesn't mean you can't meet in a book club, church, or what have you. But, there are several apps that provide easy access to available singles in your area. Why not use them?
But for people of a certain age, the dating world can be a scary place. Once you've turned 50 or older, dating can be hard because those who are younger than you aren't as willing to give you a chance. And it's especially hard to find someone out in the wild once you've reached 50.
But, one app is trying to help older men and women find love again.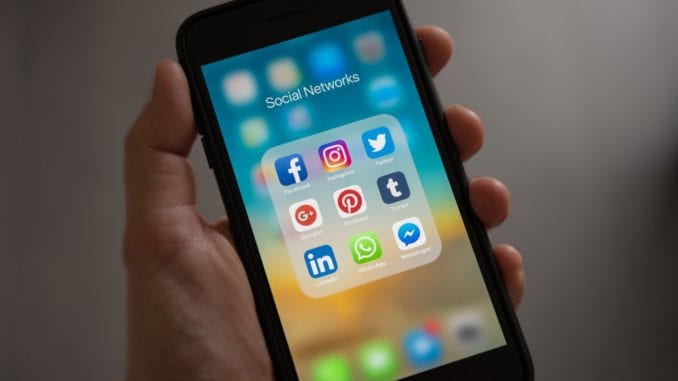 A Dating App For Men 50 And Older?
In this day and age, there's a dating app for every demographic and a different app for every online experience. There are straight dating apps, queer dating apps,  LGBTQ dating apps for men of color (Jack'd), dating apps where women make the first move (Bumble), dating apps that require in app purchases (Coffee Meets Bagel), and more.
And now, there's a dating app for men and women 50 and older.
Lumen was specifically designed for singles aged 50 and older. With that in mind, the app was made to keep its users safe. This includes insisting that new users take a selfie to compare to their profile pictures and prove their identities. 'Cause let's face it, no one's got time for games and catfishing.
Or as company co-founder Charly Lester explained to Yahoo, these security measures are to help make a more comfortable dating experience.
"When you sign up, you have to take a selfie to verify who you are. Which no other dating app does."
She then added that the company doesn't care if they deter some people from using the app. As long as it's dedicated users are happy and dating.
"But for us, it's not just volume, we want to make sure that our users feel safe," she said.
Another hard rule is that users are only allowed to strike up six new conversations a day. This way, users are incentive to actually spending the time to talk to and connect with others on the site. Not just say hi and then move on to the next person.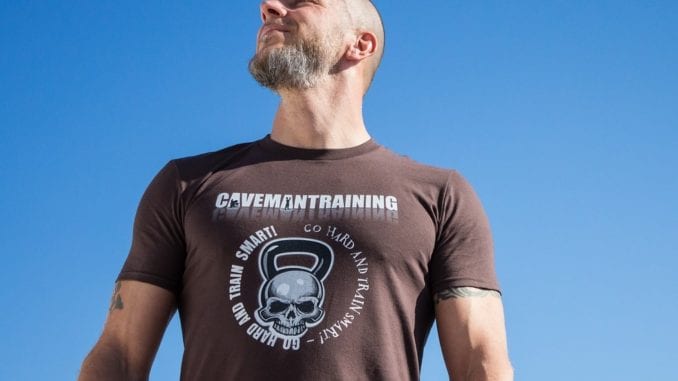 Will It Work?
So men and women dating in their 50s and up have a reliable source to help them reclaim love. And the best part is that unlike other dating apps that care about making money more than serving and protecting its users. Lumen is trying its best for its users.
"What we wanted to do was kind of ring-fence all the over-50's," said Charly Lester. "By putting them all in the same place but giving them a very similar experience to the experience they're getting on the other apps."
Are you 50 or over? If so, would you be interested in this dating app?