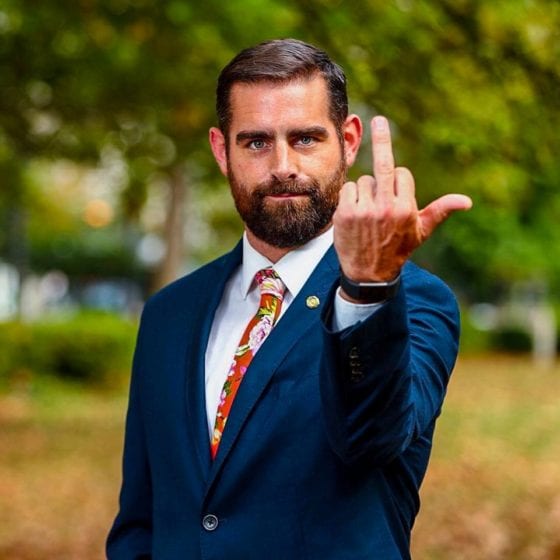 Facebook Banned Brian Sims
As a Pennsylvania citizen, this GayPopBuzz writer is proud to be represented by State Rep. Brian Sims. Sims continuously speaks out against the homophobia within Congress. But unfortunately, it looks like Facebook is not a fan of that practice.
According to Metro Weekly, Sims decided to spotlight hate turned against him by reposting the original homophobic message. The message, penned by alleged Baltimore resident Jill Freb, simply stated "You get out f*****."
Sims decided to repost that message and ask others to report Freb. But Facebook decided to punish Sims and not Freb for the action.
The social media platform's algorithm ended up flagging and banning Sims. Sims was then blocked from both is public and private accounts for 24 hours. He clearly wasn't ok with this outcome.
THIS IS REAL? So that post, where I got called a faggot last week on Facebook …publicly on my Page, @facebook has banned ME for 24 hours as a result it! Anyone at @facebook or @fbnewsroom care to explain this one?!?! pic.twitter.com/6ngslvLMOX

— Brian Sims (@BrianSimsPA) January 16, 2019
Hey @Queerty, @facebook just banned ME for this. https://t.co/YonRjM21i1

— Brian Sims (@BrianSimsPA) January 16, 2019
"Taking no action against those kind of statements is wrong. Taking actions like this, where you're just patently wrong from the get-go, is also wrong. But all of it is an indication that they're either not taking this seriously, or they're not doing it competently…." Said the politician to Metro Weekly.

"Every single day, I work with women and people of color whose professions, whose expertise, whose talent is making these kinds of decisions, and it doesn't sound like Facebook is working with them…. The kind of thing that happened to me happens to women, to people of color, immigrants all the time."
Sim's accounts were later restored 15 hours later, but the openly gay politicians is still perturbed by the situation.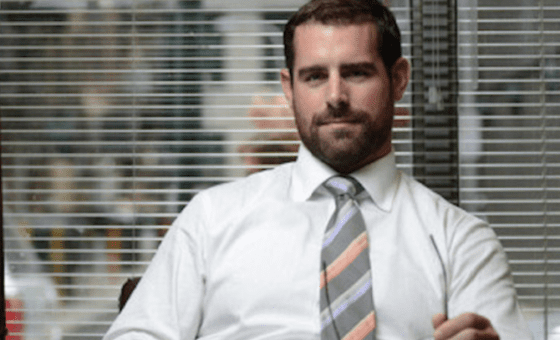 After news reporters caught wind of this situation, Facebook released an official statement, through Metro Weekly, to quiet down Sims and fellow protesters.
"We allow people to share messages they receive even hateful ones. Removing this post was a mistake in misunderstanding that it was discussing a message Representative Sims had himself experienced. The post does not violate our Community Standards and has been restored and Representative Sims is no longer in a feature block."
Of course, Sims is always ready for a fight to protect citizen's rights and he's willing to put up his dukes against the social media juggernaut.
"This isn't just about getting my Facebook page turned back on," says Sims. "This either needs to continue or start a conversation about what Facebook is doing, authentically, substantively, to make sure they're not culling legitimate speech and not endorsing, supporting, or lifting up illegitimate speech — whether it's hate speech or fake accounts."
h/t: Metro Weekly