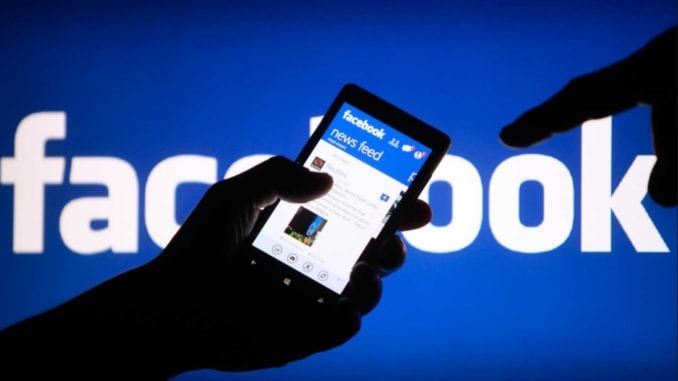 Facebook's requirement to input your phone number raises privacy concerns
Phone numbers can now be searched by anyone using Facebook and if you've attached your digits to your Facebook profile, your identity, including your profile, are open for public viewing, according to a recent report in Tech Crunch.
To help gain insight into this development, Men's Variety spoke to Jack Sasso, an Internet privacy specialist with SEO Illinois.
"For the life of me, I can't understand why anyone would think making the ability to input a phone number, thereby revealing a person's personal information, makes any network more secure or safe," Sasso says. "It's almost laughable, isn't it?" he muses.
Back in 2018, Facebook urged users to adopt a 2-factor authentication method to help keep their Facebook accounts more secure.
This means that you must enter your account email, password, text code, and in some cases, your phone number to log in.
Recently, social media watchdogs like the Advertising Standards Authority found that not only does Facebook use that phone number to target you with advertising, it also enables everyone to "look up" your account by phone number.
Hacking Concerns
This is the default setting and anyone with or without a Facebook account can find you online if they know your phone number.
This could make your account easier to hack by criminals. It could put you at risk for identity theft and it also limits your anonymity online.
So much for increased security. Facebook's collection and dissemination of user data seem to know no bounds. The social media app is free to use, meaning that you are the product.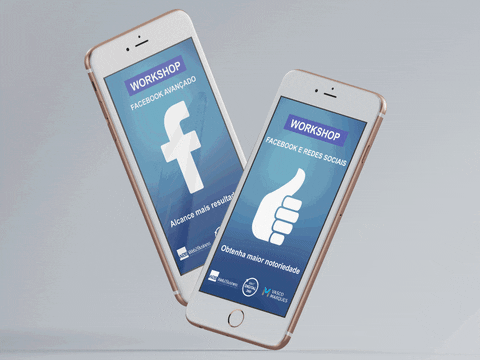 Your user data and the right to target you with ads is how Facebook makes its money.
Yet, given the latest concerns over Facebook's mishandling of user data, is it possible for the social media app to have a 100% secure user experience?
The short answer appears to be no. Sean Si, the CEO and Founder of SEO Hacker spoke to Men's Variety and offered a more nuanced response.
"In order to make it more appealing for advertisers to invest on Facebook, they (Facebook) made us of their user's private information to make a much better ads delivery system wherein the ads target their intended audience.
So, it's a foregone conclusion that social media channels that primarily rely on advertisers for their source of income cannot, 100%, ensure the safety of their user's private information," Si says.
Retention Doesn't Seem To Be a Problem
It's difficult to gauge whether millions of people would have signed up for Facebook back in 2004 had they been made fully aware of their business model.
In recent years, that number of users has grown exponentially. As of December 2018, Facebook reported that it maintained a network of 2.32 billion monthly active users.
Given the media attention on Facebook's misuse of personal data, why are so many people still logging on? There has been a slight hubbub over the misuse of user data, but people aren't turning away from Facebook in droves.
Related: How you get addicted to apps and smartphones
Si seems to think it has to do with our desire to connect. He states that, "The appeal of Facebook is still existent amidst the user privacy controversy since their primary form of service – build connections between people – is still active, and most people that have a relative or friend that cannot be readily interacted with use Facebook as their primary form of communication/keeping in touch," he shares.
Minimizing The Risk
Luckily, we found that there are a couple of ways you can avoid having your phone number made public on Facebook. You can go into your settings tab and access "security and login" on the sidebar. There's a section for 2-factor authentication. Click "Edit".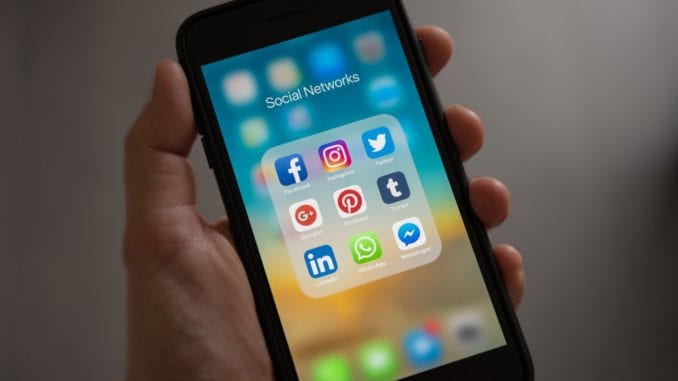 Now, once you are in the 2-factor authentication section, you can choose to use an authentication app like Google Authenticator or Duo Mobile instead of your phone number. This service sends you a text message when your account is accessed from an unrecognized location.
Effectively, the 2-factor authentication is outsourced to a different company than Facebook.
Another way to avoid privacy breaches is to simply deactivate 2-factor authentication altogether. However, if you still want the added security, then you can go to the "Privacy" section from the sidebar.
There's a section for "how people can find and contact you".
You might not have known that the default setting is that everyone can look you up by using your email or phone number. So, you can click "edit" and change this setting to "friends of friends" or just "friends".
Unfortunately, there is no way to remove it completely.
Users must accept that their personal data will be compromised when using social media. Don't forget – Facebook can still acquire your phone number and other important data from Instagram or Whatsapp. They've got the market cornered.
Yet, using a 2-factor authentication system that effectively weakens user security could be the most paradoxical attempt by Facebook to address their privacy and data concerns.
The setting isn't new; it's been nestled in the system for years. People are just now taking notice.
Do you think your privacy and personal information will ever be factored OUT of Facebook's algorithm? Be sure to drop your comments and share this story on Facebook.