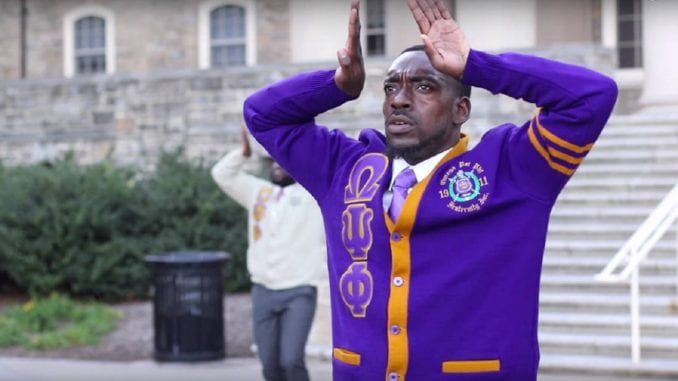 Florida's New Anti-Hazing Law
Florida's taken the next step in protecting college men from hazing.
We've heard many horror stories when it comes to hazing in fraternities and sororities. For this writer specifically, I've heard the indoctrinated rhetoric more times than I can count. In college, my questions about the pledging period and stories of hazing were often met with the phrase, "Don't question the process."
But rumors of strict rules, rumblings of hours-long stepping practice and fraternity history lessons, and tales of punishments like 2 am grocery runs while in underwear or being forced to stand while holding bags for hours left little to the imagination.
And while many university administrations, fraternity/sorority organizations, and even government officials have pushed against these hazing practices, there are still whispers of them happening every day. But now, the law is going the extra mile to stop it.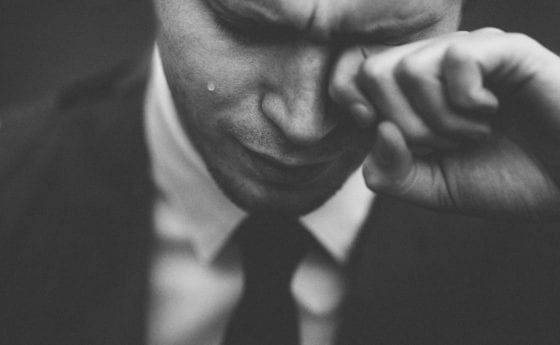 Andrew's Law
Florida Governor Ron DeSantis has signed in a new anti-hazing law to stop the harmful practice. Andrew's Law, or SB1080, is named after a Florida State student who was hazed to death. Andrew Coffey was a junior at Florida State University who died during a ritual called "the family bottle." The Pi Kappa Phi pledge drank an entire bottle of Wild Turkey bourbon. Coffey then became sick and was taken to a couch to "sleep it off." He was found dead the next day.
"If one of the kids from the party that night—there were 90 kids there—if just one of them would have picked up the phone when they saw that Andrew needed some help, he'd still be here," said Sandy Coffey, Andrew's mother, according to Florida Politics.
State Senator Lauren Book then introduced Andrew's Law to the state's senate-house as a way to honor and correct Coffey's death.
"Dozens of people saw Andrew Coffey's extreme condition, but no one called for help," Book said while presenting the bill.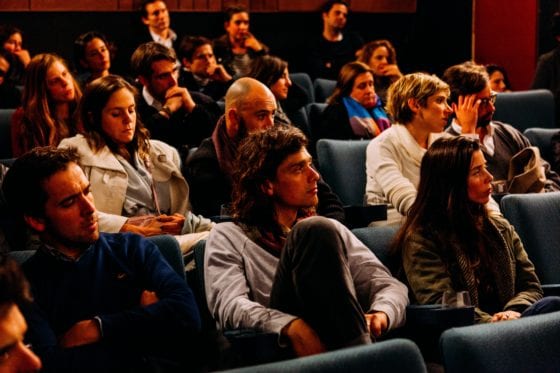 Related: Are Frat Bros Out Of Control? Some Mississippi Residents Think So.
How It Works
Florida's new anti-hazing law is focused on incentivizing aid and assistance during moments like Coffey's. Government officials want someone to feel like they can speak up against hazing. As such, the state law provides legal protection to the first person who calls 911 when witnessing illegal hazing. In addition, those who administer aid to the victim will also be given protection.
But that's not all, all fraternity and sorority brothers/sisters and advisors will be criminally liable for hazing. That's even if they are not present during the event. This addition is being used to veer college students from engaging in hazing or even acting as bystanders to it.
"We are very grateful to Gov. DeSantis, Sen. Book, Rep. [Chip] LaMarca, FSU President John Thrasher and our attorneys David Bianchi and Michael Levine for all that they did to make this happen," reads a statement from Tom and Sandy Coffey.
"Our son's death has resulted in a new law that will hopefully save other families from a similar tragedy."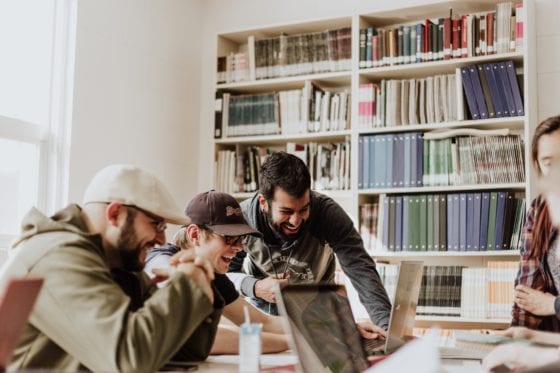 Let's Stop Hazing
Again, this new law is meant to incentivize people from being bystanders to dangerous hazing. In addition, it will criminalize "brother and sisters" who harm their underclassmen. That's no matter if they are present or not.
This is a great step to take in fighting off these harmful practices. But, it's only a step taken by the state of Florida. More states and countries need to sign in similar bills so that all college men looking to pledge can feel safe.
h/t: Florida Politics