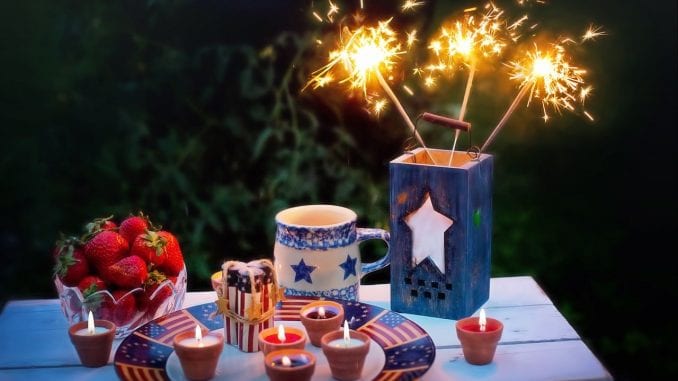 Fun Ideas for the Fourth of July
Did the 4th of July totally sneak up on you this year? It's certainly gonna be different this time around. Well, don't worry, you can still have the best 4th of July ever. Check out these tips for some surefire fun this patriotic summer holiday.
Activities for Independence Day
Some people like to go out to the beach, park or attend sporting events on the 4th of July. It always sounds like a great idea on the 3rd of July, but when you're stuck in traffic and baking in the heat, you might regret your decision.
That doesn't mean you're stuck with nothing to do. Here are some great activities you can do at home.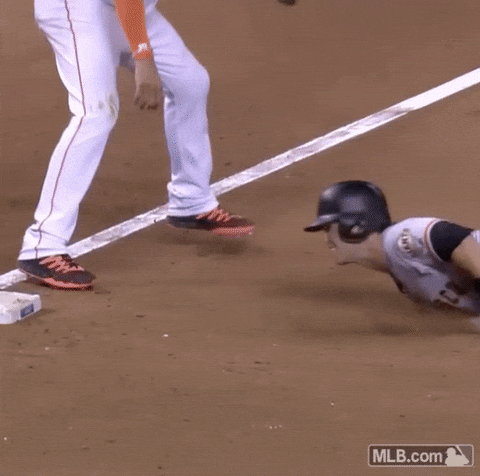 Watch a Sports Classic
Remember that time Kobe Bryant scored 81 points against the Raptors in 2006? Or the NL Wildcard game in 2016 when the Giants and Mets were 0-0 heading into the 9th? Well, why not relive those iconic sports moments this year?
You can stream lots of classic sports games on YouTube or ESPN. You'd be surprised at how much fun you can have watching a classic game even though you already know the outcome. Teams might not be taking the field just yet, but they've left us with plenty of great throwback games to watch.
Related: Here's How to Become a Sports Fan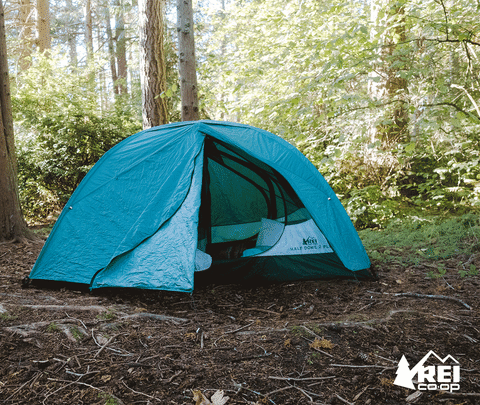 Camping at Home
This year was a bust for parks and recreation. If you were planning a big camping trip, then you're undoubtedly filled with tons of angst about it. Here's an idea – turn your backyard into a camp site for a single night this 4th of July.
Get your tent out and get creative. You can make it a party with animal cardboard cutouts and a well-hidden animal soundtrack playing from the bushes. Now, that'll freak out your neighbors.
Related: Start Planning Your Next Outdoor Adventures
You can also have a movie night outdoors with a projector. The only caveat is that you might have fireworks going off all night and that could ruin the cinematic experience. If you're thinking about watching a movie, then you might wanna keep it in the living room.
Pro Tip – This is a great year to watch Independence Day with Will Smith.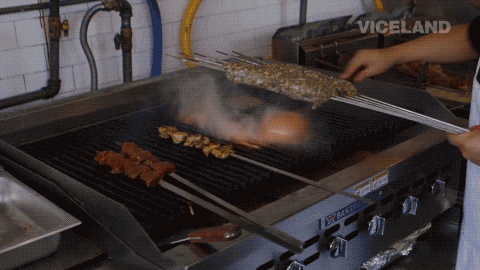 Grilling Like a Boss
The day before the 4th of July is going to be a busy day for you. If you want to look like a grill master and host like a boss, then you should clean your grill the day before. Marinate your meat and pull out all your utensils and trays.
Now, you need a few items next to your grill. You need a small table that can hold all your utensils and food trays. You also need a small cooler. This small cooler is your buddy. It's where you put your own secret stash of drinks.
So, when you're all alone out there slaving away over the hot grill, you can reach in that cooler and pull out a cold one.
Related: Is Coconut Water a Good Hangover Cure?
You should preheat your grill. Place the coals on and let it heat up for about 10 or 15 minutes before you start cooking food.
While you're cooking, keep the lid closed. I know it's hard to fight the temptation to pull off the lid every few minutes and check on those hotdogs, but trust me, keep it closed and rely on a timer and a thermometer instead.
Here's why –
When you lift the lid too much, the grill cools down and it takes longer to cook your food. The smokiness stays in the grill and adds more flavor to your food.
Lastly, when you stand over the grill and lift off the lid, the smoke covers your whole body. Your hair and clothes get saturated with the smell of the grill.
Everyone will love you for cooking the food, but nobody will want to get too close to you if you smell like a, smoky, oily steak.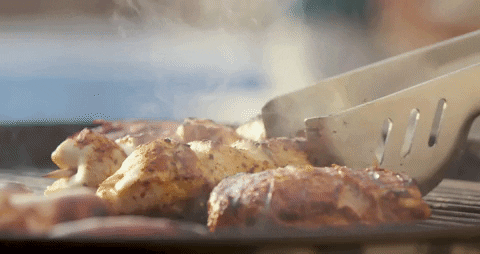 What Should You Cook?
The short answer is whatever you want, but some foods are better than others for the 4th of July. You should choose a variety of foods that have different cook times.
Timing is everything. Start with foods that need to stay on the grill for the longest period of time. I'm talking about your main dishes like chicken, baked beans, and steaks. Then, go for some appetizer foods like grilled prawns (shrimp) and corn on the cob.
Skewers are a great 4th of July food, but they're so time-consuming and messy. If you put skewers on the grill for too long, the bamboo wood cracks and ruins the whole experience for everyone.
Here are some tips for making awesome barbeque skewers for the 4th.
First, choose some fantastic cuts of meat. Don't cheap out on your skewers because everyone is going to want a couple of these.
You can buy your meat diced for a slight uptick in the price. It will save you some time. Use a food processor for the vegetables if you have one.
Here's a trick – buy extra long wood or bamboo skewers and soak them in warm water the night before. This will preserve them a bit longer in the fire and make them easier to turn and handle.
Now, assemble your skewers the night before and pop them in the fridge. This way, on the 4th when your family and guests are begging for more, you can easily provide them.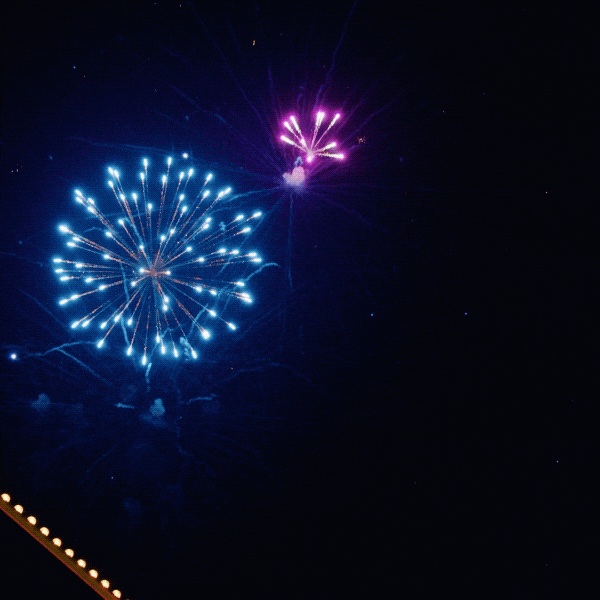 4th of July Fireworks
Letting off fireworks is a wonderful tradition for the 4th of July, but not everyone is a fan. Some people really overdo it by buying way too many fireworks and letting them off periodically over the next few days. It's super annoying.
Here's how to ace fireworks on the 4th. When you buy fireworks, go for the bundles that have a variety of fireworks in a single pack. You can get some poppers, flares, roman candles, sparklers, and big sky fireworks all in a bundle. This way, you don't overbuy.
Now, go talk to your neighbors. Let them know that you plan on letting off some fireworks and find out if they have any objections. Some people have crippling anxiety and PTSD that gets worsened by fireworks on the 4th of July. It can drive dogs crazy, too.
The best thing to do is plan a firework show just like the big leagues. Plan to let off fireworks at a specific time and your neighbors will probably enjoy the experience, too. Once it's all over, then try not to let off anymore fireworks…at least not right away.
Be sure to clean up after yourself, too. If you let off a bunch of fireworks in the middle of the street, be sure to come back outside and properly dispose of all the spent canisters. You'll get a thumbs-up from all your neighbors.
Wrap Up
If this year has proved anything, it's that the rule book no longer applies. So, be spontaneous and make this 4th of July the best one ever. It doesn't have to be a big shindig to be memorable. Just smile a lot, eat good food and have fun.
Don't get bogged down in big traditions that you would have enjoyed every Independence Day. This is the year to try something different. This 4th of July will be one for the books, for sure. So, write your own Independence Day story this year and make it pop.