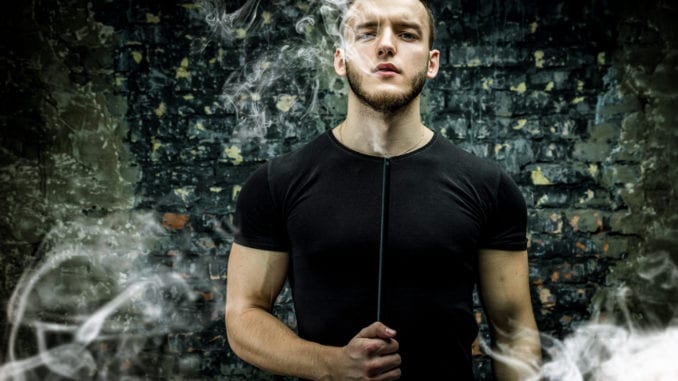 Governor signs legislation into law
Pot smokers rejoice. Illinois legalized recreational marijuana on June 25th, 2019. This year, New Jersey and New York failed to pass legalization and decriminalization legislature, but Governor J.B. Pritzker and the Illinois state legislature were successful.
The new recreational cannabis law doesn't go into effect until January 1st, 2020. So, there won't be any mass smoke outs until next year.
Another unique aspect of the Illinois legalization bill is that this is the first state to pass marijuana legislature without a vote from the public.
With the passing of this new law, Illinois joins 10 other states who have made recreational pot usage legal. States like Colorado, Washington and California have seen record increases in revenue and tourism. It's doubtless that Illinois will hope to see similar results.
Yet, the cannabis industry is filled with so much grey space. What is considered recreational for some is considered medicinal for others. Since legalization is so new, there is a lack of research and infrastructure that can help consumers better understand the effects of what they are taking.
Mike Robinson of the Global Cannabinoid Research Center believes that there is a lack of experts in the industry and there could be significant roadblocks ahead.
He says, "While whole cannabis plant extracts as well as very popular CBD use is rising daily, education regarding responsible use, how to use specific medicinal protocols that target issues such as cancer, epilepsy, and more, as well as pharmaceutical drug interaction knowledge is sadly lacking in both the healthcare and cannabis industries."
Robinson goes on to say that "products are being made and consumed much faster than research can be done or any data collected in regards to effects of long term use – especially of those big recreational 'dabs' of concentrates created with the use of solvents."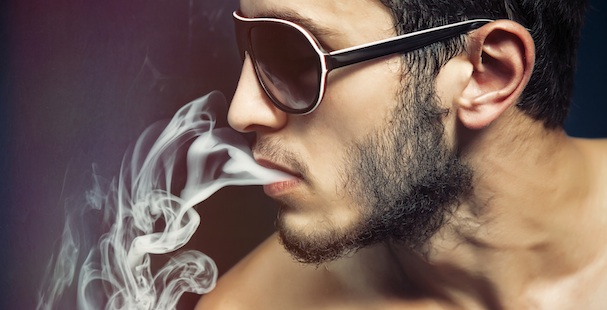 There is potential for abuse in Illinois. A study published in the Journal of the American Academy of Child and Adolescent Psychiatry (JAACAP) this year determined that early and regular use of cannabis by young people can lead to impaired cognitive functions later in life. New research has also shown that the daily usage of high potency THC can produce psychotic episodes.
Read more: Smoking High Potency Weed Daily May Lead to Psychosis
Yet, there are some positive takeaways from the adoption of the new law in Illinois. There is a provision in the legislation that will expunge more than 750,000 criminal convictions dealing with marijuana.
What the law covers
Minorities and members of under-represented communities will also be given fast track support to achieve business licenses to grow, sell and test cannabis. Illinois is the first state to embed these provisions in their initial documentation.
The new law in Illinois covers both the sale and usage of marijuana products for adults. It will soon be legal for adults to purchase and possess up to 30 grams, including edibles and other high potency products like resins and extracts.
Currently, the supply end of the industry will be spearheaded by the 15 existing medicinal marijuana producers and 55 retail distributors in Illinois.
Experts anticipate an initial shortage as these stores struggle to meet the rising demand of recreational users.  So, if you're looking to grab a bag once the legislation goes into effect, you could experience a first day sell out in Illinois.
Regular pot users might protest at the price hike, as well. They can expect to pay a steep 34% tax just to light up. On paper, that's good news for the state of Illinois.
Recently, the Colorado Department of Revenue announced that it had surpassed a billion dollars in taxes and licensing fees since 2014 and Illinois could be the next hot spot for recreational pot.
That economic boost will take some time to grow. Supply shortages, price hikes and long lines at the dispensary might lead recreational users to call the same weed man they've known for years.
Luckily, nobody will go to jail for taking a puff.
—
Related Posts:
Weed and intimacy pros and cons
Weed may  help you exercise better, says science
Pot smoked daily may cause psychosis