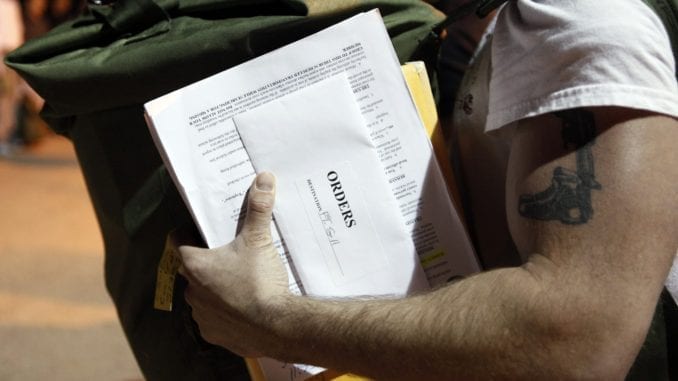 Forced to shave body and masturbate
A Marine in the United Kingdom has testified in court he was forced to masturbate using gay porn in front of fellow soldiers.
Apparently, the incident happened after he failed a map reading test, as reported in Metro Daily.
For legal reasons, the Marine cannot be named but is said to now be suffering from symptoms of post-traumatic-stress-disorder.
Body shaving and watching gay porn
Corporal Danny Foster (30) and Corporal Philip Beer (34) are currently on trial at UK's Portsmouth Military Court for the ill-treatment of a subordinate.
When the solider advised Foster he would not comply with his request, he was ordered: "You f*cking are".
At Falslane and Coulport Naval Bases in Argyll, Scotland between May and August 2014, they are said to have forced a commando to shave all his body hair in what is known as "family time".
More: Marine forced to service his commanding officer
According to reports, the Marine said:
"On the first occasion, there had been a map reading test which was made too hard and so a number of people failed.
We got lined up at the front of the room during family time and the corporals, who were at the back, were talking about what they would make us do.
They all laughed when Corporal Foster said we should wank to gay porn.
When family time ended everyone made their way to where we slept – on the way I told Foster I wasn't going to do it but he said to me "You f*cking are".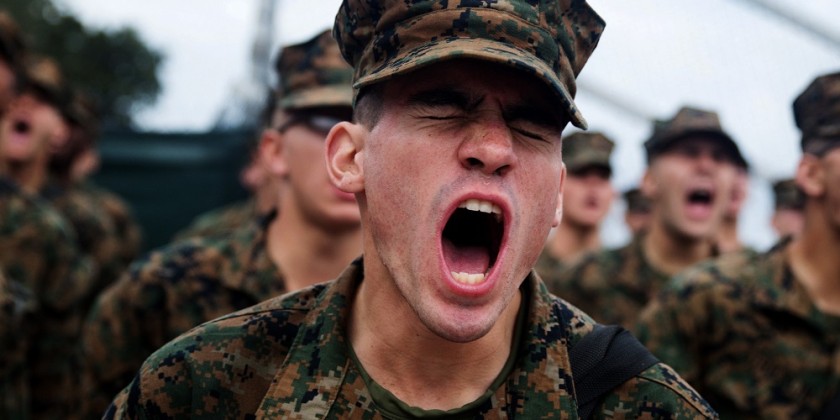 He went on to share:
"I felt disgusted and degraded having to do it, it was massively degrading
The porn was military themed porn, the men had berets on and people were watching us – we were told the last person to ejaculate would get another punishment.
I felt disgusted and degraded having to do it, it was massively degrading, I had no power against it; I could not say no."
Another form of punishment was referred to as "Deal or No Deal", which also involved humiliation and forced, degrading behaviors.
More: Brutal anal rape at high school by football team
Denial of charge by Corporal
"I had to take the punishment – there was a metal pull-up bar in the gym which you would hang from and be whipped," he said.
"There were different things used to whip you – on this occasion I was whipped with a rubber exercise band and then left hanging there afterwards."
Foster denies three counts of ill treatment of a subordinate.
The trial continues tomorrow.
h/t: Gay Star News and Metro Daily UK