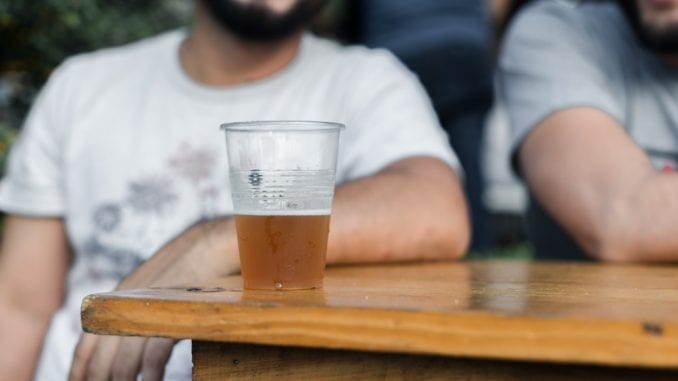 What's Men's Favorite Beer?
Does your favorite beer align with everyone else in your state?
Now, we all know that "favorite alcohol" is a person to person thing. Some men like cocktails like jack and cokes or Moscow Mules. Then some men like to keep it simple with a can of Bud or Corona. And no man should be judged for something as small and inconsequential as their drink of preference.
But even through all that, we still like to know that other people like what we like. So sue us if you can't handle that! And thankfully, something like drinks of choice can add up to averages. And now we have the type of averages that we know you guys will like.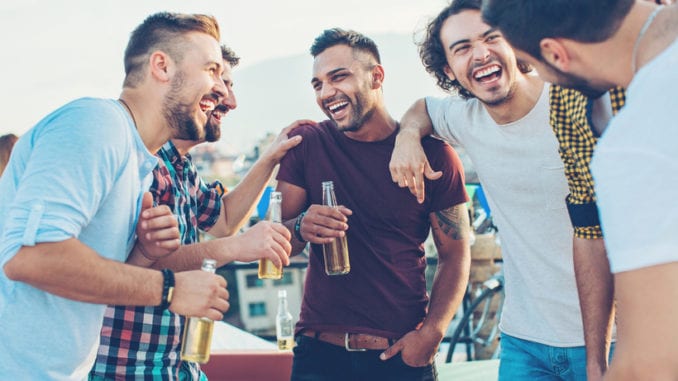 Related: 5 Beers for Beginners to Try
America's Favorite Beers & Drinks
Our friends over at Ask Men asked several men for their preferences when it comes to a nice cold, alcoholic drink. They surveyed 1,000 American men across the entire country "to find out which beer brand they're most likely to pick up for their next BBQ, tailgate, or summer bash," according to Ask Men's Barbara Pavone.
And who were the winners, you ask? Well, we've already mentioned two of the three most preferred beers. That's right, Budweiser and Corona made the top of the list. And who was the third? Turns out, it was Coors Light.
In terms of being listed from most liked though, it's a bit different. In fact, it's no surprise that Budweiser topped the rest.
As AskMen wrote:
"The top beer at 18.4 percent was Budweiser. Often referred to as the 'King of Beer,' the medium-bodied crisp lager earned its place as the favorite in several states, from Texas to Kentucky, but no one was quite as passionate about the Bud' as the residents of Alaska (100 percent voted for Budweiser)."
Then. Coors Light came in second with an impressive 13.7 percent of the vote. The clean and crisp beer was especially liked in Arizona and New Jersey. Though ironically, the home state of Colorado preferred the third most rated drink.
Colorado has company however, as 11.8 percent of respondents wanted to get a nice cold Corona in their hands than anything else. This includes some of the big states in the country like California and Florida.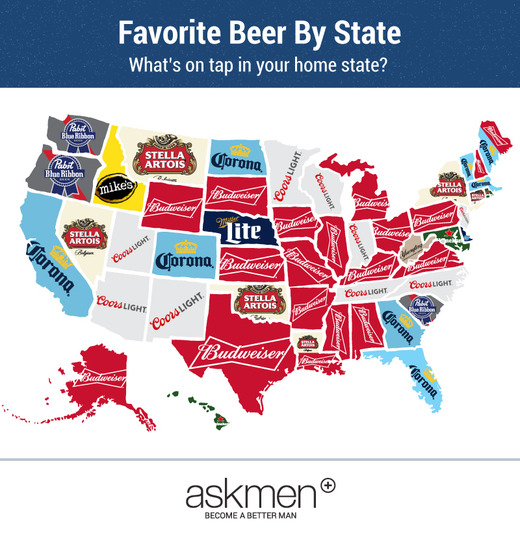 Other Options
But those weren't the only other drinks that American men liked. Idaho was a standout that had its own preference over the rest. Men from the Northwest state shared that they like a cold Mike's Hard Lemonade over all the rest.
Meanwhile, Delaware stood at a standstill. 20 percent of respondents from the state wanted to call themselves a Blue Moon state. Meanwhile, another 20 percent wanted to stand by Samuel Adams.
Then for fans of Yuengling, West Virginia may be the place for you. 19 percent said they would love a good Yuengling in hand while hanging out at a bar. Meanwhile, Philadelphians, where the beer originates, would rather stick with bud.
Lastly, Miller Lite was a crowd-pleaser in Nebraska with 20 percent picking the drink. And Stella Artois was appreciated in Nevada, Montana, and New York.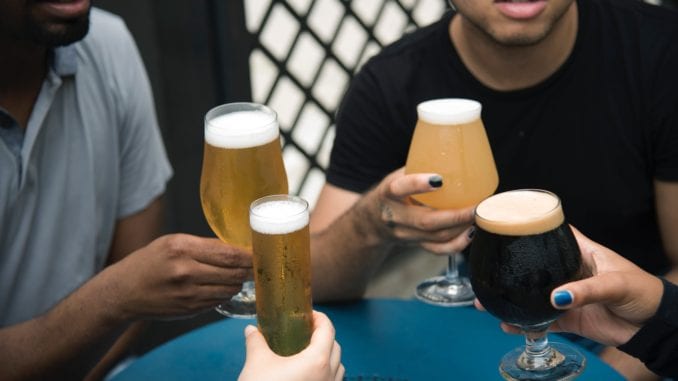 Related: You Can Now Order Lucky Charms Beer
What's Your Favorite Alcohol?
So if you're wondering what's men's favorite beer by state, here's your answer.
Now let us know. Which states drink your favorite beer or alcoholic beverage? Is your drink missing from this list? Let us known in the comments down below.
h/t: Men's Health