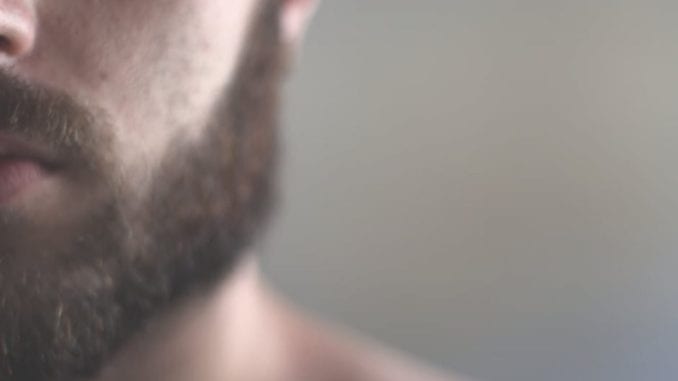 Mindfulness and Intimacy
Are you trying to enhance intimacy in the bedroom? Hoping to lean into something that is natural and doesn't cost a dime? If the answer is yes, you've come to the right place.
That's because I'm about to give you five simple ways to make activities in the bedroom more meaningful. And I'll tell you right now that if you truly want this for yourself and your partner, you'll need to read what follows with an open mind.
Now before we dive too deep, some of you reading may not be familiar with the term "mindfulness". Well, I'll give you a quick, no-nonsense definition that is easy to remember. Ready?
Mindfulness is the art of being in the here and now.
Yep, you read that right. Mindfulness is about being in the present moment and leaning into your five senses so that all of who you focused on being.
Related: 5 powerful teas to enhance intimacy!
If you keep this definition in mind, it may help you with infusing the 5 hacks I'm about to share with you. As you review each of these, keep in mind that you are building skills. Perfection and mastery aren't the goals here. Instead, it's all about upping your game.
And so, without further ado, here are five mindful suggestions for greater intimacy.
1. What am I feeling?
The very first thing you will want to do is ask yourself, when in the presence of your partner, "What do I feel?" For example, do you feel excited, anxious, happy, intimated?
Whatever emotions or feelings you are aware of, make sure you acknowledge them. You don't have to verbalize this to your partner. Instead, do it in your mind's eye.
By accepting your feelings as they are, you allow yourself to remove the pressure of expectations and help to calm your central nervous system. This can help if you are struggling with keeping or maintaining your wood (if you follow my drift).
2. What am I seeing?
As you are in the presence of your mate, ask yourself, "What am I seeing?" This may seem like a silly thing to do, but there is a reason behind it.
Your brain's arousal centers are linked to your visual cortex. It's important to give the mind time to process what it is seeing so that it becomes sufficiently "turned on".
That's why it's helpful to take 60 seconds to simply become aware of who you are looking at, making sure you scan all of them as part of the lead-up to intimacy.
3. What am I touching?
Do you take the time to caress and feel your mate prior to getting it on? If the answer is no, maybe you should. Touching is an extremely important aspect of intimacy.
Related: What's your love language? 
With mindful touching, you simply allow yourself the opportunity to ask: "What do I feel like when I touch this part of my partner? AND "What can I intuit my partner is feeling? For example, does it turn you on? Does it turn them on? Both?
4. What am I hearing?
Interlinked to the previous tip, being aware of what you are hearing is a powerful way to boost intimacy in the bedroom. But this one is easier said than done.
To be truly attuned to yourself and your mate, ask yourself questions that directly relate to sound. For example: "Can I hear my mate's heart beating? Do I hear my heart beating?"
Other examples include allowing yourself to hear your mate's reaction to certain moves and touches. I won't get graphic here because I think you get the drift. Your goal should be to focus on the things that you can sense bring pleasure – to your partner and yourself.
5. What do I smell?
This final tip is one that will take time to develop. And that's because when you hear that word "smell", it may conjure up imagery of your nose on certain body parts.
And while this certainly can happen, smell (scent) can also come into play without the presence of physical touching. An example might be how your own body scent changes when in the presence of your partner. On the flip side, you made notice they emit a certain smell (pheromone) during leadup time or when engaging in a given activity. In almost all cases, these bodily scents can help to increase arousal – for yourself and the person you are spending time with.
Wrap Up
Mindfulness in the bedroom isn't complicated and doesn't have to be woo-woo. Instead, it simply requires concentrated focus on being in the present and going with whatever may happen.
If you are looking to increase your mindfulness skills, I encourage you to consider picking up a copy of Buddha's Bedroom on Amazon. It's filled with practical and meaningful ways to help you be more present with your mate – and in your life.