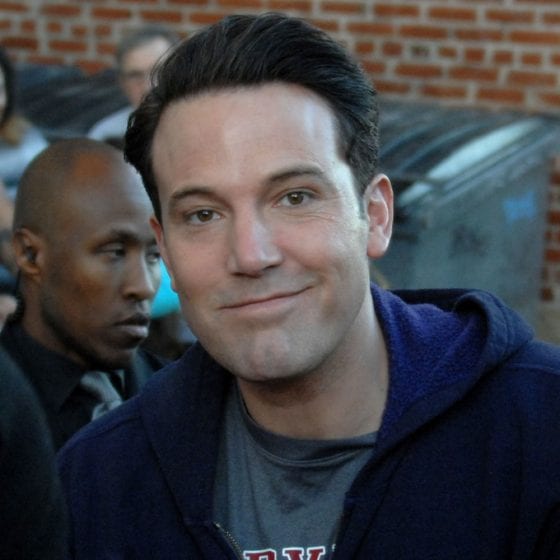 Ben Affleck Plastic Surgery for Eyes and Face Rumors
Ben Affleck is rumored to have recently undergone some type of plastic surgery or cosmetic procedure to give him a younger, youthful appearance, according to reports appearing on Radar Online and the latest edition of the National Enquirer.
We've reported on various celebs in the past who allegedly had bad plastic surgery. If the reports are true, the most recent work Ben is rumored to have done may not have given him the desired look.
Botched Ben?
Perhaps Ben Affleck decided to undergo the knife – or at least get pricked by a Botox needle – after unflattering reports started to surface that he was stepping out on his wife Jennifer Garner. The latest buzz floating around that has been suggested by Celebrity Dirty Laundry is that Jennifer wants the marriage to end.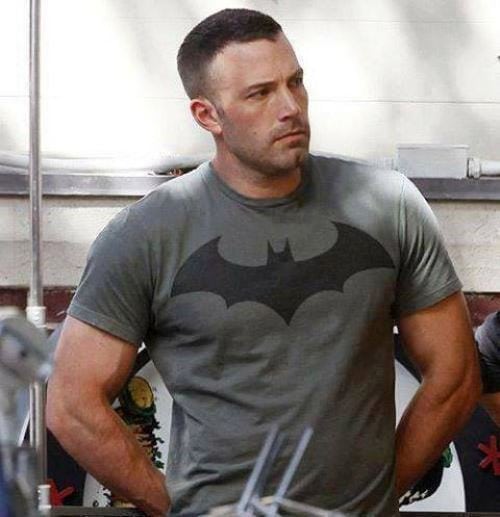 According to reports appearing in the December 21, 2015 Enquirer, the Batman star who is 43 has had "Massive amounts of Botox injected above his eyes – leaving him with a bizarrely startled look."
It doesn't end there apparently …
"A small amount of Botox fills your wrinkles and makes you look relaxed and well rested. He's had so much put in that [eyebrow area] that his eyebrows look jacked up and he's just downed 50 cups of coffee," says Dr. Lyle Back, a board certified plastic surgeon who has not treated Affleck but commented on photographs.
"He's had the entire upper third of his face worked on, and the result is that he looks more like Jack Nicholson's Joker than Batman"
– Dr. Back.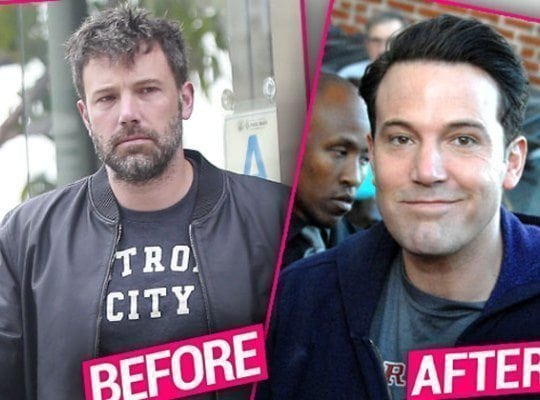 Did the Cosmetic Work Do the Trick?
Dr. Back believes that only a little bit of work needed to be done to resolve aging issues around the eyes and mid-face area. But the end result doesn't seem right.
"Again, it's a case of too much work where only a little was needed. Fat and skin has been trimmed from both above and below the eyes, and it's so starkly different that he might as well be Kenny Rogers."
Looking Like a Girl?
Dr. Back goes on to suggest that Affleck has had lots of filler pumped into his cheeks, which made the scruffy faced star look less attractive. "It's way too much. He's lost the definition in his face and it's actually feminized him a bit."
Other plastic surgeons in the Enquirer piece suggest Affleck has had lots of facial peels too as a way of smoothing his skin. "If he was trying to look like Justin Bieber – it's a bull's eye," says Dr. Anthony Youn, another expert offering commentary in the article.
Photo Credit: Splash News – December, 2015