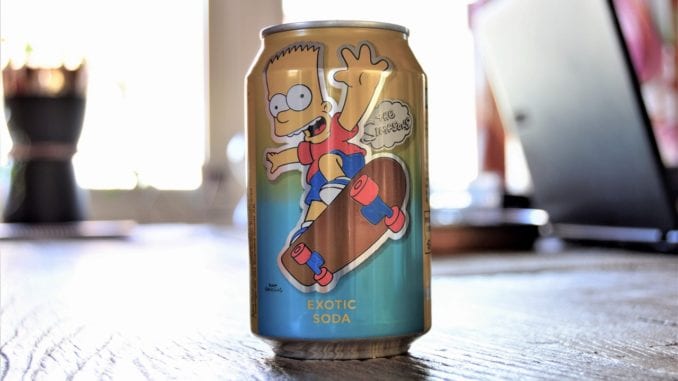 Simpson's Show Yanked
In the wake of new public attention to allegations of sexual abuse by the late singer Michael Jackson, producers of the long running hit Fox show "The Simpsons" are removing a 1991 episode that featured the singer.
The episode "Stark Raving Dad," guest starred Jackson as a mental patient who was incarcerated with animated star Homer Simpson. Dating from the early days of the series, it was often listed as one of the best episodes of the show.
Executive producer James L. Brooks explained that after he and show creator Matt Groening watched the documentary "Leaving Neverland," they made the decision the Jackson episode needed to be removed from circulation.
"There were a lot of memories we have wrapped up in that one," Brooks explained. "I'm against book burning of any kind. But this is our book and we're allowed to take out a chapter."
Plans are also in the works to remove the third season episode from future DVD and Blu-ray sets as well as streaming services.
The four-hour documentary "Leaving Neverland," tells the tale of two men who claim they were sexually abused by Jackson. The film received a standing ovation at Sundance and recently aired on HBO to large controversy.
Michael Jackson's estate has filed a lawsuit against HBO, with claims of potential damages of over $100 million. Several of Jackson's friends and family have publicly come out against the film.
Jackson died in 2009 from complications of acute intoxication from drugs provided to him by his personal physician Conrad Murray. Murray was later convicted of involuntary manslaughter and sentenced to four years in prison.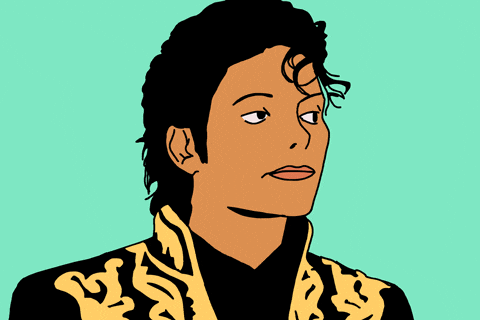 "The Simpsons" are not the only place where the legacy of the pop star is being purged. Radio stations worldwide have removed his music from their playlists.
These reactions against Jackson and charges against singer R. Kelly, have led to what some are calling a "cancel culture." The debate has begun to spark about separating artists from their work and finding a level of reconciliation.
"We aren't deciding whether Michael Jackson is guilty of pedophilia or not," said  Leon Wratt, content director of New Zealand's MediaWorks, one of the outlets removing the singer's music from their playlists. "We're just merely trying to make sure that our radio stations are going to play the music that people want to hear."
Related: Crackle worth downloading?
"The Simpsons" was recently renewed by Fox for unprecedented 31st and 32nd seasons after uncertainty of the show's future due to the merger between Fox and Disney. Even though it is not the financial juggernaut it once was, Fox makes a large profit from licensing including a recent $750 million dollar deal to air the show on FX.
This is not the first time "The Simpsons" have removed an episode from circulation due to content that became potentially sensitive to viewers. After the 9-11 terrorist attacks, the 1997 episode "The City of New York vs. Homer Simpson" was shelved and no longer aired in syndication due to a portion of the episode taking place at the now destroyed World Trade Center towers.