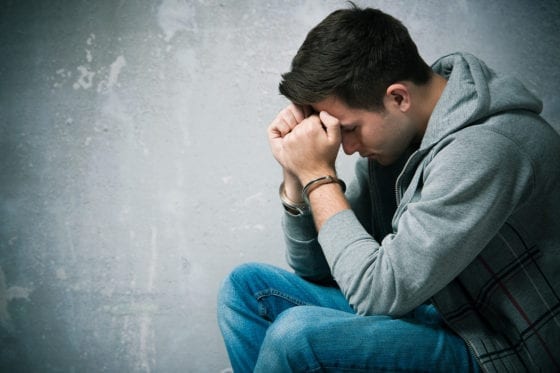 Therapist Found Guilty Of Sexually Abusing Patients
A Toronto psychiatrist was found guilty of sexually abusing two of his male patients.
72-year-old Dr. Melvyn Iscove has been described as having a "special interest in the treatment of patients with problems related to homosexuality."
Apparently, the doctor is so against male-on-male action that he's willing to get his hands dirty in order to end it.
Dr. Iscove is being accused of forcing two of his male patients into having oral and anal sex with him, as well as masturbation sessions, in order to make them not desire gay contact anymore.
Apparently, Dr. Iscove's method was an attempt at a different kind of shock therapy. He wanted to shock the men by forcing them to have sex with him. Afterwards, he figured the men would be repulsed by the very idea of touching another man sexually.
These acts apparently happened back in the 1990s and the early 2000s, but he's only now being punished for them.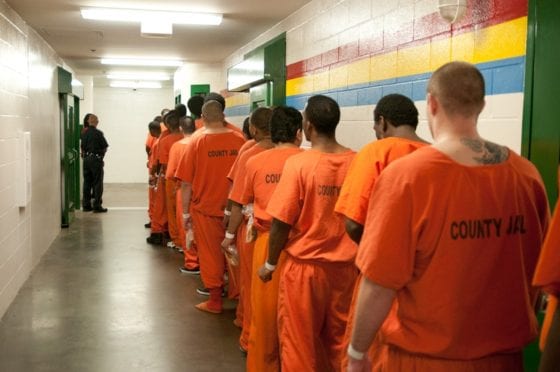 The two patients, both now in their 40s but were in their 20s during the incidents, have testified against Dr. Iscove.
One shared that he went to the doctor to help treat his depression and anxiety. Apparently, he felt these problems were connected to his fears of being gay. Unfortunately, the doctor's idea of treating him was to say, "You may touch me if you like," before disrobbing. This apparently happened to the man at least 10 times.
Dr. Iscove's license has been suspended while he goes through a penalty hearing and he may lose his right to practice entirely. Of course, the doctor denies the allegations and his lawyer, Alfred Kwinter, says he'll probably appeal.
These aren't the only crimes that Dr. Iscvoe is facing in court. The doctor also has a pending hearing for "improper conduct in a public men's washroom." Plus, he apparently also tried to sell a "juicer" to a patient and some personal items.
Keep in mind that while conversion therapy was legal during the times that Dr. Iscove practiced it, it was officially been banned in Ontario in 2015.
h/t: GoogleWebLight