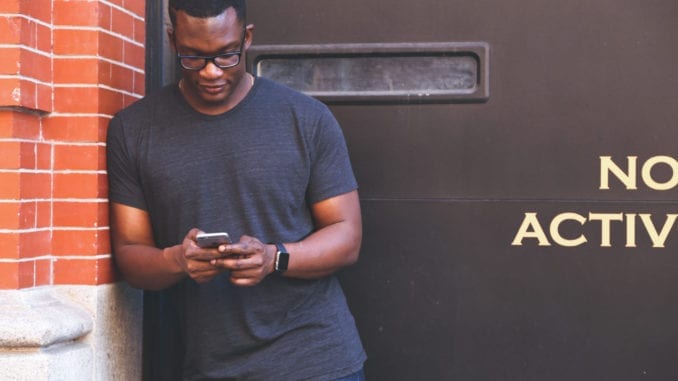 Video Games & Dating Apps
No, we don't mean the swipe left, swipe game of dating apps like Tinder. We mean actual video games.
For context, I was walking across my living room last week and came across my roommate playing on his Nintendo Switch. I asked him how it was going, and he replied that he was playing against someone he met on a dating app. Apparently, the two talked about playing Super Smash Bros and decided to do it. Honestly, I thought it sounded like a cute and fun way to engage someoen on a dating app.
And now, it seems a new dating app has picked up on this idea of gaming and dating. The new app is called XO, according to Ask Men. The app released just yesterday on May 19. XO's founders are trying to create an app that cuts out the awkward text convos that typically never go anywhere. They then thought to offer several games like word-guessing, "Kiss, Marry, Fight" ranking, drawing, and quizzes.
Right now, it's too early to say whether XO will succeed or not. As such, it's also too early to say whether or not XO's premise will work. Will using games to get singles to interact with each other and connect become the new norm?. It sounds promising. That's especially true if you consider the effect that activities can have on the beginning of a relationship and dating.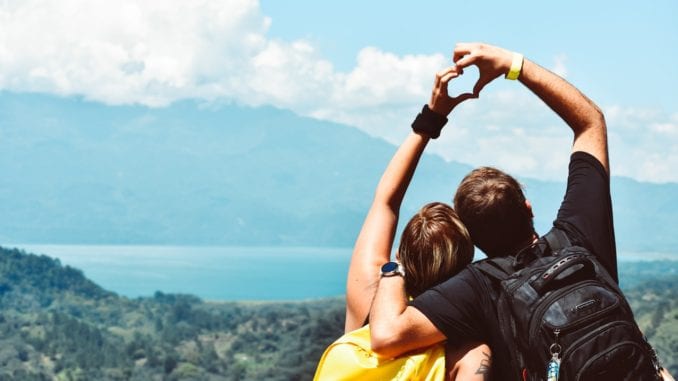 Activities And Dating
Perhaps XO is onto something with the gaming and dating idea. Experts and daters agree that having activities to do while dating can make dating an easier experience. As dating coach and owner of ProfileHelper.com Eric Resnick told Bustle:
"Good dates are interactive. Do something where you are both on your feet and moving around together… The point is that you have something to focus on other than the date. This gives you both a chance to breathe and be yourselves. It also provides you with built-in things to talk about if the conversation hits a dead spot."
Love expert Auntie Jodi also spoke on the importance of focusing on having fun.
"If you have fun, your date will have fun," Auntie Jodi explained. "Even if there's no chemistry or you immediately have a visceral dislike to the date, if you have fun, then at least there's that. You may never see this person again or it may be a love match to end all love matches, but the bottom line is to make sure YOU have fun on your date. You can never get that time back again, so you may as well make the most of it."
But what do everyday daters say? Well, the men over at Reddit's Ask Men subreddit agree that activities are great for first dates. As one redditor shared:
 "My favorite date ever, 3rd date, was a 60 minutes to escape place. We finished at 59:59. Was super thrilling. So much fun. We made a great team, she was good with the word puzzles, and I was good with math and historical clues (it was a Cuban Missle crisis theme) and it really bonded us," he wrote.

"I find if we do something active and exhilarating, and gets the heart pumping and endorphins rushing and we want to keep that going so it naturally leads to other fun stuff"
Another one noted, "With someone I met IRL and already know I've got real life chemistry with… Well this week I realized I haven't been to a zoo in ages, so I'd love a visit to the zoo!" wrote this redditor.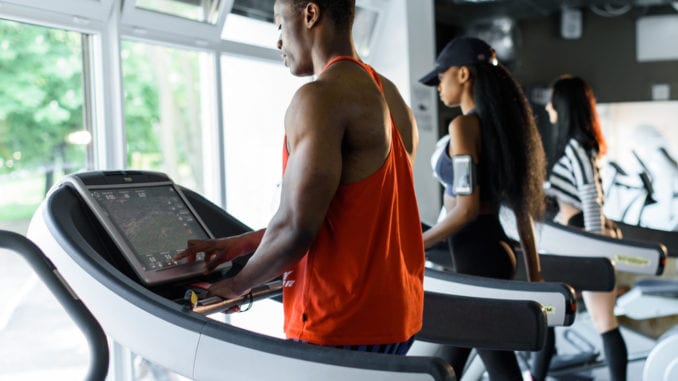 To Better Dates
Here's hoping that XO creates a revolution in the dating app experience where we get to connect through activities. And then, that will hopefully bleed into the way we date offline as well.