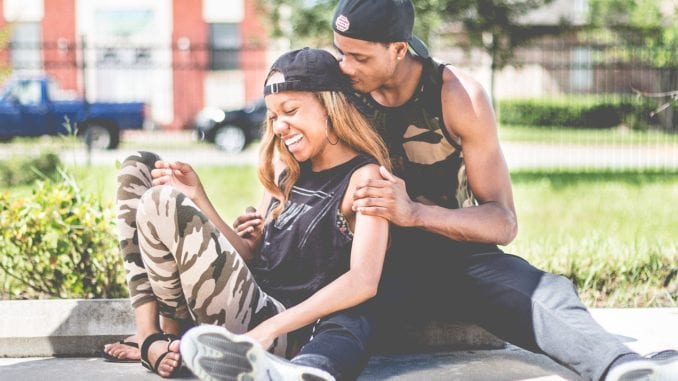 What's The Perfect First Date?
While Bumble may be getting women used to taking the initiative in dating (when it's not looking to hire people for travel gigs), it's reddit that's giving people an idea of where to take us men.
In today's society, men don't have to take charge anymore. We don't have to always pay and plan the date. Sometimes, women (and other male partners if that's your preference) can do it too. But, where would they take us? Where's the perfect place to take your male lover on a date? One redditor is helping us find out.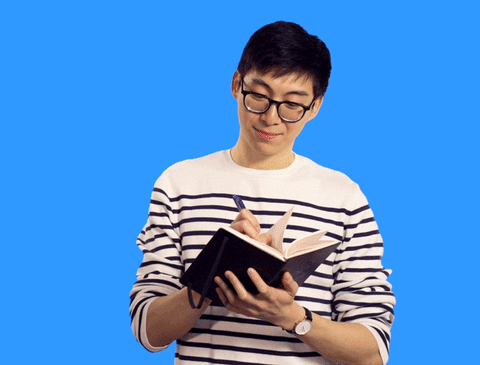 On the AskMen subreddit/subforum, one user asked men, "Where would YOU like to be taken on a first date?" And while several commenters responded with boring answers like, "I honestly couldn't care less where we go as long as it's not too loud and we can hear each other," some answers were pretty interesting.
One response gave a few options depending on the type of date he was one. If he was with a stranger? "Coffee. I want to sit down and get to know you."
But what about a friend? Well, he says there's no need for coffee as the two would already know each other on a more intimate level. Instead, dinner, a movie, and spending the night (you can imply what you want with that last bit).
Lastly, he says someone on the best friend status would warrant a weeklong vacation, so the two can shift their relationship from platonic to romantic.
"Just hooked up with one of my best friends of like 6 years and we just booked a trip to Europe yesterday…hmmmm," wrote one redditor as a response to that comment.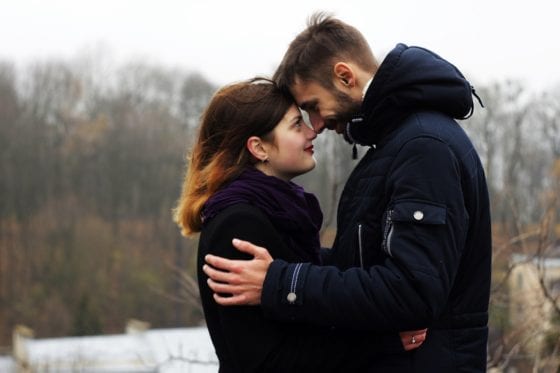 Related: 7 Great Places To Find A Date
Other Answers?
But where else would men rather be taken on a date?
Well, one man responded with the interesting location of a shooting range. And we gotta hand it to him, that's a great idea.
Say what you will about gun reform and gun regulation, but shooting ranges are perfectly safe and sanctioned establishments. In addition, they're a fun activity that will keep energy high during a date and allow plenty of room for entertainment, engagement, and even a bit of flirty competition.
One other redditor agrees with this idea of having an activity to the date. As he shared:
"My favorite date ever, 3rd date, was a 60 minutes to escape place. We finished at 59:59. Was super thrilling. So much fun. We made a great team, she was good with the word puzzles, and I was good with math and historical clues (it was a Cuban Missle crisis theme) and it really bonded us," he wrote.

"I find if we do something active and exhilarating, and gets the heart pumping and endorphins rushing and we want to keep that going so it naturally leads to other fun stuff"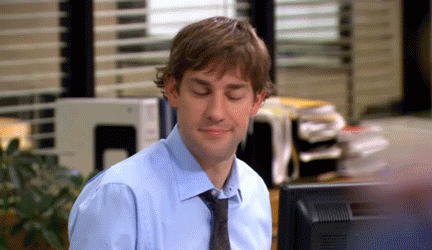 Another response replied that he'd double down on the coffee idea for a stranger/social media date. But if it's someone he knows a little more, he recently realized a good place to visit.
"With someone I met IRL and already know I've got real life chemistry with… Well this week I realized I haven't been to a zoo in ages, so I'd love a visit to the zoo!" wrote this redditor.
But for some of the men, the outdoors are the perfect spot to get to know someone. Many responded by saying ziplining, hiking, and canoeing. And hey, they're activities and healthy ones to boot!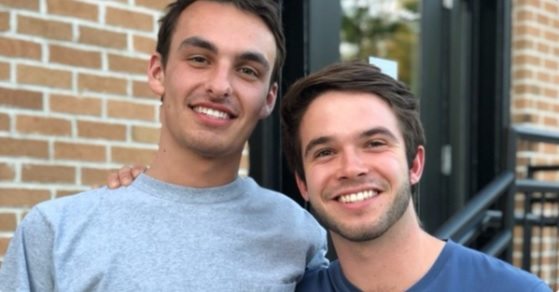 What's The Perfect Date?
It seems the majority of responses agreed that a coffee/drink date is the perfect way to get to know someone new. Many also repeated the same thought that someplace semi-quiet is the way to go. That way, people can talk without too much commitment and figure out if there's a chance of a second date.
But, a really exciting date is one that has some sort of activity to it. Something to keep the energy up and to keep guys engaged in you and your time together.
So if you're wondering "What's The Perfect First Date," these suggestions may help you get that second meet up.