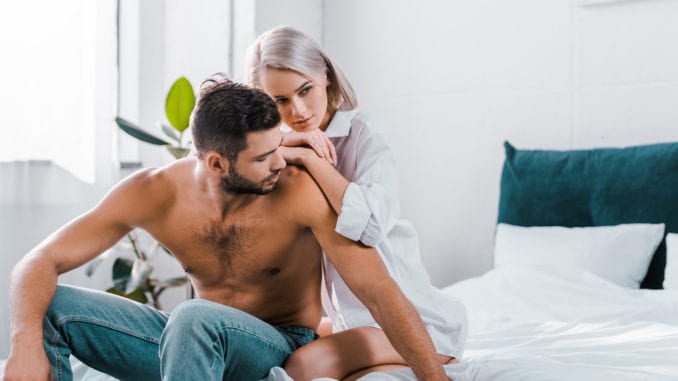 News Buzz: Staying present in the bedroom increases intimacy
SHORT STORY
New study suggests getting all Zen is good for your sex life.
LONG STORY
Do you identify as a top? Hoping to create memorable experiences in the bedroom? Want your man to keep coming back for more?
If the answer is yes, you may be interested in a new study that focuses on mindfulness and sexual satisfaction. Oh, what's that? You aren't sure what mindfulness means?
In simple terms, mindfulness is kind of a catch-all phrase whereby a person focuses their attention on the here and now. In other words, they live in the moment.
In every way that matters, this concept borrows from the larger world of Zen; a form of spiritual Buddhism that is deeply rooted in the karmic principles of positive energy and good will towards others.
Examples of mindfulness can include allowing yourself to hear the waves crashing onto the beach as opposed to worrying about your bills.
Another example might be acknowledging a negative thought that enters your head about your body but instead of ruminating on it, you simply acknowledge its presence.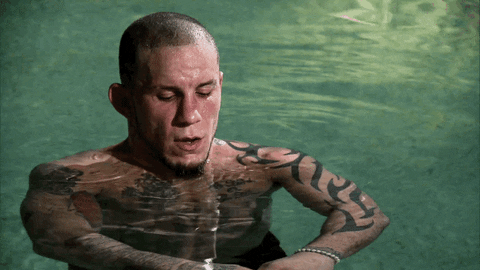 The clinical research tells us that practicing mindfulness can do wonders for health. Practical examples include reduced stress, greater self-esteem, and healthier body image perceptions.
While these are all amazing things that should be celebrated, researchers still didn't have much data on the impact of mindfulness in the bedroom – until now.
That's because a new study appearing in the Achieves of Sexual Behavior may hold the answers.
Scientists surveyed over 800 people that were divided into two groups. The first consisted of folks who were in committed, long-term relationships (407). The second was made up of people who said they were single (400).
Oh, in case you are wondering. The participants were all from the U.S. and from mixed sexual orientations (straight, gay).
What the scientists observed, across both groups, was simply amazing: folks who engaged in mindful sex reported being more satisfied with their mates than individuals who didn't practice mindfulness. You can learn more about sexual mindfulness here.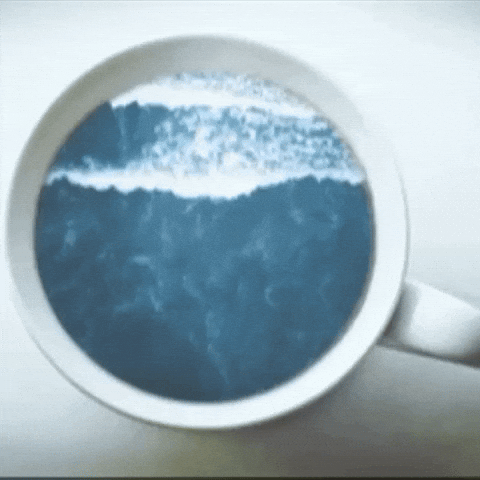 In practical terms, this means that if (for example) you want to excite your partner behind closed doors, mindfulness can allow you to be more connected.
Conversely, when your mate is living in the moment, they will be able to more fully tune into your needs (read between the lines).
The results from this study are important because they may offer counselors a powerful tool to help couples struggling with intimacy.
So, there you have it. Practicing a little Zen may be the best thing you can do for your sex life. How mindful are you in bed?