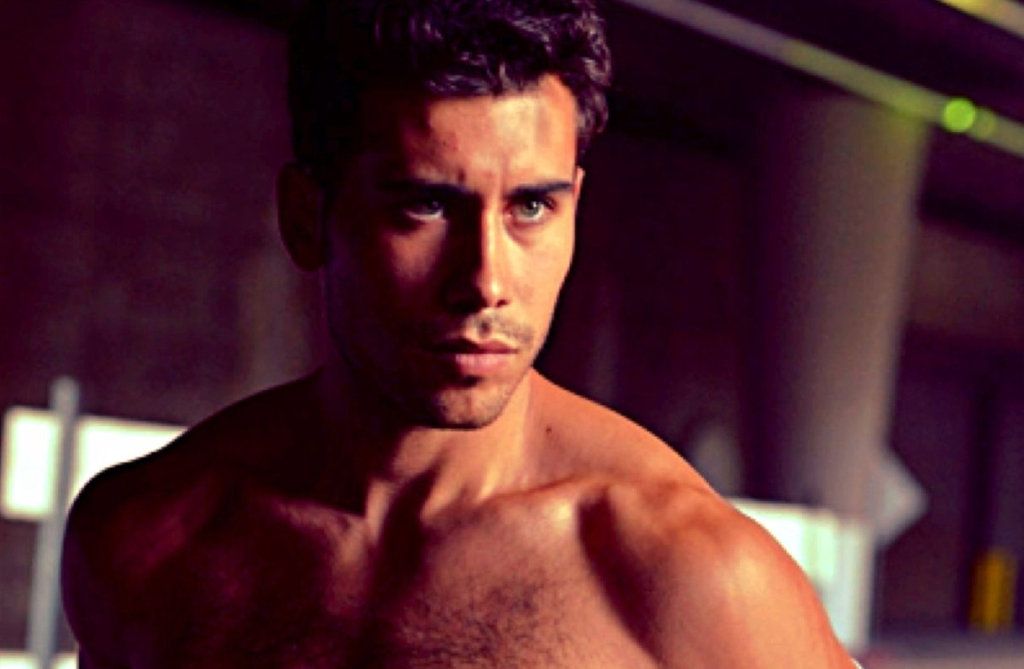 Octavio Pizano: A Closer Look
Are you a fan of actor Octavio Pizano? If so, you aren't alone. I recently became aware of him after watching a few episodes of Law-and-Order SVU where he plays the role of Detective Joe Velasco.
What's striking about Octavio are his eyes. They look like they're a mix of light green and blue, depending on how the light hits them. Moreover, his square jaw and dark facial hair make him stand out.
Curious to know more about this actor, I decided to do some research. I wanted to know where he was from, what his ethnic background is, and a few of the shows he's been on in the past.
And so, for what it's worth, here's what I found out. To keep things simple, I've broken it all down into 7 facts. For context, I've also thrown in a few pictures to help create mental visual.
Are you ready? Let's jump right in!
Pop File: Octavio Pizano
Birthday: May 5, 1986, Tijuana, Mexico
Height: 6 FT
Eye Color: Translucent Hazel
Shoe Size: 11.5 W
Zodiac: Taurus Male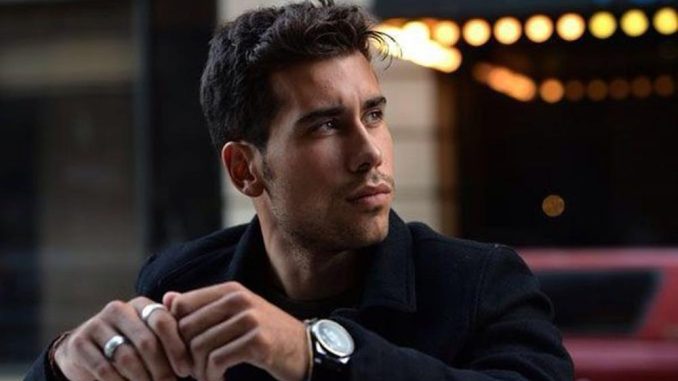 1. Mexican, Italian and Spanish Descent
There is not a lot of information about Octavio's background, but according to WikiBiography, he is a mix of Mexican, Italian, and Spanish. His dark hair and light eyes certain give him a unique presence.
2. Lived in Canada
It is reported online that Octavio's parents fled Mexico due to violence, although it is hard to know if this happened in Tijuana or some other location. At some point, his family moved to Canada where he learned English. He also apparently attended acting school during his time there.
3. Attended College in California
At some point, Octavio enrolled at the University of San Francisco where he earned a degree business degree, something he revealed in an interview appearing on the website: In The Words Of.
4. Super Private
You won't find Octavio sharing his opinions on current events or topics that are trending on social media. That's because he is a super private guy. A quick visit to his Twitter account reveals a whole bunch of nothing.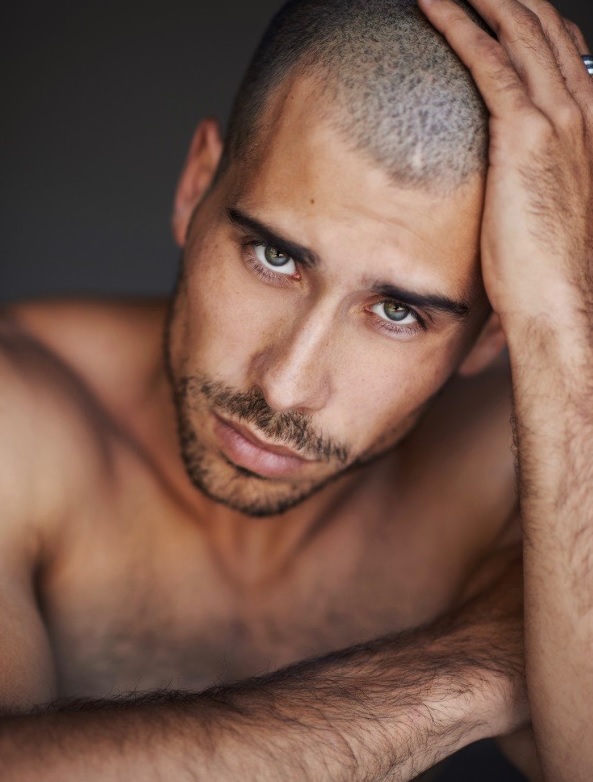 5. Loves to Read
Public interviews reveal Octavio loves to read. A few of his favorite books include: Paulo Cohello – The Alchemist, Ernest Hemingway's From whom the bell tolls, JD Salinger – Catcher in the Rye, Jon Krauker – Into the Wild, Don Winslow – Kings of Cool. Steven Pressfield – The War of Art, Julia Cameron – The Artist's Way.
6. Big Break in 2014
While Octavio had some credits under his belt, his big break happened in 2014 when he appeared on the television show, If Loving You is Wrong where he played the part of Julius Escada. This show was on the Oprah Winfrey Network (OWN). The series ran from 2014 to 2017.
7. Believes in Taking
Octavio believes that making an investment in yourself is key. Here is what he said in an interview he gave to Conversations Magazine in 2015: "Even when you get a break it's what you do with it that matters. Success requires a risk-taking ability. A lot of people are going to try to pass on their fears and doubts to you, but as long as you have a vision and you're focused people will see it. It really is an investment. If you're not passionate about about what you're doing, it's going to consume you."
—
Related:
Quick facts on actor Miguel Gomez
Model Francesc Gasco – A Closer Look