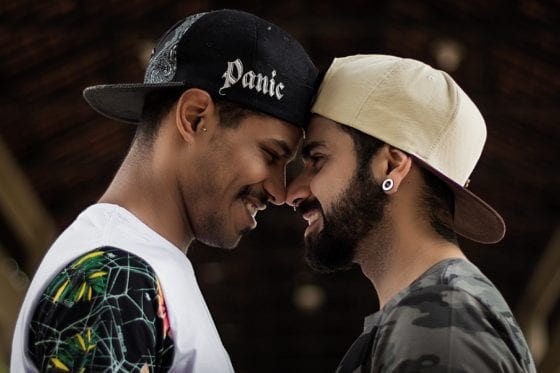 7 Great Places To Find A Date Online & Off It
We get it. Dating in the modern age can be hard.
It's hard to put yourself out there knowing that you could get burned. There's lots of scary people out there just waiting to use you or abuse you. And many of them might do it unconsciously. But if you want sweet love and that guy or girl to call your own, you've got to risk it.
But here's the thing, you don't have to take that risk unprepared. It can seem kind of daunting to just go out into the world with the hopes of meeting someone. Instead, you should focus your attention on the best places to meet someone. That's where we come in.
Here to give you some advice and some pointers, we've set up a list of 7 places that are great for finding you a date (and maybe more).
1. Dating Apps/Sites
First, we have to get the obvious out of the way. You can always try meeting someone through dating apps and sites.
From Tindr to Grindr, dating apps are all the rage now in the modern world of love. Long gone are the days when you'd have family or friends set you up with a potential lover. Now, it's usually up on you. But, dating apps make it a lot easier.
Even better, you can use as many apps as your cell phone's storage can allow. There are plenty of options out there, so download an app or two and see who's in your area. This is also helpful for when you're traveling and want to meet someone for a hookup or potential travel guide.
2. Clubs/Bars
Next, we have to talk about the other elephant in the room. Clubs/bars.
Yes, clubs are an easy place to find your next hookup. Though, you need to have a certain confidence and mentality before trying anything like that.
If you really want to meet a hot girl or guy at a club, you definitely can. But, most people aren't going to a dance club or a bar to find a potential lover. They're mostly just looking to get drunk, have fun, and maybe bang a stranger.
Always know that it's an option, but it isn't the most solid option out there.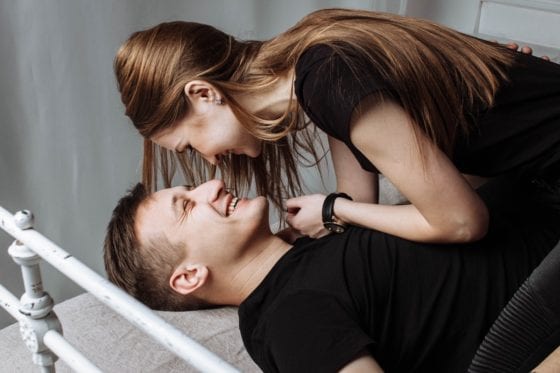 3. Athletic Spots
Now that we've gotten those two out of the way, let's focus on the less obvious options out there.
Maybe going somewhere athletic is the right option for you. Whether it be a sports club, a gym, a fitness class, or whatever else, an athletic setting could help you find someone worth dating.
Nowadays, athletic events like the ones mentioned above aren't just about getting and staying fit, they are also about socialization. Going to a fitness class with friends can be a fun outing and you can make friends by doing so too. The same can be said for joining gym or a flag football league.
Keep in mind, though, that you want to start by simply socializing and getting to know people. Putting yourself out there to maybe meet someone worth date away from the gym. Nobody likes it when people go to the gym just to gawk and flirt. That's very un-sexy.
And while you're socializing and putting yourself out there, might as well get a workout in.
4. Geek Spaces
Or perhaps you're more into anime and Dungeons and Dragons than throwing a ball around. If you are into more geeky and fandom filled exploits, you should check out spaces that cater to that.
Go to your local Adventurer's League hangout to play D&D with future friends or see if there is a Rocky Horror Show screening in your area. See if there is a Comic-Con or a Sci-Fi convention happening near you and make friends at panels, workshops, and show screenings.
You will have already found people that enjoy the same things as you do, so that breaks down a few barriers with conversation. Just befriend someone you find attractive there and see where things take you.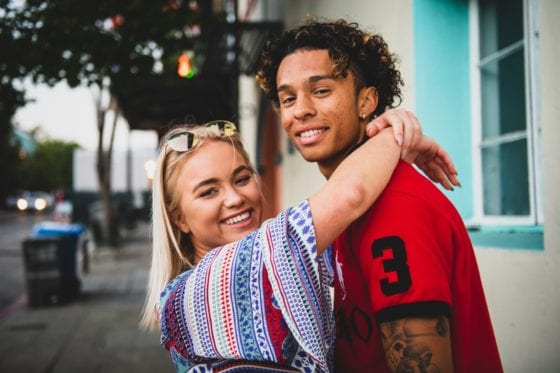 5. Religious Functions
Or perhaps you're more about devoting yourself and your life to a higher calling. If so, maybe joining a religious organization will help you find someone.
Of course, there's always your faithful Church, synagogue, mosque, temple, coven, monastery, or whatever else. Places of worship like these have provided spaces for people to gather and take part in communities for centuries. With that, people have met strangers and community members, gone out on dates with them, and started happy relationships with them.
It helps to know that the person you're interested in has a similar mentality and interests as you, and using religious groups to meet people is an easy way to insure that.
6. Classes
One other great place for meeting people is an educational setting.
Like with fitness classes, classes of varying genres are a great social space that also provide opportunity to better yourself.
Back in the 20th century, there was the belief that some people only went to college in order to meet their future spouse. Part of that is true because schools and classes are great social centers to meet other people and connect.
The same can be said for classes outside of universities. Taking an art class, a music class, a fitness class, a language class, a cooking class, or any other kind of "class" is an easy way to get out of the house, acquire a skill, and meet potential dates.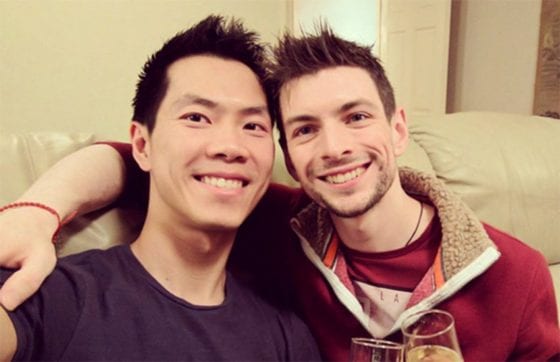 7. Artistic Circles
Speaking of art, artistic groups are another great social space to meet a possible lover.
Whether you love to see movies and want to join a group for that or you love theatre and want to join an organization that writes and reads play scripts, there are plenty of options out there. Appreciating art is easy to do alone, but it's also something that can be enjoyed in a group. There's a reason that so many relationships start off with dates to the movie theater.
Think about what kind of art you enjoy and start googling to see if there's a group in your area that gets together regularly to appreciate that art.
The Key: Socialization
Ultimately, the message here is to go out and explore. Pick a hobby or some aspect of your life and interest and see if there's a group that also likes that thing. Enjoying life is easier when you have a group of people to enjoy it with.
And if you are looking for that special someone, being social and getting yourself out there is a great way to meet them. So try your hand at one of these social circles, or one like them, and get yourself a date!