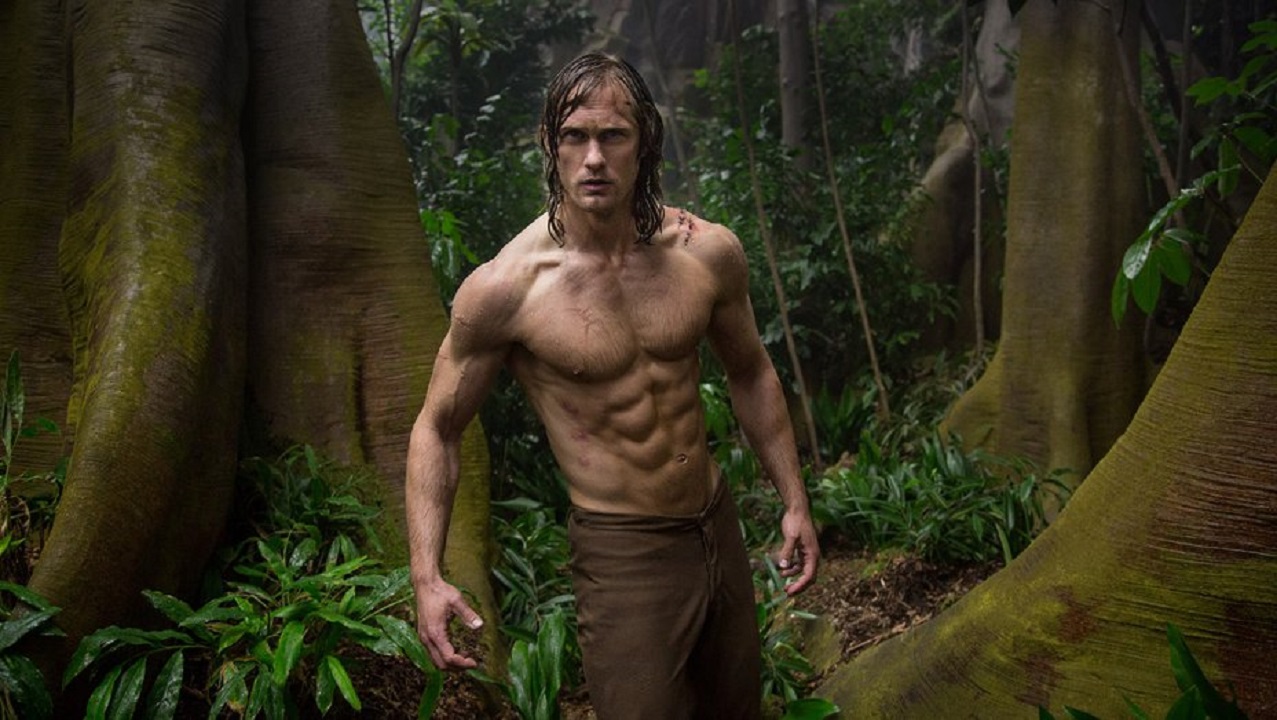 More Live-Actions?
Is this the live-action Disney we never knew we needed?
When people think of the Disney Renaissance in the 1990s, they often think of movies like The Lion King, The Little Mermaid, Aladdin, Mulan, Pocahontas, and Oscar-winning animation Beauty and the Beast. Unfortunately, people rarely think of other 1990s Disney animation films Tarzan and Hercules.
These two films came around at the same time as all the others, but their box office successes weren't as substantial. Because of that, Disney did not invest as much back into the properties. There were never many Tarzan figures being sold in stores, were there? That said, both properties did get animation shows distributed on the Disney Channel in the early-to-mid-2000s. It's not their fault that most animation shows based on Disney films performed poorly.
But now that Disney has settled into the idea of remaking (and sometimes just refurbishing) these animation films into live-action ones, there may be a promise of these properties getting their second shot at fame. Of course, we've already seen a live-action Tarzan in just the past few years. But sadly, that wasn't a Disney project (instead, it was run by Warner Bros.) and its box office was a success because of the foreign market saving it. But one way that the movie did great was casting the statuesque Alexander Skarsgard as its lead actor. And now, it looks like Hercules might do the same.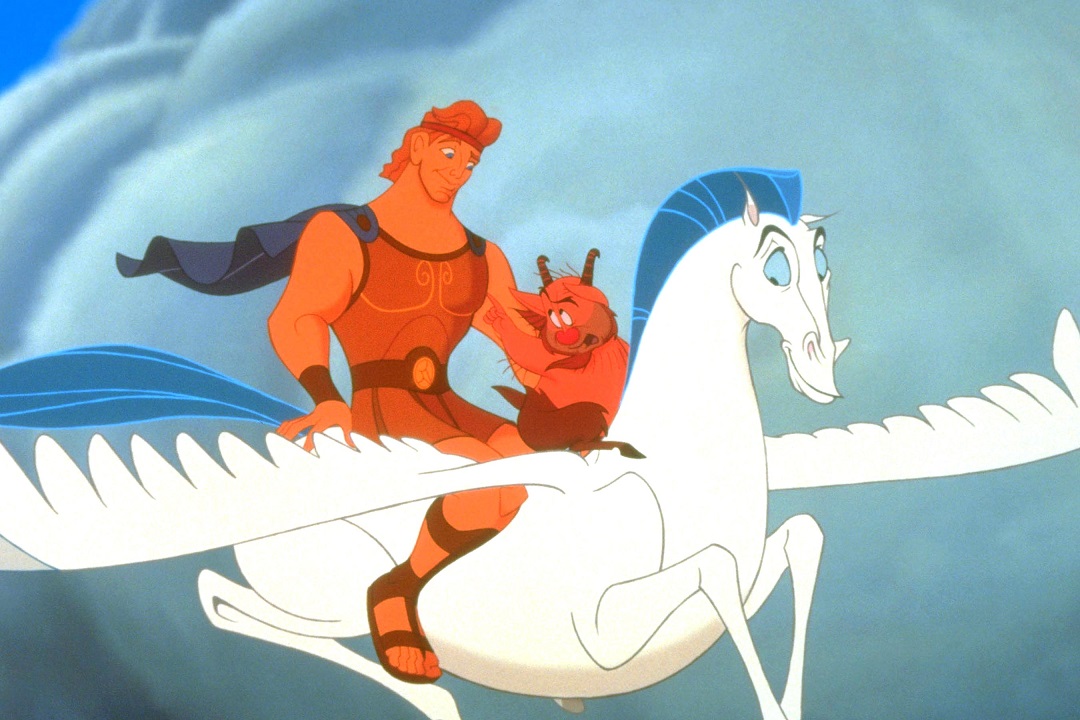 Related: 53-Year-Old Photographer Chuando Tan To Turn Actor
Disney's Live-Action Hercules?
Hollywood rumors circles are abuzz with talk of a Hercules film in the works. The live-action remake will follow closely to its animation predecessor by focusing on the mythic Greek hero. And according to a July article by We Got This Covered, the mouse house is considering the former Tarzan as the lead role. Apparently, "he's on the wishlist but there's been no auditioning process just yet."
Of course, there is some room to fight against this idea. The original animation showed Hercules as a teenager who went from twink to jock after a year or two of exercising under the guidance of satyr Phil. But possibly that idea could be expanded by having that training montage take over several years.
Related: Simu Liu Responds To Being Called "Too Ugly" For Marvel
Doctor Strange Too?
But we now have even more information on this developing project. We Got This Covered is breaking the news again, though its again an unconfirmed leak from their "sources," about casting for this evolving film.
While Disney knows who they'd like to play the lead role, they also know who they want to play the lead villain. Namely, the same man who plays a mystical sorcerer in the MCU. That's right, Doctor Strange's Benedict Cumberbatch is on the shortlist of actors that Disney wants to hire for the role of blue-flamed death god Hades.
But here's the thing, it's not a sure bet just yet. Cumberbatch is competing against Trevor Donovan, of NCIS and the most recent 90210, to play the role originally voiced by James Woods. Both men are in talks about auditioning.
In addition, all of this is just insider talks right now without any official announcement. While it's safe to say these casting thoughts and talks are actually happening, they are not confirmed and sealed as official yet. So, other names could be thrown into the hats and ultimately get picked.
We'll find out who ends up in what role in the future.